Chocolate Muffins
Tonight Liz from The Kitchen Pantry Scientist and I are hosting our Turn the Tub Around party at Hot Mama, where we shot our video. It's just for the ladies, so we can shop freely and discreetly, while sipping white wine. And I Can't Believe It's Not Butter* is providing tubs of butter for each guest.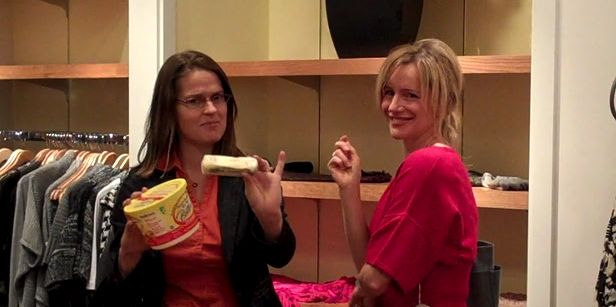 And now I'm in a panic we'll run out of food (I think my fear stems from our wedding, where I shook so many hands, I arrived to find our buffet empty, but I digress) and so our 3-year-old and I are making chocolate muffins to appease those with a sweet tooth (that would be me).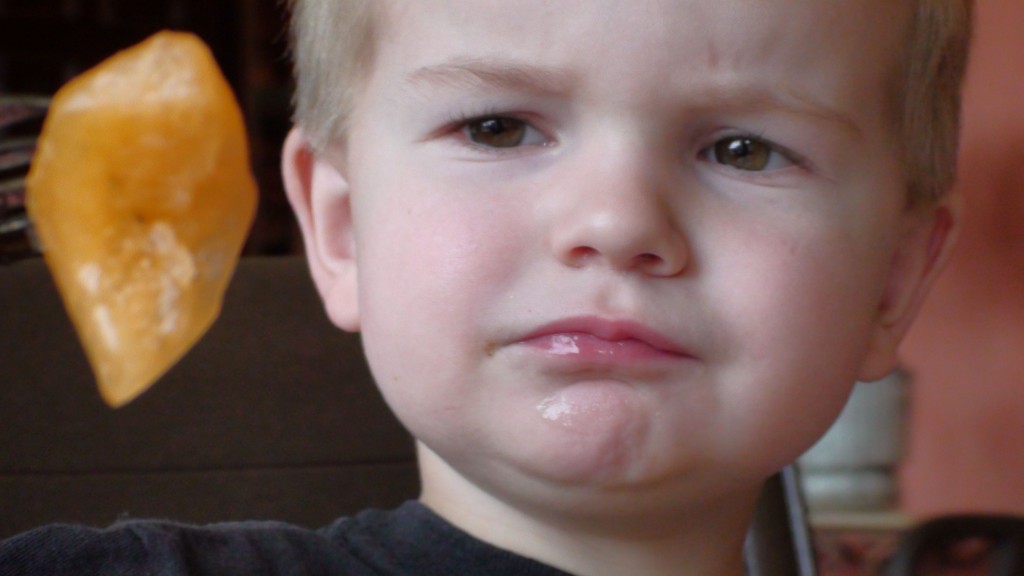 I'm addicted to Ghirardelli chocolate, thanks to my friend Catharine. She made a batch of their brownies at her home, and I ate so many that her kids, wide-eyed and puzzled, glanced up from the pan and asked, "Who ate all that?"
"Jennifer," she said, and because her answer didn't satisfy her twin boys – how could one person possibly eat that much? – she added my 1-year-old had delved in, too. (Yeah, right; if you count that she licked my fingers clean.)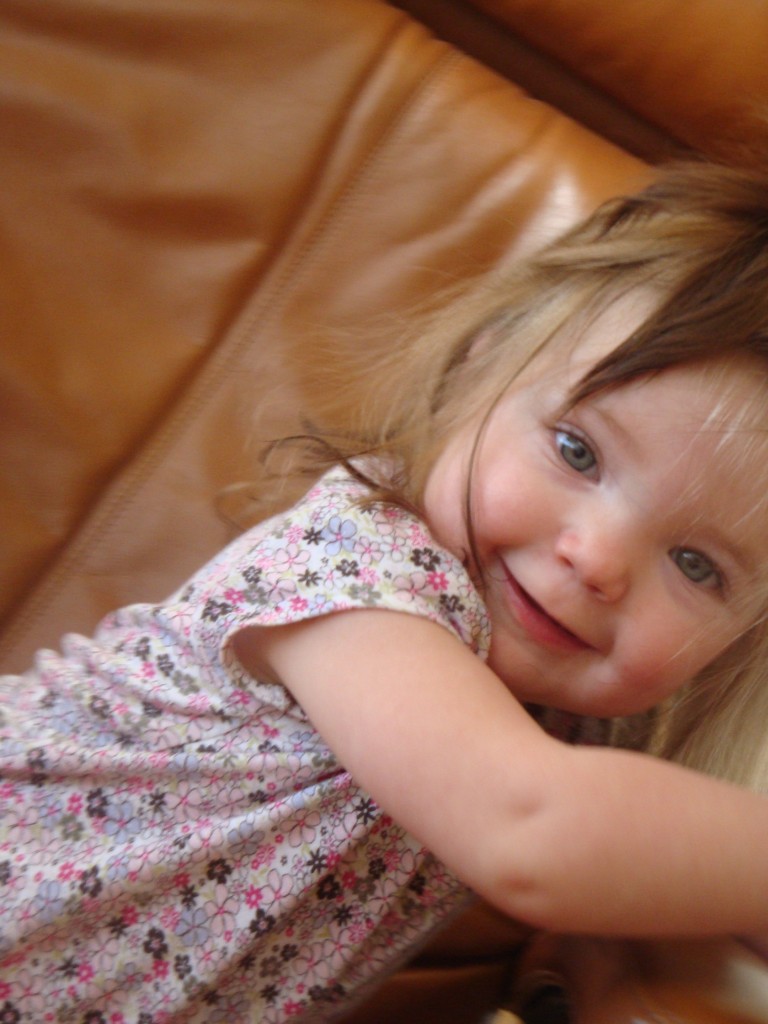 Follow the recipe for Award Winning Brownies from the back of the Ghirardelli Sweet Ground Chocolate and Cocoa can.
Then, insert into a greased mini muffin tin. Bake at 350 for 18 – 22 minutes.
*Sponsored content.
No related posts.
Related posts brought to you by Yet Another Related Posts Plugin.