I Can't Believe It's US!
Phew, finally our gag order is off. Liz from The Kitchen Pantry Scientist and I are finalists in the I Can't Believe It's Not Butter competition! We filmed a 2-minute commercial, which may air during the American Idol premiere on Tuesday, January 12th. Tune in if you can. And please, if our commercial airs, don't laugh. I know I can't sing. Thank God Liz can.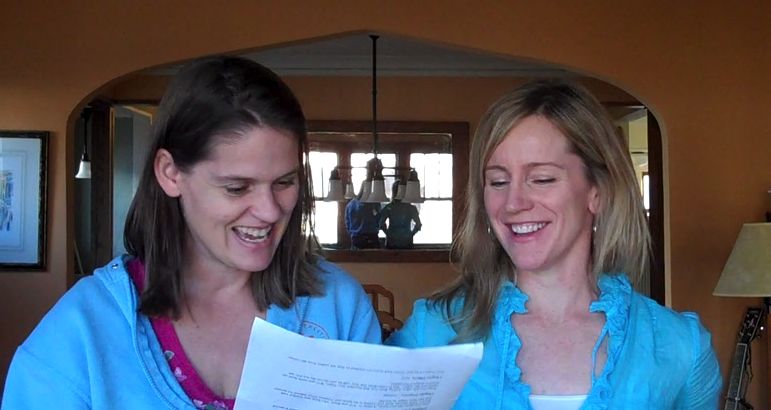 And what a relief our gag order is off. Because while we can keep secrets, our kids can't. Hand our 5-year-old butter and he'll tell you to Turn the Tub Around. Mention my name around Liz's 4-year-old daughter, and she'll sing the Turn the Tub Around jingle. Better than me. (I see YouTube in her future.)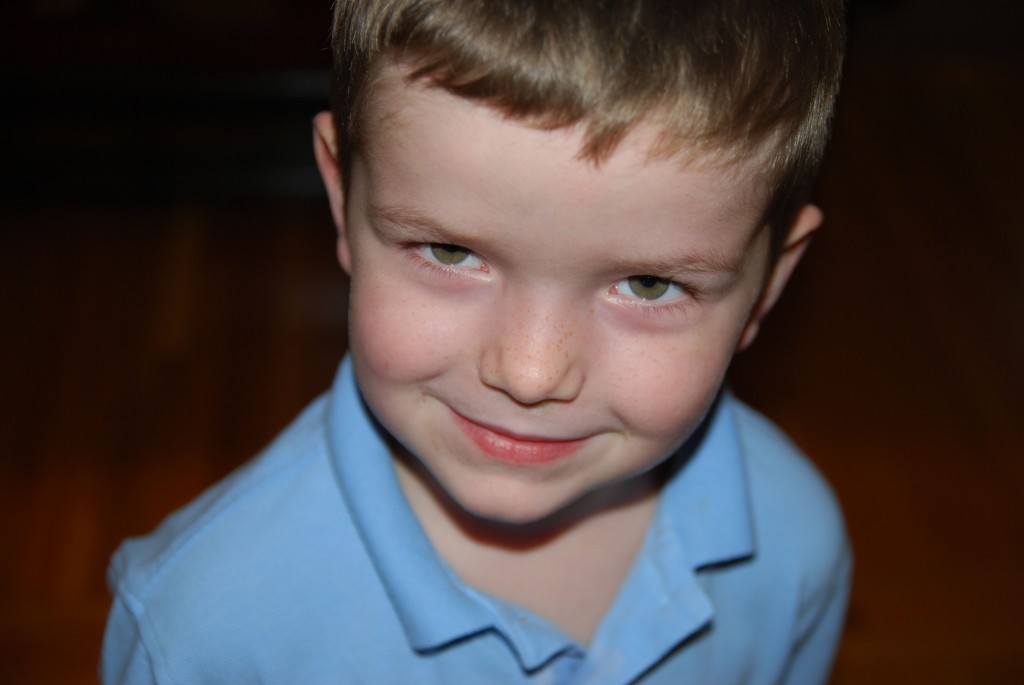 © 2009 Pamela Diedrich
We're up against some stiff competition. (We, too, had a lawyer present. Only it was my husband, who was thrilled to watch us dance, but we kicked him out of the room.)
And even if our commercial doesn't make it on air, you'll be able to view it on their web site starting January 19th, as we made the online finals.
We're planning a viewing party at Hot Mama, where we shot the video using a Flip HD camera I Can't Believe It's Not Butter sent us. It's a great camera. Really.
Off to work on some appetizers for our party; recipes to follow!
No related posts.
Related posts brought to you by Yet Another Related Posts Plugin.