Picky eaters: Who's to blame?
Our 5-year-old, like most first borns, is a picky eater. He has all sorts of weird food rules relating to color, texture and temperature. (There's nothing like a brown spot on an apple to throw him into a tizzy.)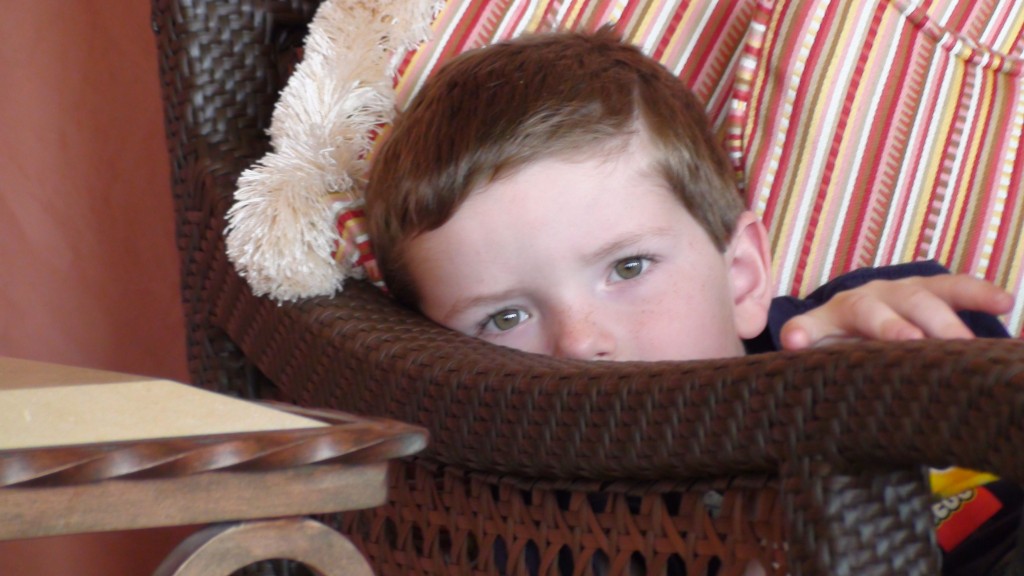 Our 3-year-old has no food rules. (Well, one. He won't eat baked potatoes. We don't get it either.) But he will eat broccoli, squid, beets, avocado – you name it.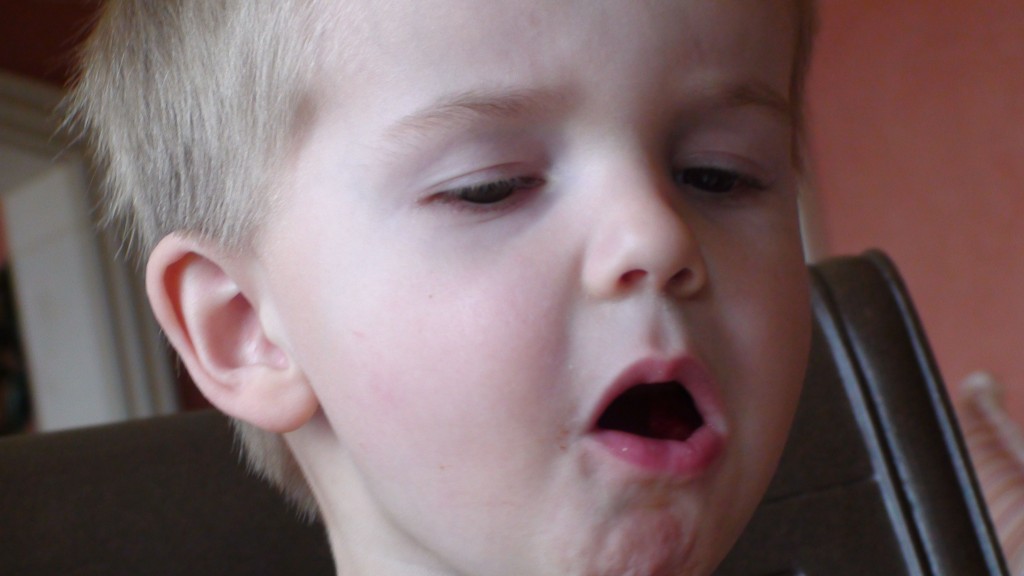 I've always wondered if their eating habits are a result of their starting points. I spoon fed our 5-year-old processed baby food out of a jar starting at 6 months, while I let our 3-year-old pick salmon off my plate when his fingers wandered there at 9 months.
(I like to think I was less worried about food allergies my second time around, but the truth was I was too tired to stand up and fetch him a jar. We make our third child hunt for her own food. Thankfully, she's good at it.)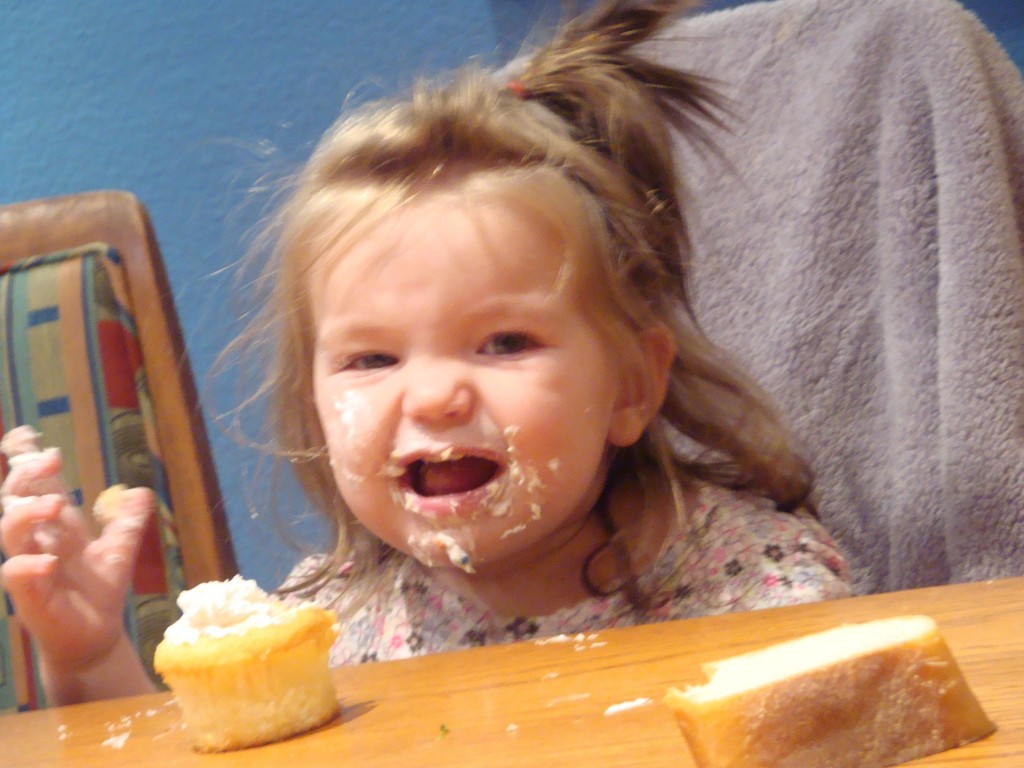 Now apparently there is some science behind my theory, and a movement called baby-led solids, where parents skip the puree phase. Intentionally.
[Gill Rapley, author of Baby-Led Weaning: Helping Your Baby to Love Good Food] argues that bypassing the spoon and the cereals and purees in the transition to solids puts children in control of their own feeding, a natural extension of on-demand breastfeeding, and that doing so leaves them less likely to be overfed and to have problems later with food and obesity. She also believes that allowing children to choose to experience a variety of tastes and textures leads to fewer battles during mealtime further down the road. — Babble.com
What do you think?
I, for one, feel better about being lazy.
No related posts.
Related posts brought to you by Yet Another Related Posts Plugin.