How to plant a spring garden
Last spring, we planted a cherry tree. For three days straight, our boys stood on their tip toes on a boulder in our backyard and picked it clean. I washed dishes; I cooked dinner. I caught up on thank-you notes I've been meaning to write since our wedding. (When I get time to buy stamps, I'll send them out.)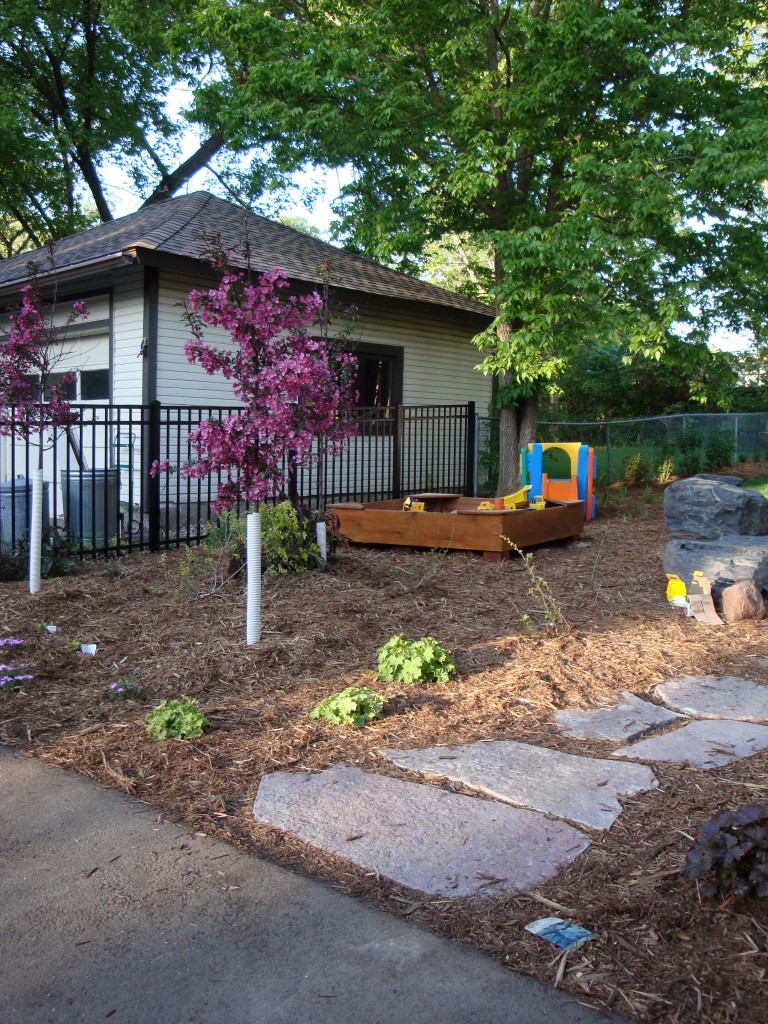 And now that we're locked indoors during a harsh winter, I'm fantasizing about how many hours of entertainment we'd get out of a garden. Because right now, our only entertainment is who can scream the loudest in the car. (Answer: it's me.)
Our mama sure is crazy.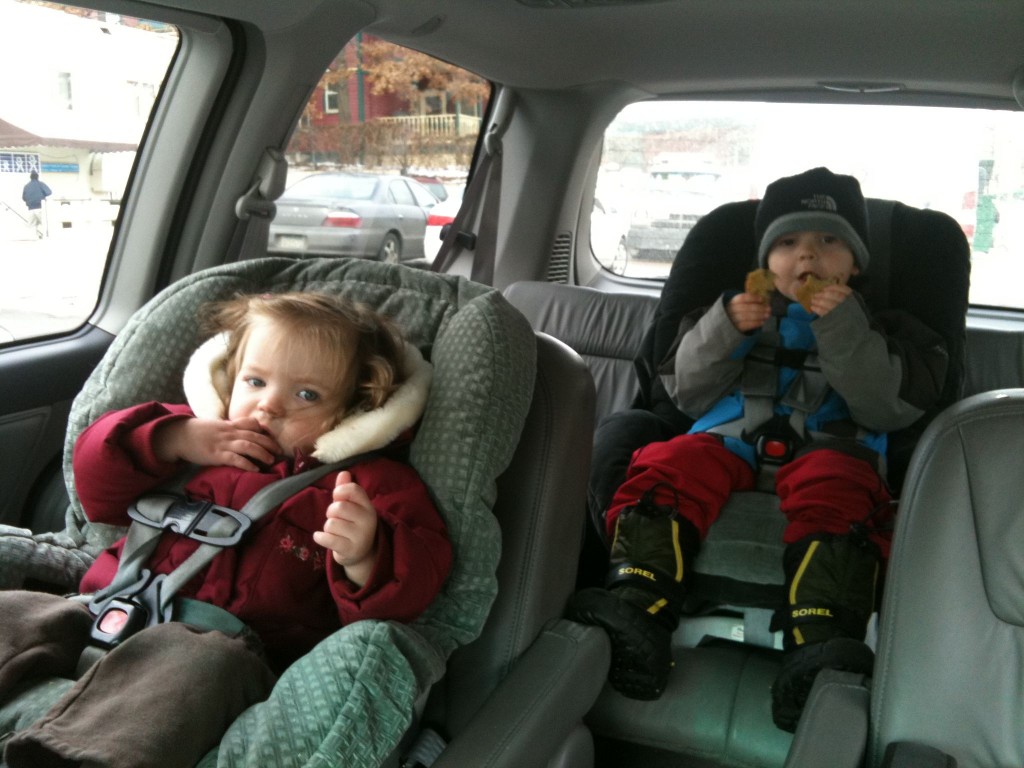 So I was thrilled when I read A Little Bit of Spain in Iowa was starting a series on how to grow your own food. (I'm all about letting somebody else do the research. That's why I make friends who are smarter than me. Then I can follow their lead: hire their painters, buy the same type of car, apply to their preschools, move into their neighborhood. Sure, you lose a few friends that way, but at least you end up with quality stuff.)
Now is the time to order seed catalogs. She's got a list of companies on her web site, but I went with Baker Creek Heirloom Seeds.
Why? Because I like the word heirloom. Now you see why I don't do my own research.
What about you? Are you planting a garden come spring?
No related posts.
Related posts brought to you by Yet Another Related Posts Plugin.