Roasted Beet, Orange and Avocado Salad
Tonight's our big night: Will our commercial for I Can't Believe It's Not Butter air during the American Idol premiere?
And, more importantly, can Matt and I stay up late enough to find out? Because we're here in San Diego, along with our kids, living it up on West Coast time, vacationing in a beach house that belongs to a friend of a friend, and discovering how the other half lives…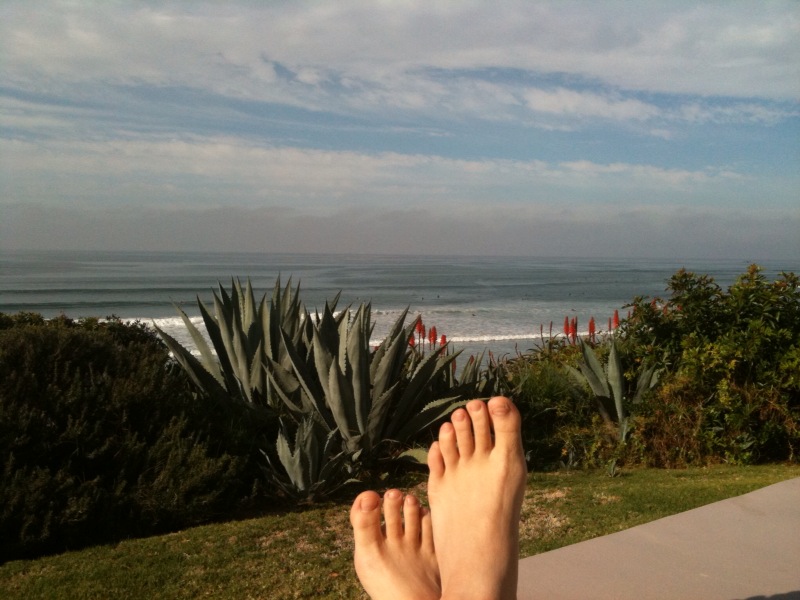 … while sunning with my favorite lady.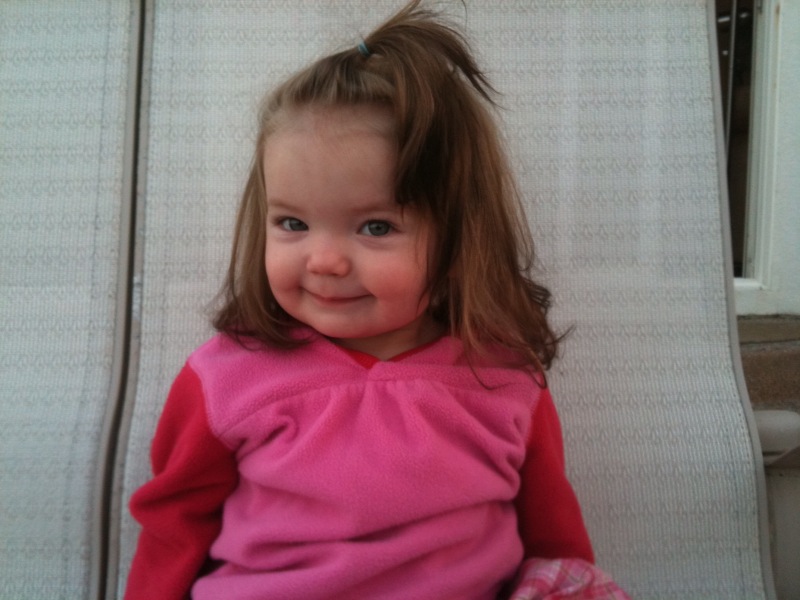 (She refuses to take off her sweatshirt. She doesn't want to show you the pale skin she's inherited from her mama.)
To think two days ago we were freezing our tushes off.
I really hope our commercial makes it on, not just because I'd love to see myself on national TV, but because I have this fantasy that Simon Cowell will be so blown away by Liz's singing voice that he'll invite her to compete on his show. And she'll say something like, Well, I couldn't go on without Jennifer. Because we're like butter sisters now.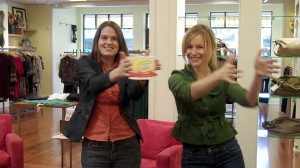 (I have all sorts of weird singing fantasies. I think it's because I can't sing at all. But I could lip sync. That's totally acceptable these days.)
Tonight we're fixing a feast to celebrate, starting with a Roasted Beet, Orange and Avocado Salad, adapted from Cooking Light:
3 beets, roasted wrapped in tin foil at 375 for one hour, then diced

1 orange, diced

1 avocado, sliced

1/2 red onion, sliced

pecans, toasted (optional)
Dressing to drizzle over the top: mix together 1/4 cup orange juice, 1 tablespoon olive oil, 1 tablespoon balsamic vinegar, 3/4 teaspoon sugar, 1/4 teaspoon salt, 1/4 teaspoon pepper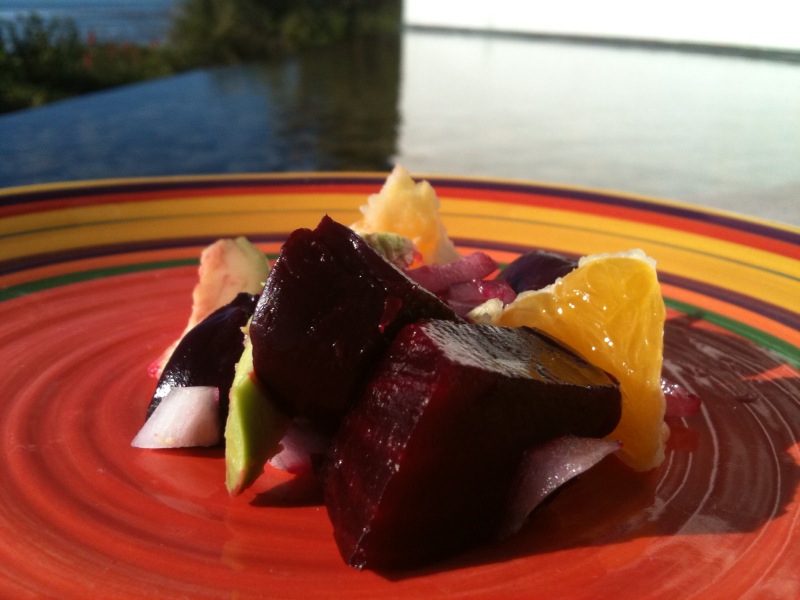 Serve over spinach or watercress salad.
No related posts.
Related posts brought to you by Yet Another Related Posts Plugin.