Teaching kids about food, starting with a seed
Click here to enter to win Le Creuset bakeware, courtesy of AllBarStools.com.
Yesterday when we were at Target, our 5-year-old pointed to a product and said, "Mommy, why does the TV tell me to buy that?" I floundered trying to explain to him the point of advertising. Which got me thinking how important it was that he understood what real food was so he could make informed decisions down the road. Which renewed my excitement about the garden we'll plant this summer. What better place to start teaching where real food comes from than with a seed?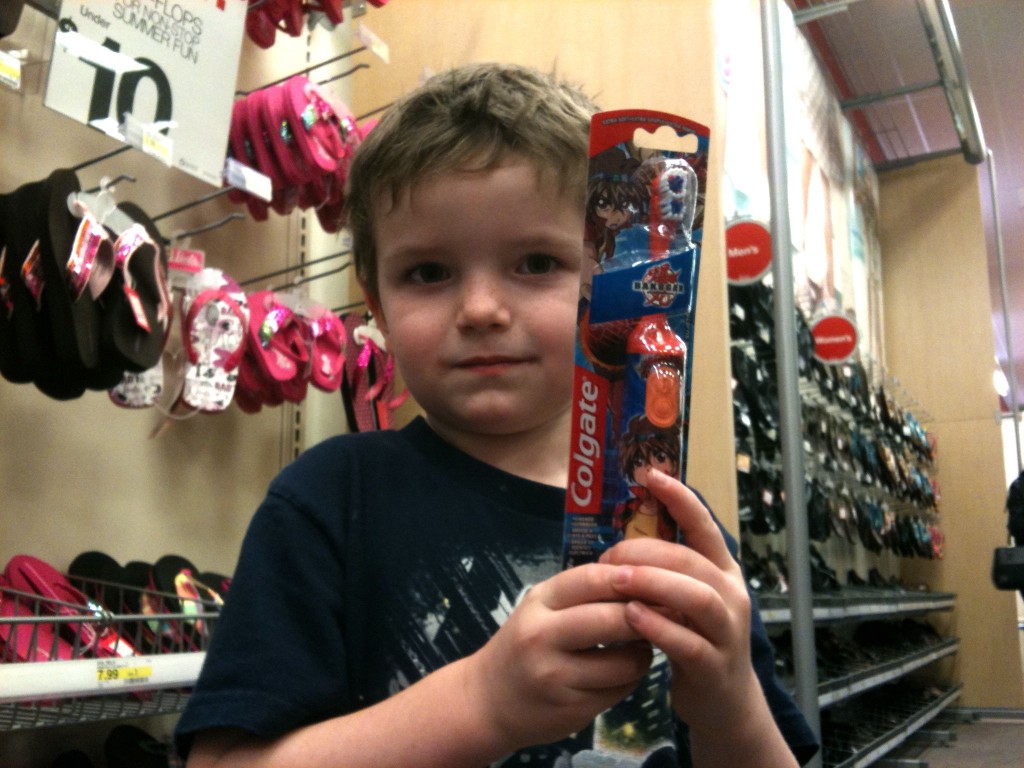 So, it's time to order your seeds, if you haven't already (we're behind the 8 ball once again). But first, figure out what zone you're in (zone 3 for us) to determine what grows in your neck of the woods. We're ordering organic seeds that aren't genetically modified or treated with pesticides.
Here's what's we've selected for our list: tomatoes, peas, carrots, cucumbers, beets, broccoli, spinach, cauliflower, lettuce, and pepper. What's on yours?
No related posts.
Related posts brought to you by Yet Another Related Posts Plugin.