Busted, and Lunch Box Muffins
Click here to enter to win Le Creuset bakeware, courtesy of AllBarStools.com.
Apparently some schools in Britain are sending home notes asking parents not to show up at drop off in their pajamas. They consider the practice, "slovenly and rude." I've got my fingers crossed our preschool doesn't follow suit. Because some mornings I show up in my comfy velour pajama pants. But I leave my hair curlers and slippers at home.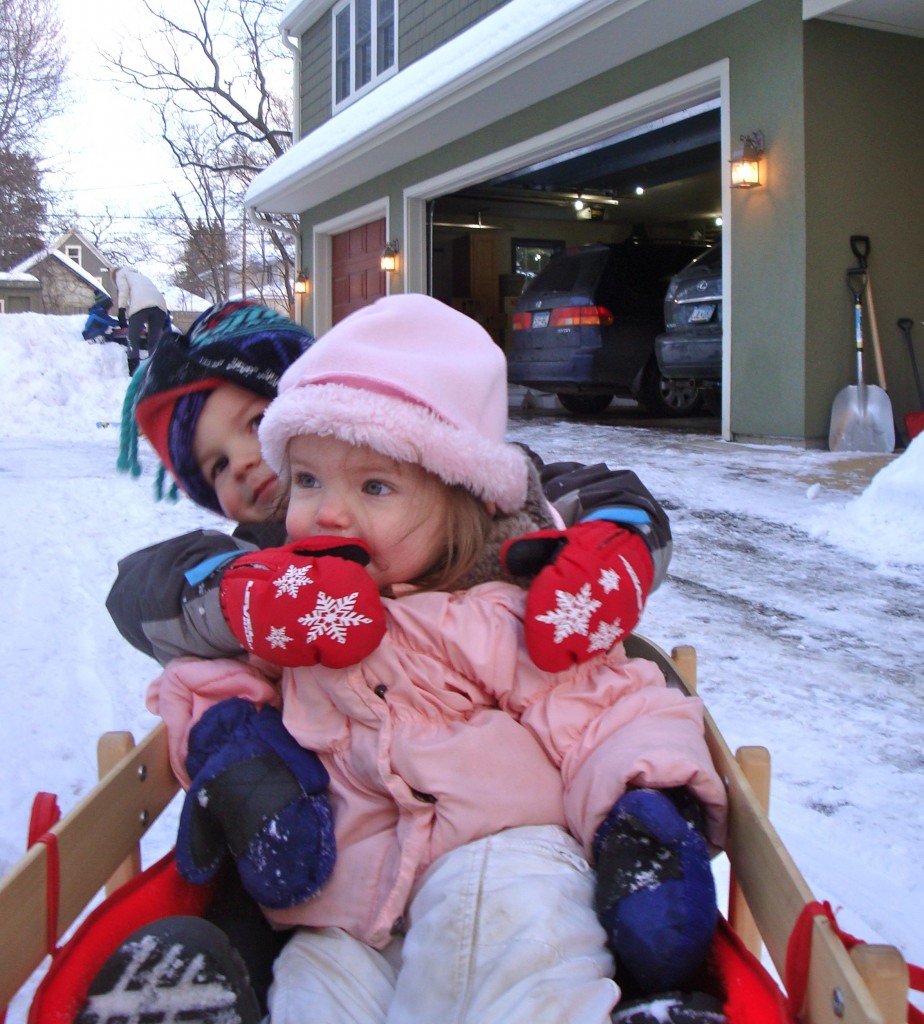 And while I may appear slovenly, I think the teachers should be thankful I have clothes on at all. Because most mornings, I feel as if I've just conducted a fire drill, with an escape plan as follows: feed breakfast, pack lunches, stuff backpacks, lay out outerwear, dress each child, re-dress child who has undressed herself. Then we evacuate, and when I return home, I shower. So I can stand alone beneath the spray. Well, except for the 1-year-old, but she's my third so I hardly notice her.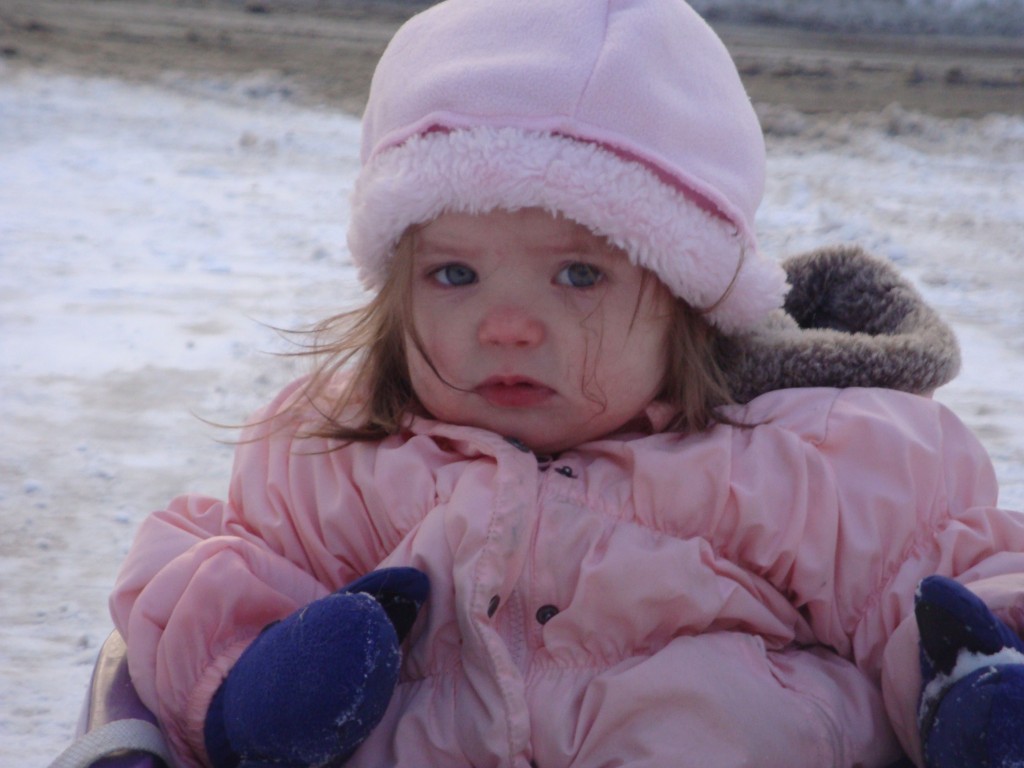 Kidding! How could you not notice that lil' beauty?
But just in case that mandate makes its way to the States (I worry about a lot of things I shouldn't), I'm trying to streamline our morning exit by planning ahead for our sons' lunch boxes. First up, Lunch Box Muffins, adapted from Deceptively Delicious, with a bit of protein mixed in to give those carbs some staying power. Make on a Sunday with your leftover fruit, and use in lunch boxes throughout the week.
For the base:
1 cup sugar

3/4 cup flour (whole wheat or unbleached white)

1/4 cup instant oats

1 teaspoon baking powder

1 teaspoon baking soda

1/2 teaspoon salt
Pureed in your blender:
1/2 cup protein (peanut butter, buttermilk, yogurt or ricotta cheese)

1/2 cup

fruit

(fresh or frozen banana, blueberries, strawberries, pears, oranges, grapes etc.)

1/2 cup sweet steamed/baked vegetable (fresh or frozen carrot, sweet potato, cauliflower)

1 large egg

2 – 4 tablespoons melted butter
Mix both together, put into cupcake tins, and bake at 350 for 16 – 20 minutes. Makes 12.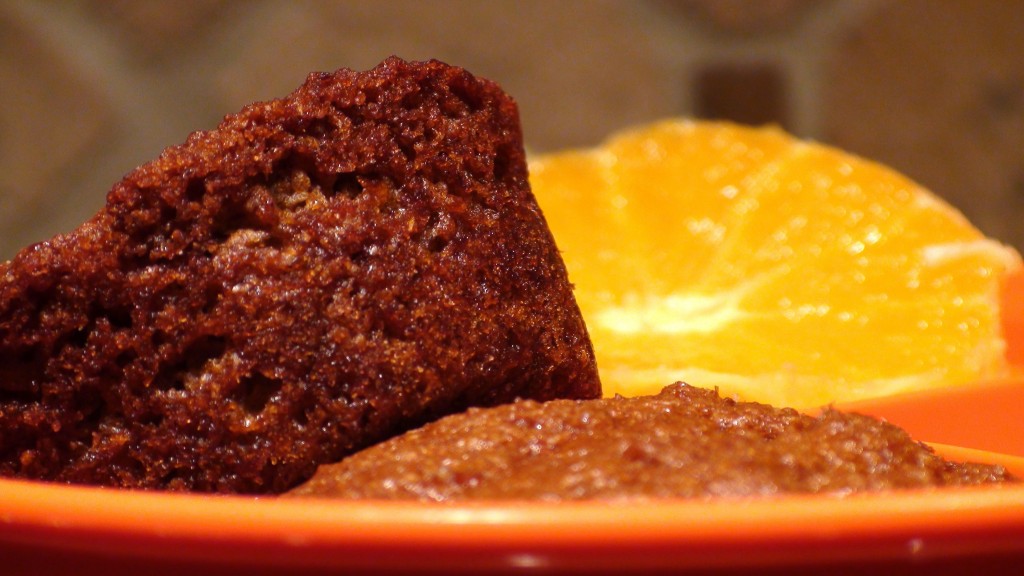 Store in an air-tight container for 3-4 days, or until your kids complain they're rock hard, depending on what type of parent you are. You can also freeze for up to 3 months, and let thaw in the lunch box.
No related posts.
Related posts brought to you by Yet Another Related Posts Plugin.