Giveaway: $25 Visa Gift Card
On Saturday, I joined my blogging buddy, Kate from Kate in the Kitchen, at a Yoplait yogurt tasting event*, while Matt took all three kids to TwinsFest. Which attracted 34,000 baseball fans.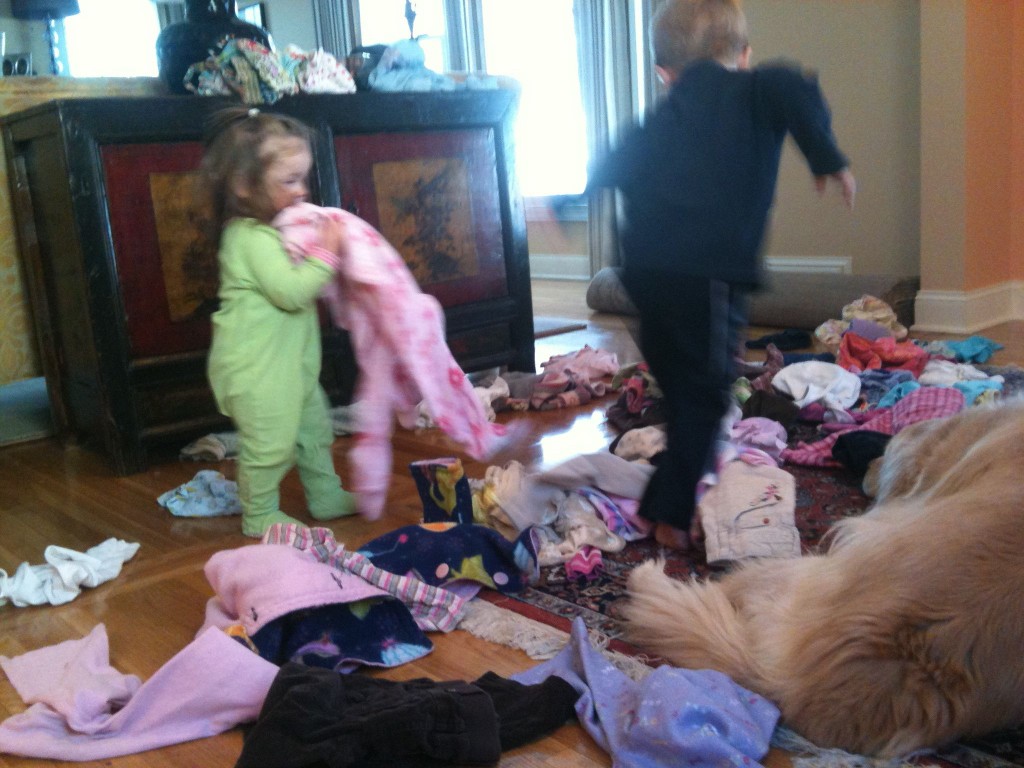 God bless him. (I wouldn't have done it, but apparently with enough soda, cotton candy, and cracker jacks you can take your kids just about anywhere.)
Yoplait has launched a new product called Fiber One, which – did you guess it? – is yogurt with 5 grams of fiber in it, and they invited us downtown to try it.
What's great about hanging out with your blogging buddy is that awkward moments don't exist. It's not that we don't clam up occasionally (An old joke: how do you become a writer? By being an outcast in elementary school. Thanks, Mom, for the nerdy glasses that darkened when I stepped into the sun. Kidding! Love ya!). It's because I read Kate's blog, so her writing voice speaks to me even when she's silent. And usually it's telling me about chocolate or cross-country skiing, which makes for interesting listening.
Back to that $25 Visa Gift Card. Yoplait was kind enough to bestow one on us, and now it's yours if you leave a comment below telling me what voice you channel. Winner is randomly drawn, so it's okay if you don't hear one. I may be slightly insane; see Exhibit A above.
*Sponsored content. Must reside in US to win and comment by midnight Central on 2/5/10.
No related posts.
Related posts brought to you by Yet Another Related Posts Plugin.