Baby Proofing, and Win Le Creuset with AllBarStools.com
I'm not big on baby proofing. I was with our first; we locked our toilet seats, installed gates at the top of our stairs and padded coffee table corners, as I felt utterly responsible for his safety. And guilty whenever he got hurt. (Which he did, stitched up three times, cracking his head open at our doctor's office, nonetheless.)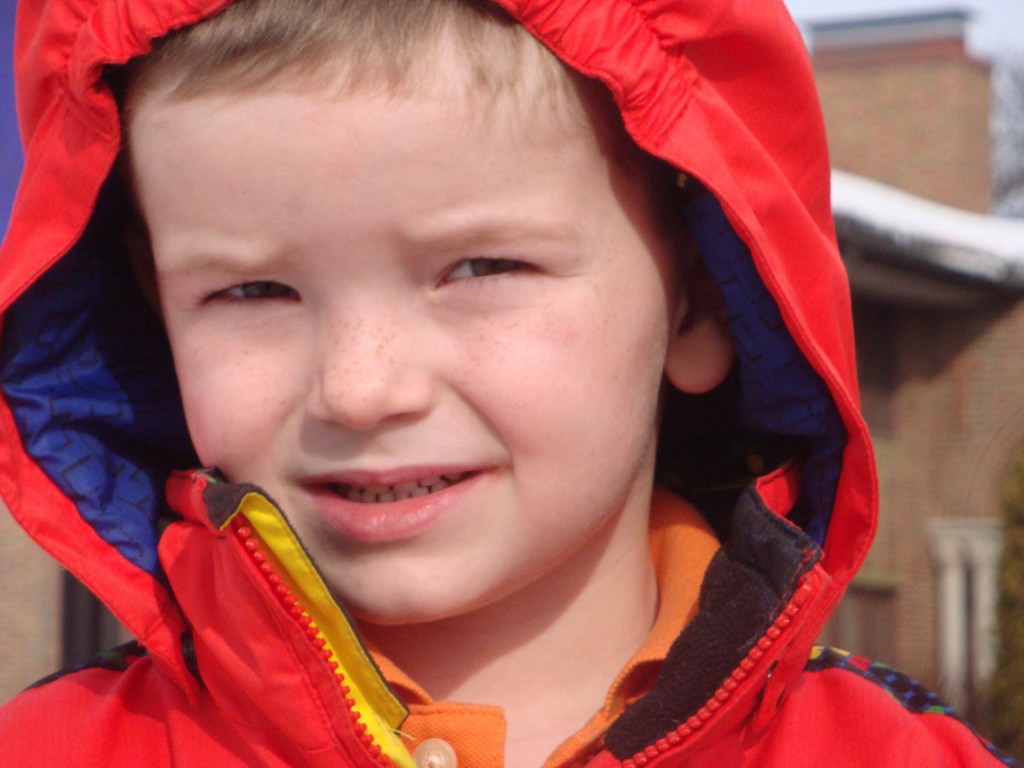 But I can't control our 1-year-old's environment, as I did his, thanks to her two older brothers who leave gates open and small Lego's mixed in with Cheerios. And now with both her crib and Amby Baby on recall, I realize much of baby proofing is an illusion, a tool to soothe my anxiety, rather than protect her. My job as a parent isn't to build a fortress around her; it's to teach her how to take risks, and let her learn from her consequences. And how can I do that if I don't trust my own judgement? And let her develop hers?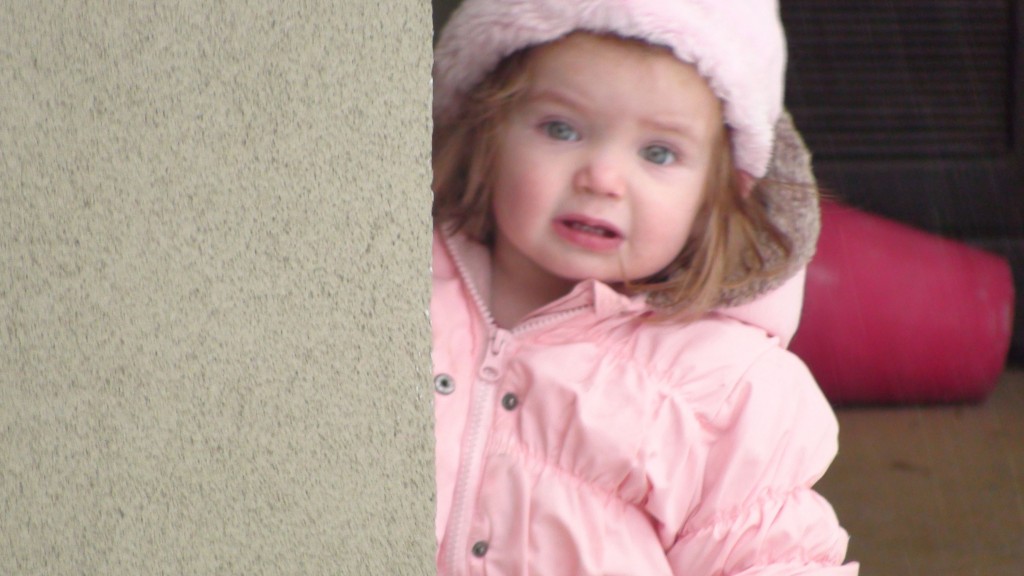 We still remove obvious hazards. And we think our counter stools are out of the acceptable risk category, in with the hazards. They're higher than most, backless and spin. Not a good combination when you've got kids. So we're in the market for new ones, and I've recently discovered a new resource, Allbarstools.com*. They unconditionally guarantee your satisfaction with their products. Here's what I'm lusting after: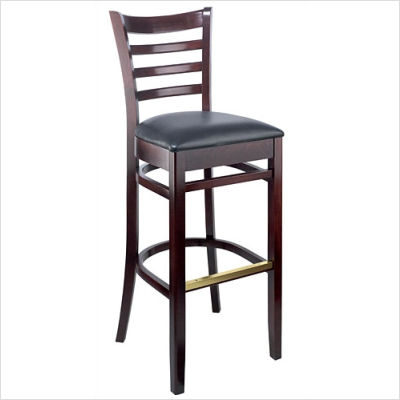 How do you tell the difference between a risk and a hazard? Leave your answer below, and one winner randomly drawn by Random.org will receive a Le Creuset 9″ Square Baking Dish with Bonus 5″ Baking Dish in Cherry, pictured below, courtesy of AllBarStools.com and its sister site, Cookware.com.
*Entries must be received by midnight on Friday, February 26th. Winner must live in United States.
FTC Disclosure: This blog post is sponsored by AllBarStools.com.
No related posts.
Related posts brought to you by Yet Another Related Posts Plugin.