Mad about Apple Pie Soup
What I love about crock pot cooking is its versatility. You can cook ahead on busy days or on slow ones (for instance, say your friend, Anne, has a Mad Men party where you drink like a 50s housewife, which means you spend all day Sunday parenting like one: Kids, go climb on that snow pile until my Advil kicks in. Hypothetically, of course.).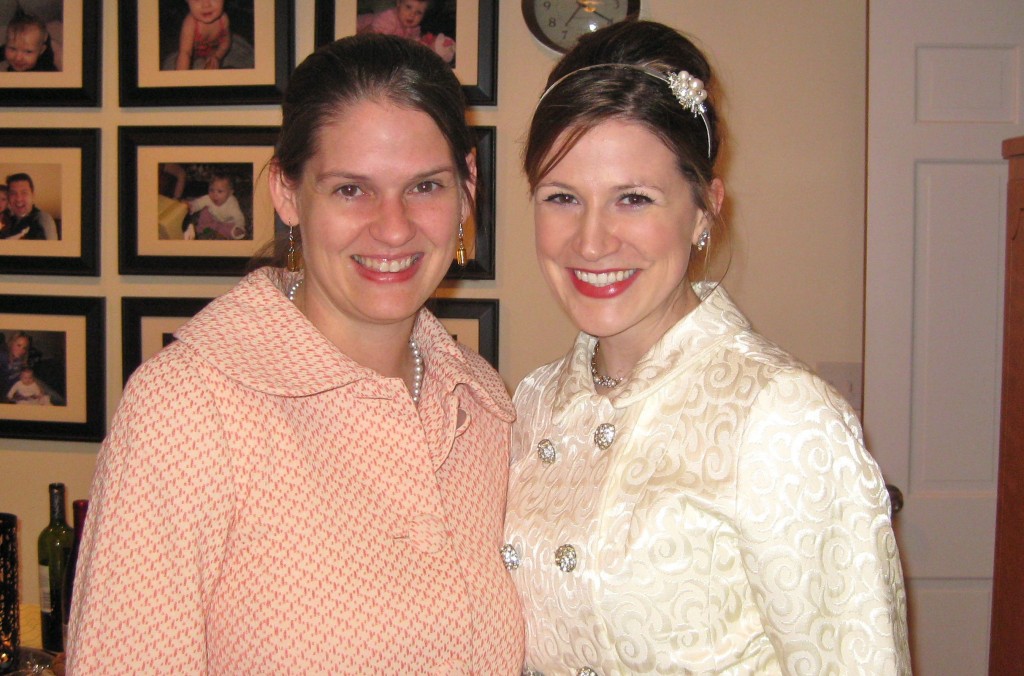 It's sad what two glasses of wine does to my body these days. I actually went to see my doctor about it after a single glass of chardonnay brought on the bed spins (of course, I assumed I had a brain tumor. And then I called my friends to ask if they thought I had a brain tumor.). But my doctor said that's the effect alcohol has on women my age, which I don't understand, considering I only hit the legal drinking age a decade few years ago.
Back to the crock pot. Nothing takes the chill out of our boys' bones like Apple Pie Soup. I love its richness, its autumnal smells, that you can serve it as a side dish or, with a little cream, your main entree.
But apparently I cook like a 50s housewife, too, because something went seriously wrong with my soup. One too many substitutions, I guess, so no picture today.
No related posts.
Related posts brought to you by Yet Another Related Posts Plugin.