Marinating meat, and the art of planning ahead
The experts say children do well in structure; the truth is, so do I. And that is why a vacation with young children sometimes feels more like – well, triage. Flashback to San Diego.
I've got this one. You take that one over there.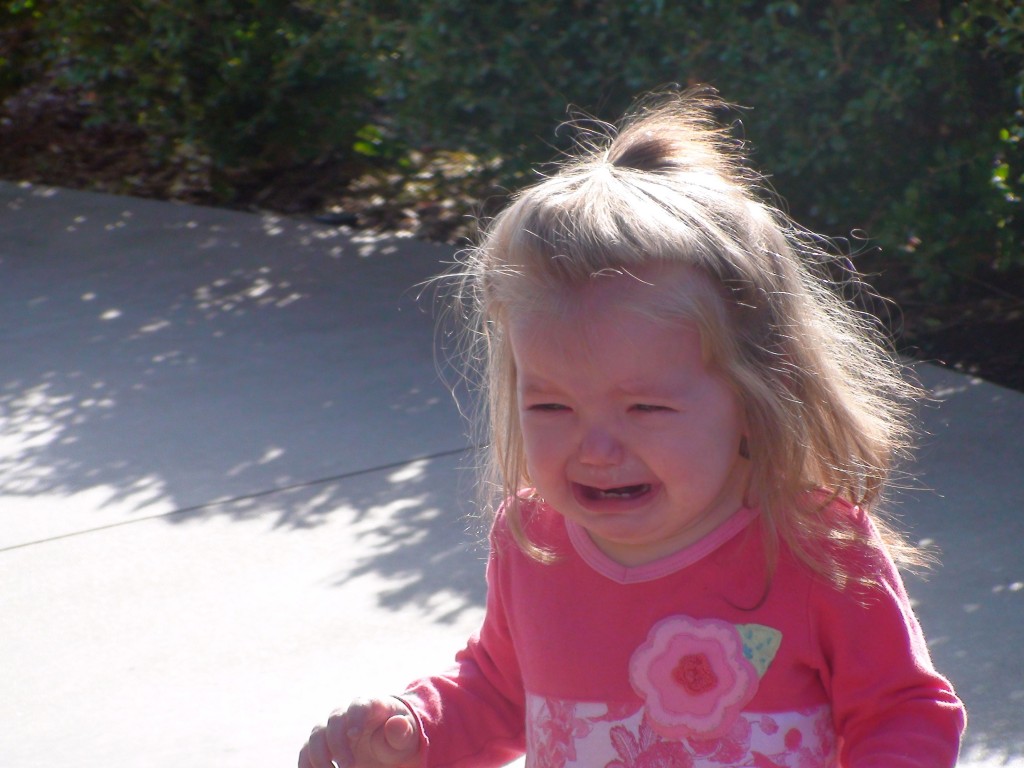 At home, my body is on auto pilot. I know what needs to get done, and I get it done. But on vacation, it's not clear which one of us – Matt or me – is "on," and so often we find ourselves negotiating under fire. Which can cause a teensy bit of stress.
It's your turn to chase her. I just sat down.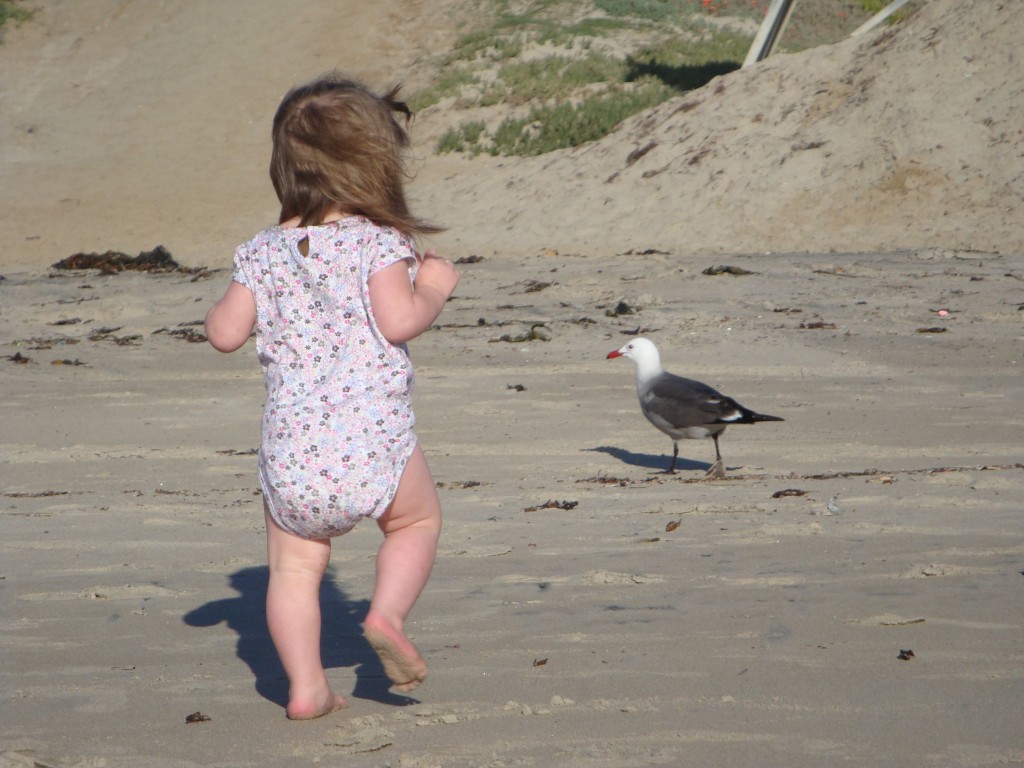 And, on Saturday, after touring Legoland…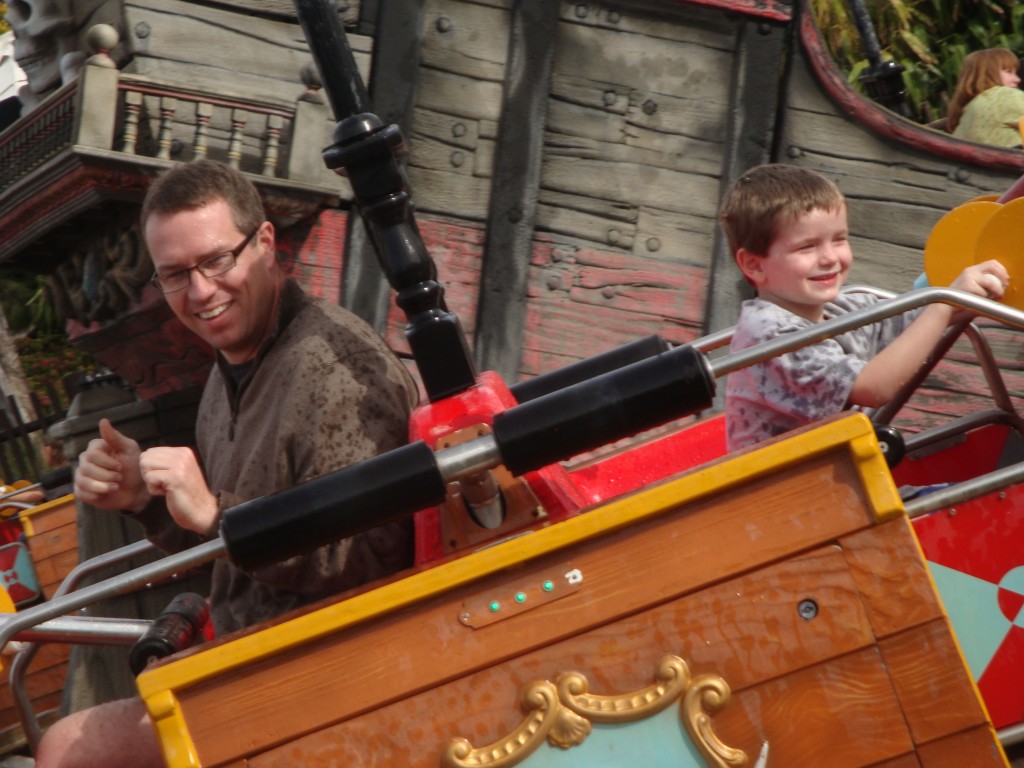 With our baby (and occasionally our 3-year-old, thanks to an ear infection) napping on my front…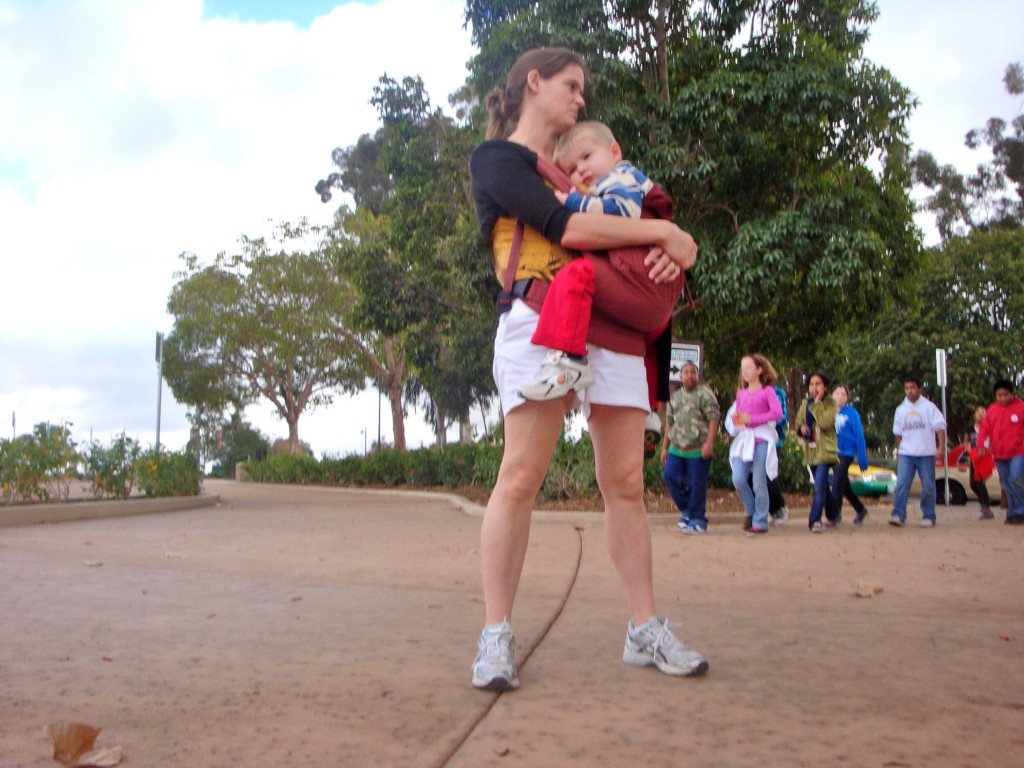 Both of us returned home too tired to cook or think about what to cook. At home, we plan ahead for dinner. Otherwise, we turn to processed foods. But who plans ahead on vacation?
Apparently, our friend, Michael. He joined us at the beach house on Saturday night, and prepared a gourmet meal.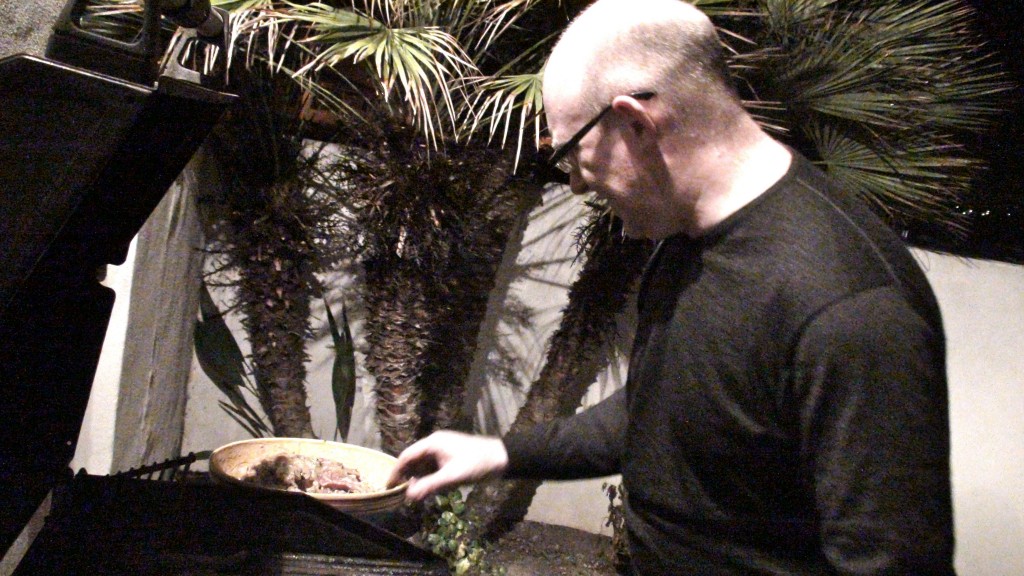 Tip: Marinate your meat the night before you plan to serve it. Not only does it give you one less dish to worry about come dinner time – just stick it in the oven or throw it on the grill – but it also makes your meat tender and flavorful.
What are your tips for getting dinner on the table?
Here's his marinate for lamb chops (but you can use it on any meat), adapted from the Union Square Cafe cookbook:
3 tablespoons dijon mustard

3 teaspoons garlic, minced

2 tablespoons balsamic vinegar

salt and pepper to taste

½ cup olive oil

¼ cup basil, chopped
Mix all ingredients together, and seal, along with meat, in a ziplock bag for 4 hours or longer. Turn at least once.
PS: Michael recommends you trim off as much of the lamb fat as possible, as it can catch fire on the grill.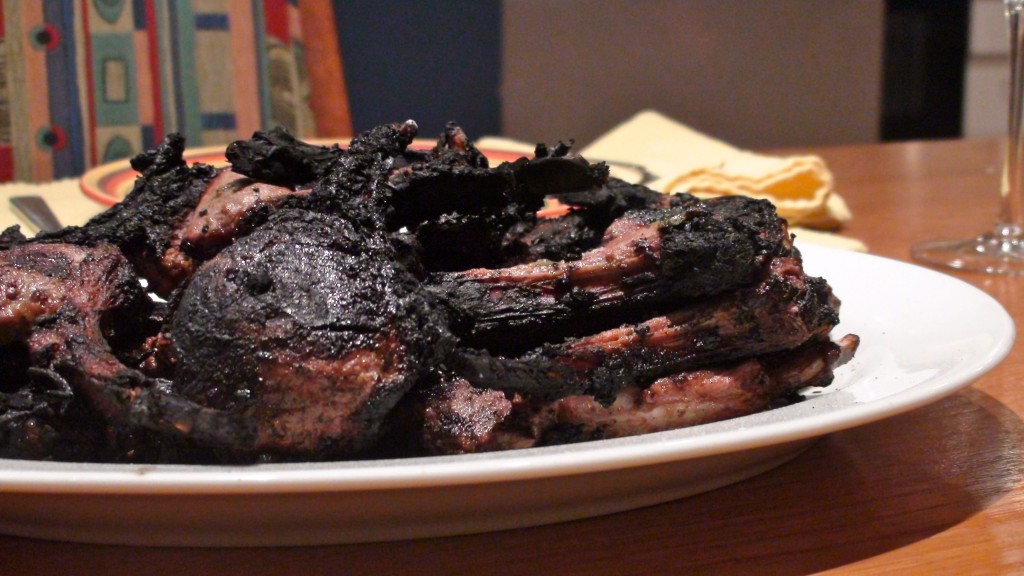 We turned on a movie for our boys, put our baby to bed and opened a bottle of wine. And then another.
No related posts.
Related posts brought to you by Yet Another Related Posts Plugin.