Broiled Cod and the Key to Marital Bliss
I love waking up to headlines like this: Having Children Adds Stress to Marriage. Really? Because I thought it was the key to marital bliss.
Did I mention that our baby woke me up at 5:45 am? And that my husband is in Park City on a boys' ski trip, smoking a cigar in a hot tub right now? (In his defense, he's had a hellish travel schedule and deserves time to recoup. I see BlogHer Food '10 in my future.)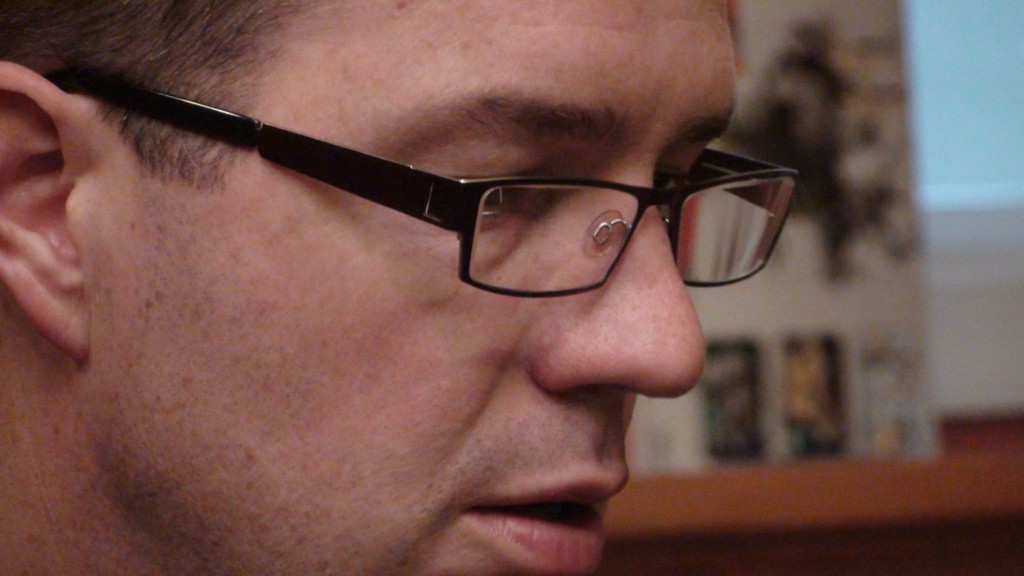 Enough grumpiness. Back to the article. It states:
Be clear about who's going to do which tasks, whether it's child care or chores. This is especially important for families in which both parents have jobs. Sometimes expectations need to change to make the family work.
But I disagree. I think there is a hierarchy to chores, like shoveling the walks trumps cleaning toilets. And when you're home without a paycheck, the chores nobody else wants to do slip to you. So, for the sake of equality in marriage, I think you should both dirty your hands with all sorts of chores. Got five minutes? Whoever's standing there, take out the trash.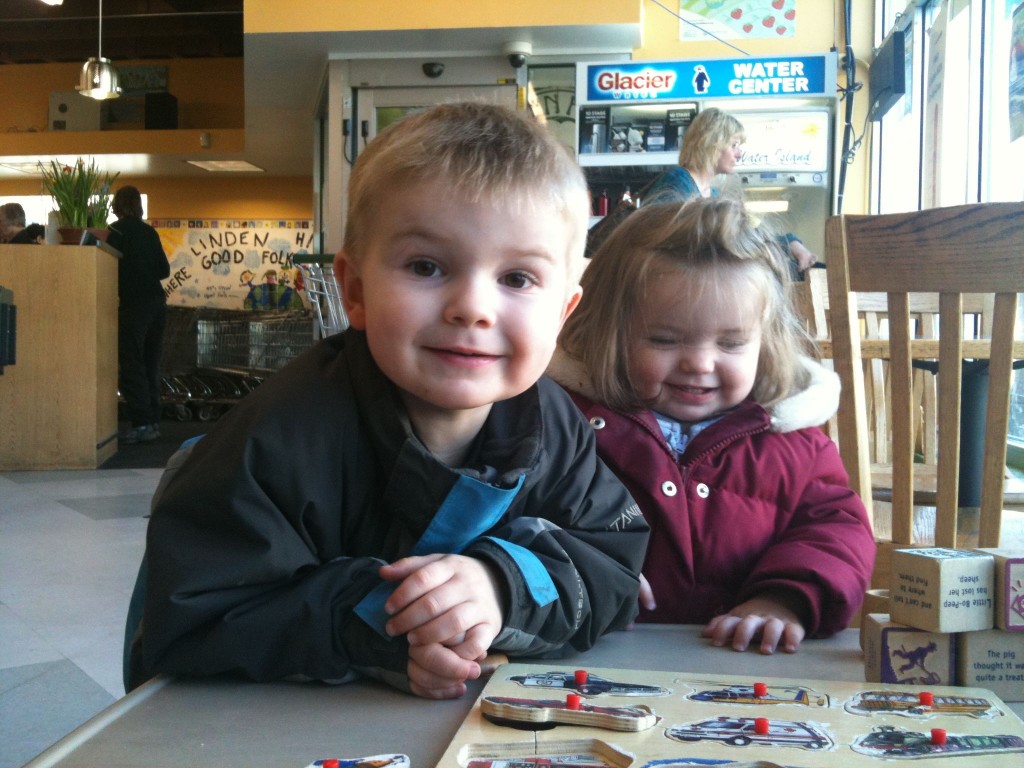 Because here's the thing: how can you agree on an equal division of labor when you prioritize differently? Matt loves a clean sink; I don't mind a few crumbs but need clean clothes tucked in our kids' drawers. So how about we all pitch in until the job is done? It's a good life lesson for our kids, and the only fair way to do it.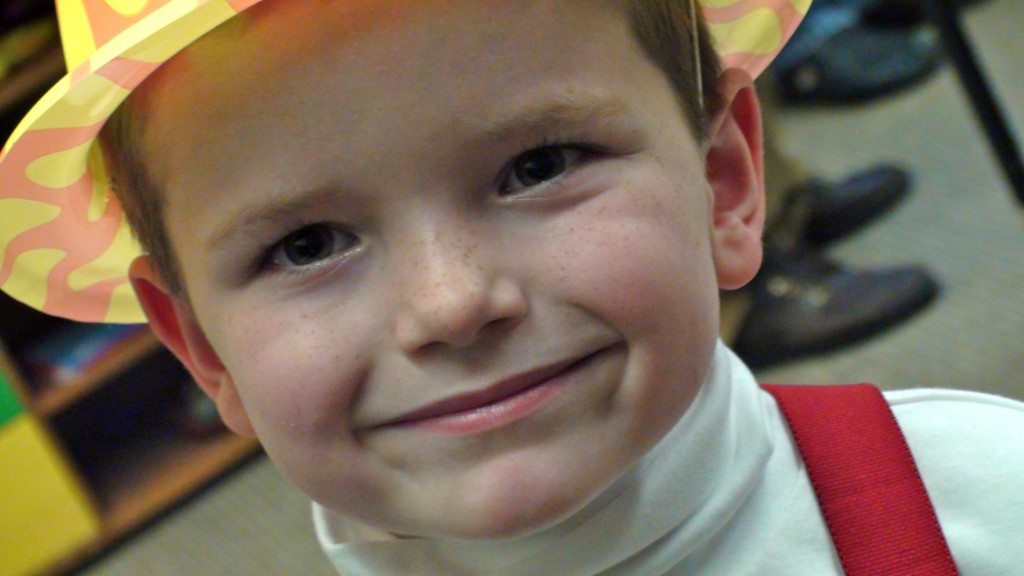 How do you divide up chores in your household?
(Oh, crap. I just noticed that headline's from last year. That shows you how often I read the news these days.)
Tonight we're making cod, an easy recipe you can prepare in five minutes flat. No need to plan ahead; just buy one piece of fish per week, and you've got one less meal to think up when you walk through the door.
Broiled Cod, adapted from Fish by Mark Bittman:
1 cod fillet

2 tablespoons olive oil or butter

salt and pepper to taste

1/2 lemon, halved
Preheat oven to 500. Oil pan. Brush fish with oil or dot it with butter. Sprinkle with salt and pepper. Place 4 inches from source of heat, and bake for 8 – 10 minutes per inch of thickness. Squeeze lemon over it before serving.
Thanks for visiting! Please leave a comment by clicking number on left.
This post is a part of Real Food Wednesday.
No related posts.
Related posts brought to you by Yet Another Related Posts Plugin.