The Magic of Spring with Pasta Primavera
Spring is here, if not officially, then at least in spirit. Today I kicked the kids out when they ran wild underfoot, and rejoiced when they descended on our sandbox. Even our one-year-old was out there, flipping sand into a dump truck. As I watched through our kitchen window, I took a deep breath and appreciated that I wasn't insane; it was just a long, hard winter.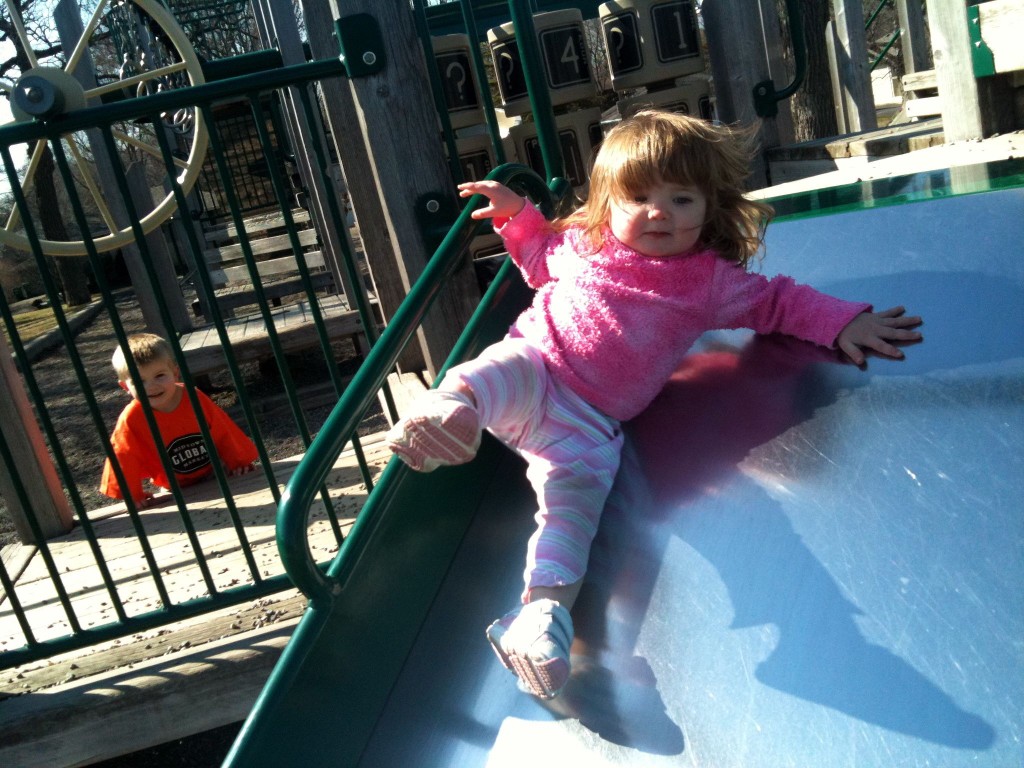 I longed for the days when kids roamed free, scaled fences to join their neighbors in play. Because not only did that free up kids, but it freed up parents, too. It's hard to remain calm while living in a pressure cooker. You need a little space every now and then for steam to escape.
And it helps if you know your kids can survive without you; otherwise you drive yourself crazy worrying they can't (which doesn't do much for reducing your stress load). But how do you let go? Practice, I guess. Starting with baby steps.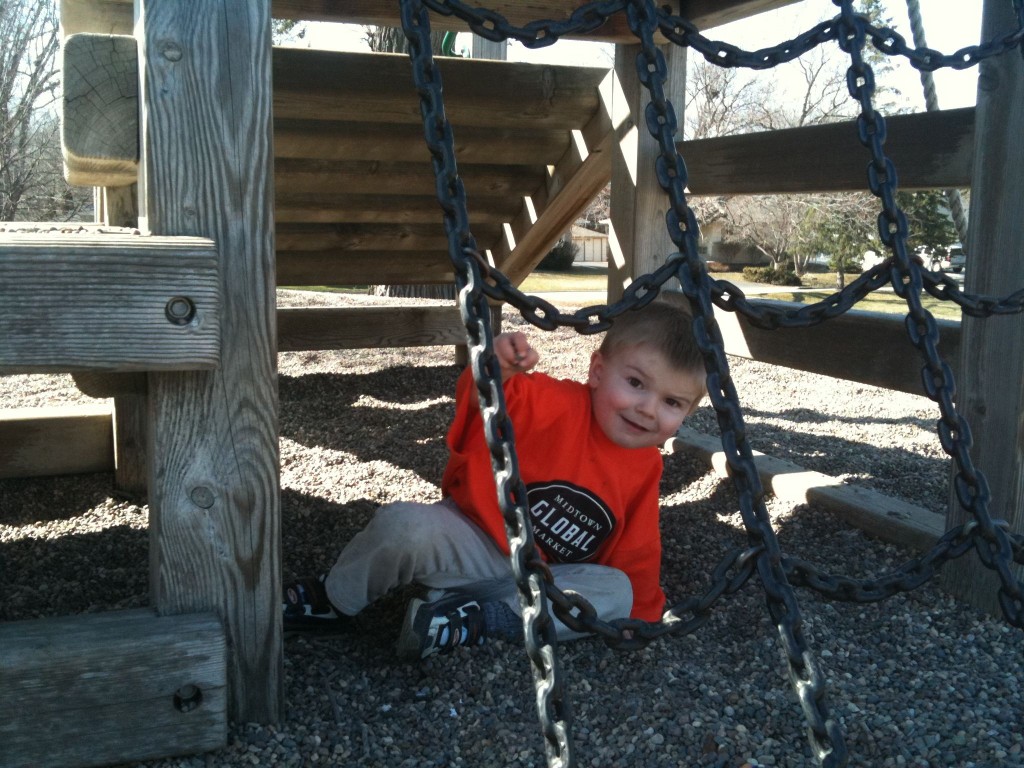 While our children played, I made pasta primavera, with fresh vegetables. This is an easy recipe I fall back on when I forget to thaw meat for dinner.
Pasta Primavera:
1 pound thick-cut bacon (optional)

3 cups vegetables, chopped (zucchini, squash, mushrooms, pepper etc)

1 cup tomato, chopped (fresh or in a jar)

1 red onion

3 tablespoons minced garlic

salt and pepper

3 tablespoons olive oil

fresh Parmesan (optional)
Fry bacon in pan. When crispy, remove from pan and drain 3/4 fat.
Saute vegetables in bacon fat (or olive oil). Boil noodles according to package. When noodles are tender, drain and add to vegetables.
Cut up bacon and add to pasta. Then stir in marinara sauce, or eat as is, with fresh Parmesan sprinkled in.
No related posts.
Related posts brought to you by Yet Another Related Posts Plugin.