Who's in Your Momtourage? And Creamy Chicken Risotto
On Saturday night, for my birthday, Matt hosted a wine-tasting party, arranged by region, while our kids slept upstairs. We paired wines with cheese (my favorite, a 2008 Chateau Lamothe de Haux, along with Fromager d'Affinois, a soft, ripened cheese, similar to brie). Our party went into the night. We emptied the wine bottles we'd bought for the tasting, and then uncorked some stored in our basement. He'd invited my momtourage and their spouses. For the first time since I moved into our new neighborhood, I felt completely at ease at an event.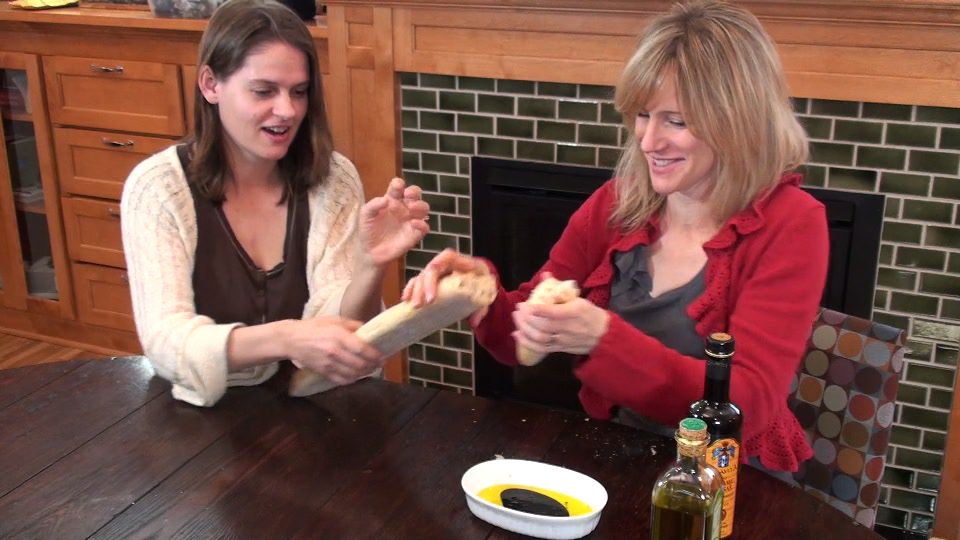 I'd pushed Matt to move to our new neighborhood. Driving through it, I'd seen moms pushing babies with toddlers ambling behind them. I imagined play dates, book clubs, outings to the pool and park, drinking margaritas at the fence after we tucked kids into bed. Few people in our old neighborhood stayed home, and I was lonely. As soon as four o'clock rolled around, I had my face plastered to our neighbor's, a stay-at-home dad, patio door. I knew it was a matter of time before he invested in curtains.
Now, neither Matt nor I can imagine moving out of our neighborhood. I've established a "circle of trust," friends who support me without judgment – just what every mom needs.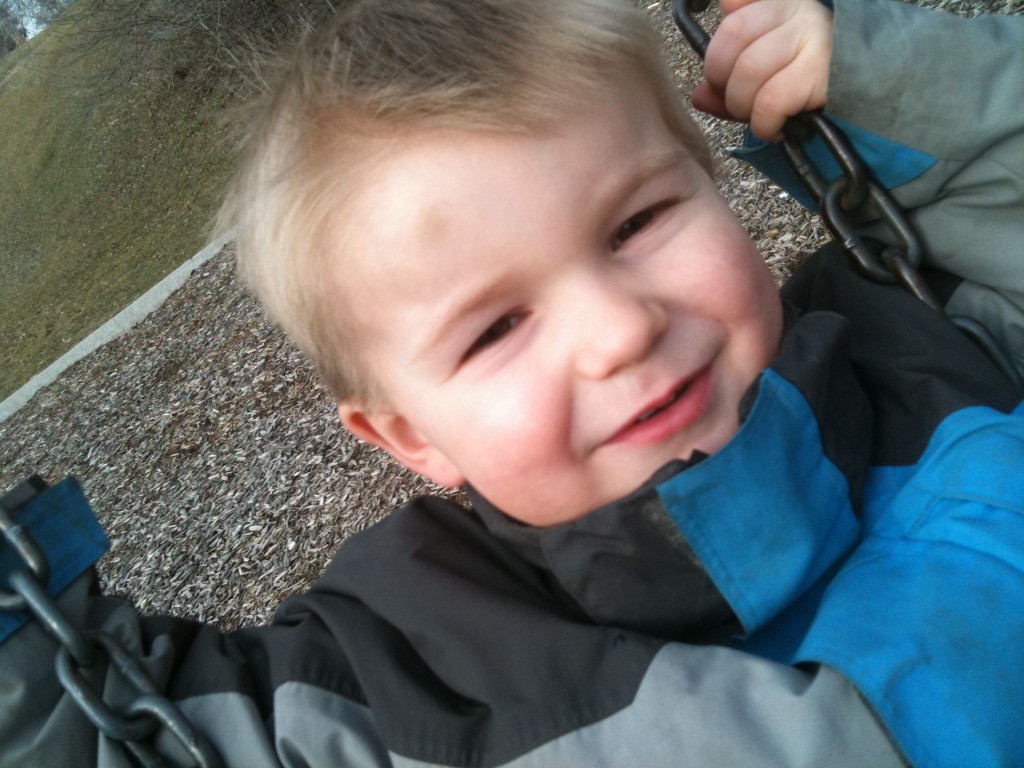 Tonight I'm using our leftover red wine to make creamy risotto, an easy dish for unplanned cooking. You can add whatever you've got in your refrigerator, like leftover chicken, to it, to personalize it.
Red Wine Risotto with Chicken, adapted from The Food Network:
3 1/2 cups chicken broth

3 tablespoons unsalted butter

1 cup onion, chopped

2 tablespoons garlic

1 cup arborio rice

1/2 cup dry red wine

1/2 cup heavy cream

1 cup leftover chicken

1/3 cup frozen peas, defrosted (optional)

1 teaspoon parsley

1/2 cup grated Parmesan

salt and pepper to taste
Melt 2 tablespoons of butter in a saucepan and saute onions for about 8 minutes. Add garlic and saute for 30 seconds. Then, stir in rice, brown for two minutes, and add wine. When it evaporates, pour in heavy cream.
Add 1/2 of chicken stock and let simmer, stirring occasionally. When it evaporates, add remaining stock and leftover chicken. Rice takes about 40 minutes to soften.
Before serving, stir in parsley, Parmesan cheese, peas, and salt and pepper.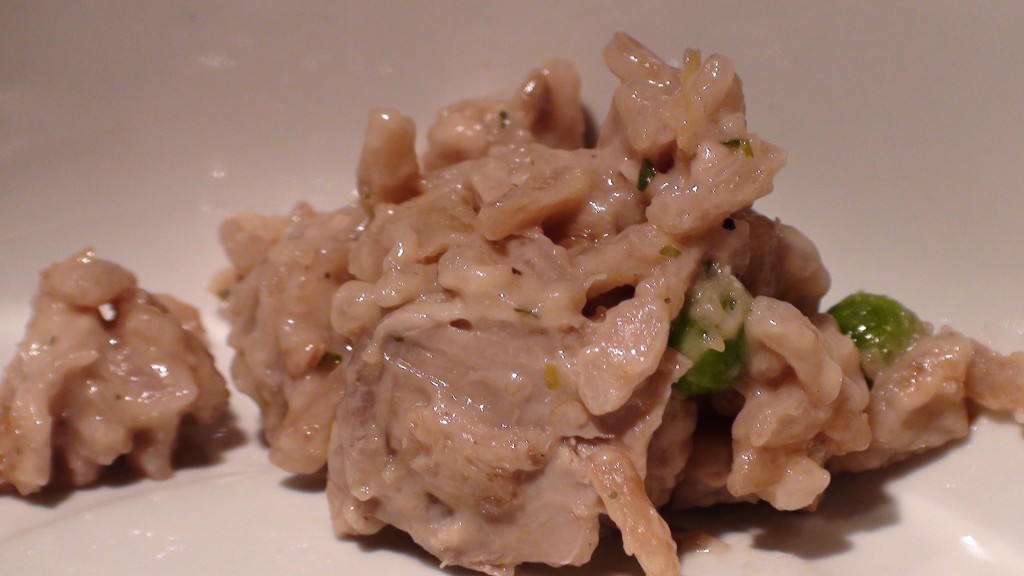 This post is a part of Real Food Wednesday.
Thanks for visiting! Please leave a comment by clicking number on left.
No related posts.
Related posts brought to you by Yet Another Related Posts Plugin.