Why you shouldn't hire a nanny
Today my friend Allison forwarded me a hilarious newspaper article.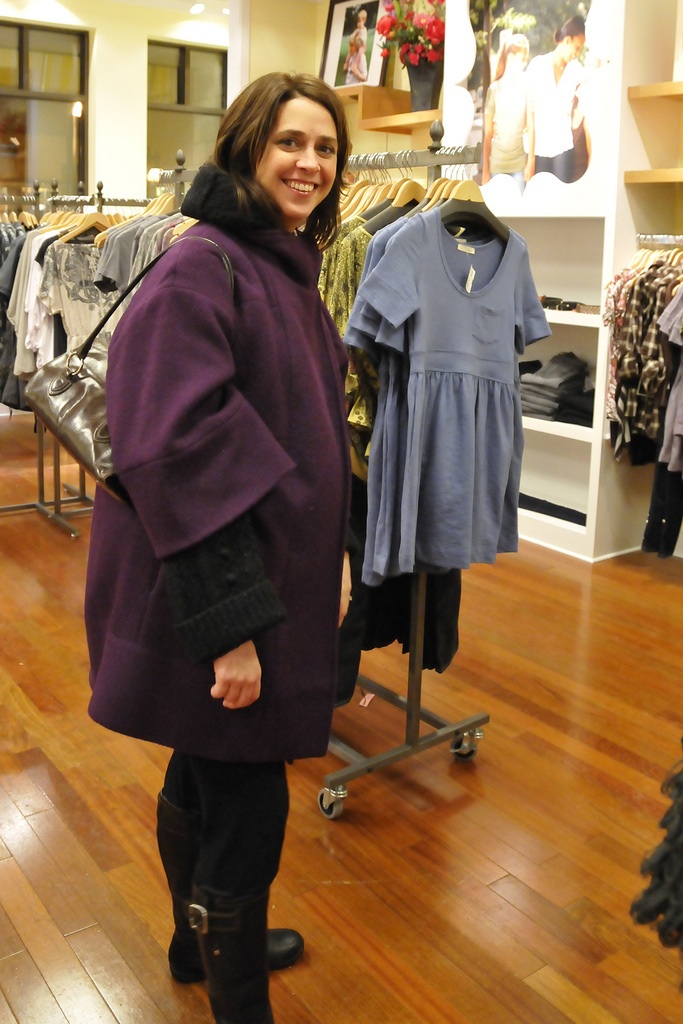 According to psychiatrist Dr. Friedman, hiring a nanny can turn your newborn son into a serial womanizer.
"It introduces him to the concept of The Other Woman," said Dr. Friedman who is 85.
"It creates a division in his mind between the woman he knows to be his natural mother and the woman with whom he has real hands-on relationship… he grows up with the idea that although he will one day go through all the social and sexual formalities of marriage, he will have at the back of his mind the notion of this other woman, who not only knows, but caters for, all his needs."
But after I got my laugh in, I got a little depressed. Because this guy's hook was strong enough to get him a book deal. Is that what we look for on bookshelves today? Shock value? And, if so, as a writer, I ask, how do you create a book that is loud enough to sell?
I plan to boycott this book for two reasons. First, I refuse to spend our money to fuel the mommy wars. And second, I expect more from literature. Like any mom, my time is limited. And I'll spend it reading a book that expands my world, rather than limits it. Because that is the point of art.
No related posts.
Related posts brought to you by Yet Another Related Posts Plugin.