Do you feel stress when your husband takes the kids?
Today I'm packing; I'm taking our girl to my hometown of Ithaca, New York, while Matt flies to Arizona with our boys. And I'm excited for him and for me. He teaches lessons I can't, and they need to know him to learn his sensibilities. On their "man trip," they'll ride horses through the desert, while on my trip, I'll sleep, thanks to Grandma.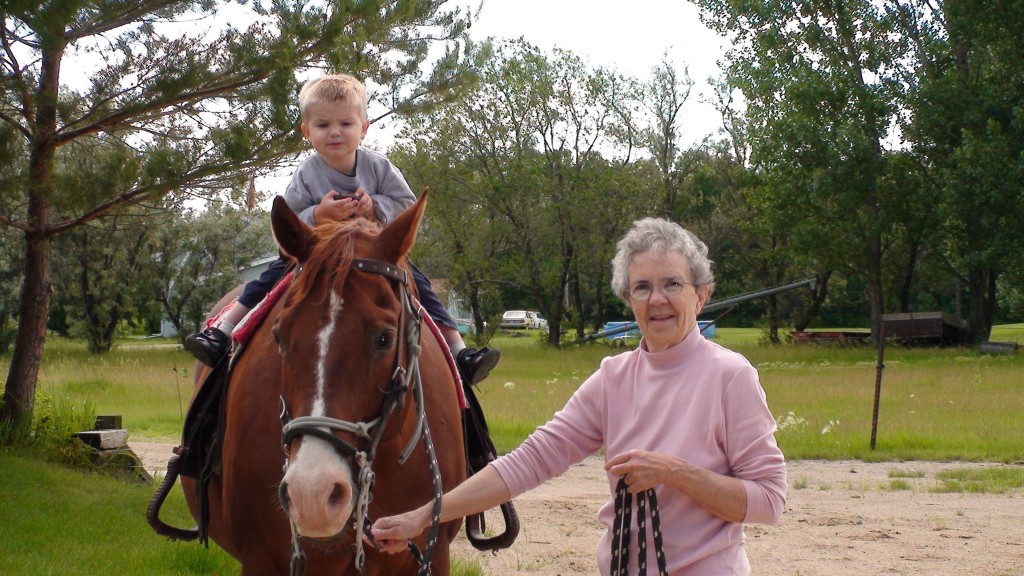 But I must admit I feel some anxiety about our separation. Matt's favorite phrase is, "They'll be fine." I can easily come up with one hundred scenarios in which they won't be fine, and not all involve meteorites.
Do you feel stress when you leave your kids with your husband?
Tonight we're using leftover bacon (my favorite: Lorentz thick cut pepper bacon) to make Chive-Bacon Potatoes, adapted from Sunset.com:
1/2 teaspoon salt

1/4 teaspoon black pepper

4 or 5 large potatoes, peeled and thinly sliced

1/2 pound bacon

1/2 cup grated cheese (parmesan, cheddar, montgomery jack)

1 tablespoon chives

2 tablespoons butter
Peel and slice potatoes whenever you have time; then, to prevent browning, let sit covered in cold water until you are ready to proceed. Shred cheese. Preheat oven to 350.
Rub 8 x 8 baking dish with butter. Layer 1/3 of potatoes. Top with 1/3 of salt, pepper, chives, cheese, and bacon. Repeat three times.
Dot with butter, cover with tin foil, and bake for 30 minutes. Remove foil and bake for an additional 40 minutes. (You can under cook to prepare ahead, and then finish cooking right before dinner.)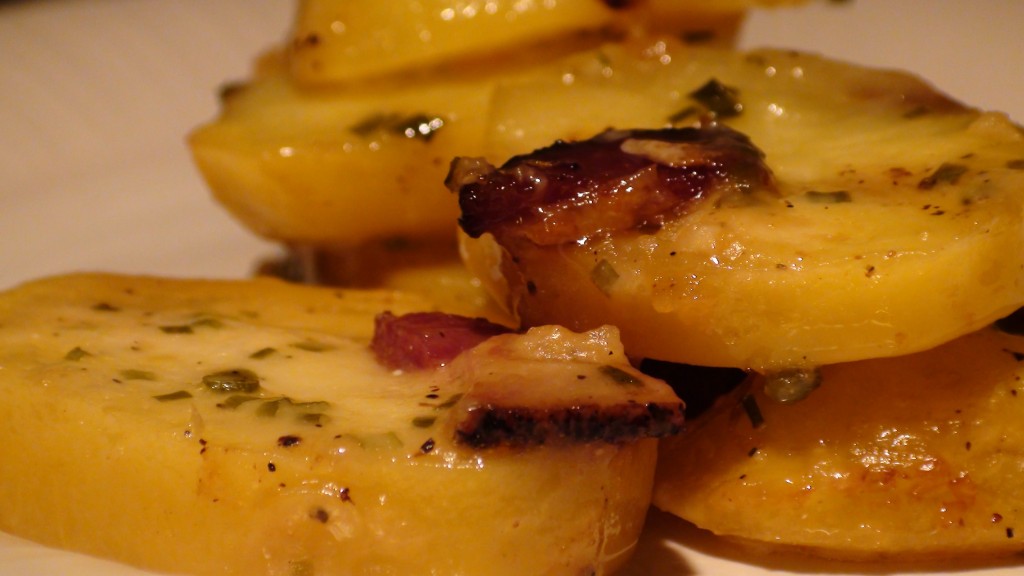 PS. I sliced these potatoes too thickly and they took forever to cook.
No related posts.
Related posts brought to you by Yet Another Related Posts Plugin.