Internal Peace, and Roasted Tomatoes
When I was in high school, one of the girls on my sister's tennis team and her family were murdered in their home a few days before Christmas. They were tied up and shot, doused with gasoline and set on fire by an ex-convict.
Because the crime was random, I struggled to make sense of it. It left me with a feeling that at any time, any one of us could be a victim, a fear that grew more pronounced when I moved to New York City for graduate school. There I knew students mugged while walking to school. My body, already on high alert, was triggered by the sights and sounds of disarray, like the stench of urine on the subways and graffiti on its walls.
Since moving to Minnesota, I've felt at peace. Here, when I gaze out my window, I see green grass and trimmed trees. Neighbors pop in on one another, and often we leave our doors unlocked. But now, with a Level 2 sex offender moving into our neighborhood, I realize you can't control your environment; you can only control who you are in it. And I haven't found internal peace yet. Because there is one question that still weighs on me: Why?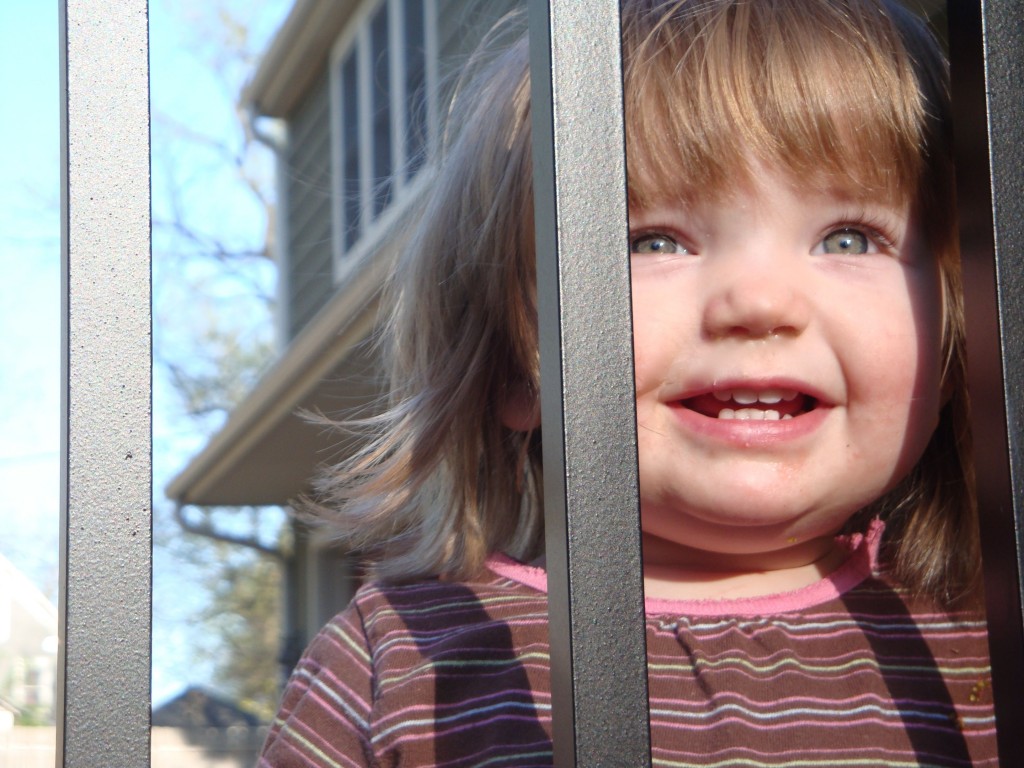 Do you feel safe where you are?
Tonight we grilled steak for dinner and made tomato kabobs:
1 pint cherry tomatoes
1/4 cup olive oil
3 tablespoons balsamic vineagar
1 teaspoon minced garlic
1 teaspoon thyme
Mix together ingredients and marinate cherry tomatoes for at least 30 minutes. Place tomatoes on skewers, sprinkle with salt and pepper. Grill for 4-6 minutes.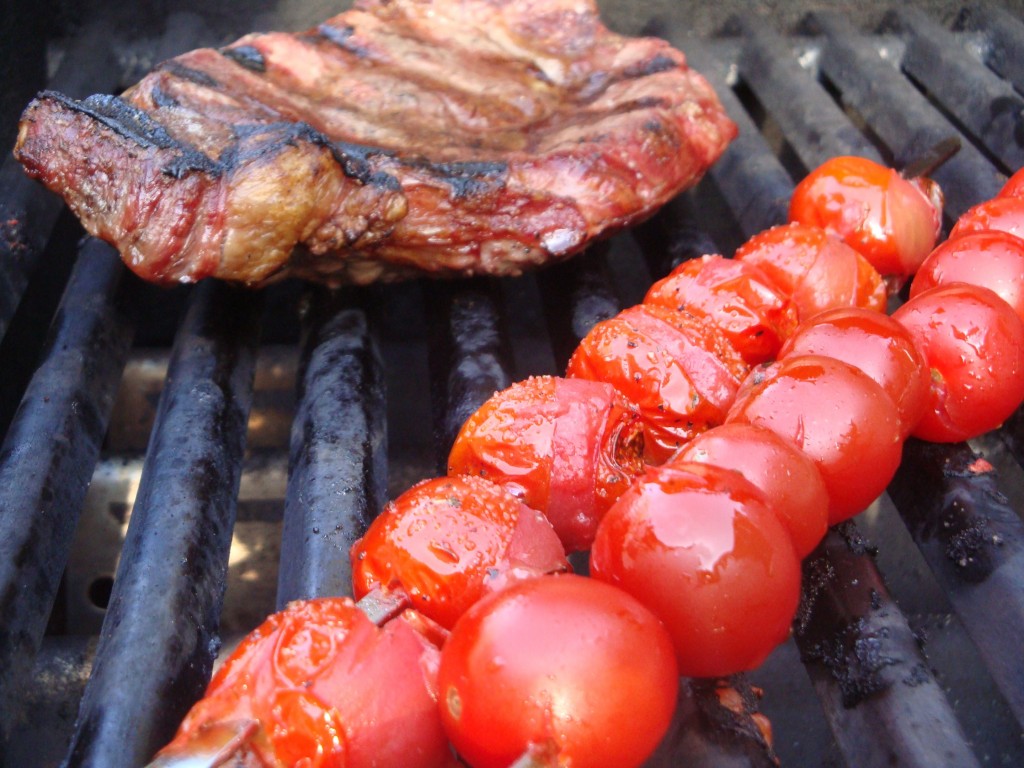 Thanks for visiting! I'd love to hear from you. Please leave a comment by clicking on the number to your left.
No related posts.
Related posts brought to you by Yet Another Related Posts Plugin.