How do you teach diversity?
We've never taught our children to be afraid of anyone, except for that generic category of strangers: You don't open the door for strangers. You don't get in the car with strangers. You don't go anywhere with strangers, in fact. Our children's world is sharply divided into good guys and bad guys. There is no gray. And they're constantly asking how do you know which is which?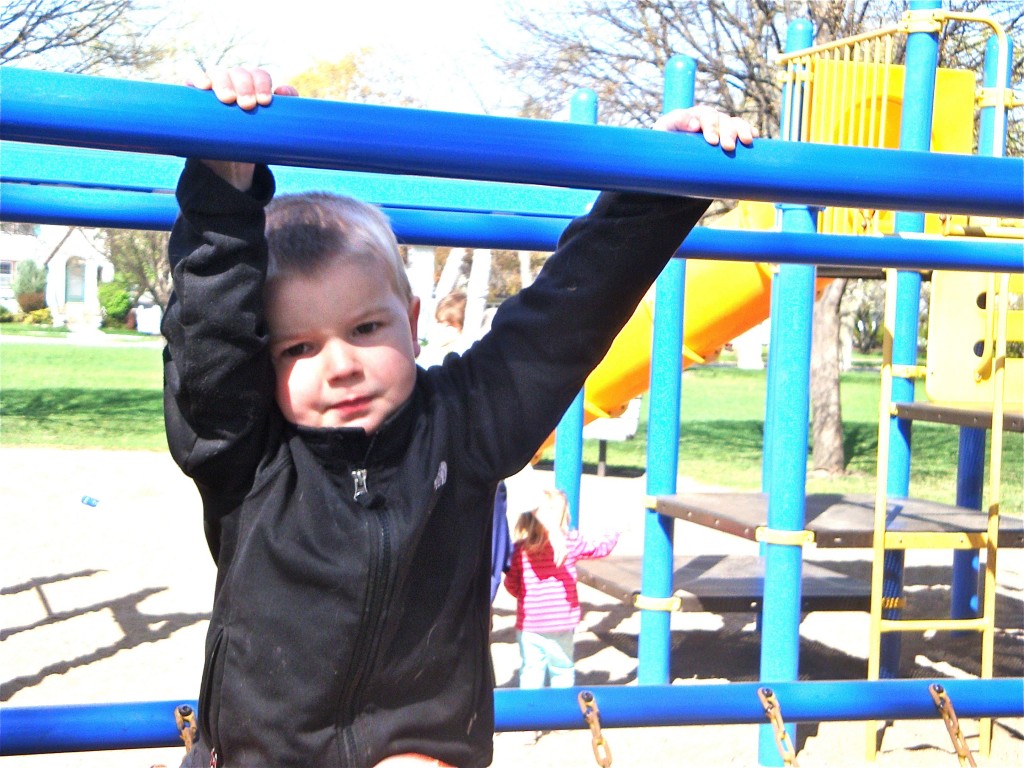 I grew up in a diverse downtown area that was racially divided. Where I live now in the Midwest among Scandinavians is not. Diversity, to us, is dark hair and dark eyes. Forget skin color.
So it makes me sad that the sex offender, convicted of breaking into homes and sexually assaulting victims, who moved into our neighborhood is African American. Because he is the person our children will be taught is not safe. And how do you teach them he is not safe without generalizing it, when they're rarely exposed to other African Americans?
How do you teach your children diversity?
No related posts.
Related posts brought to you by Yet Another Related Posts Plugin.