Do you disagree about time spent blogging?
My husband and I have had exactly one real fight since we married. 250+ different ways. It's this: since I'm at home, is it my job to keep our home to his standards? He agrees I do eighty percent of the housework, but what he sees when he walks through the door is the twenty percent left. And he would do one hundred percent if he had time. Does that mean I should?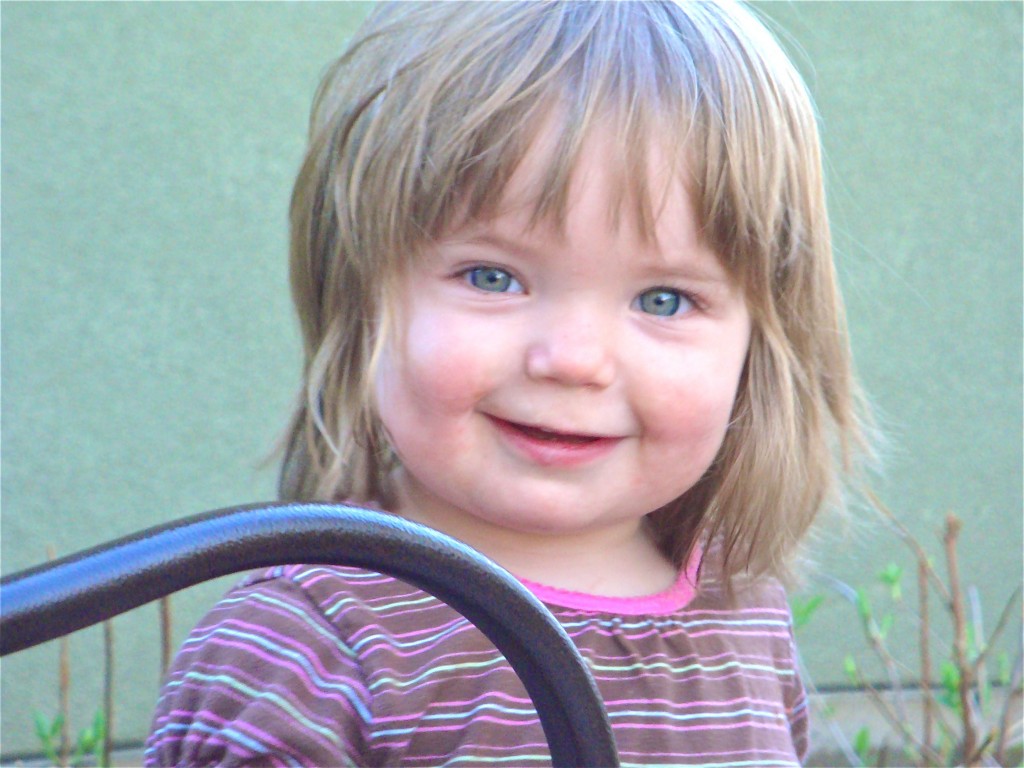 He views us as a team: he brings home the bacon, and I cook it. But we can't agree on how it's served. Rare? Medium? Well done? Because some of my time I'd like to allocate elsewhere. Like blogging. Only he sees time going out, and no money, except for the occasional video I shoot, coming in.
This week, I've had writer's block. And a clean house. He's happy but I'm not.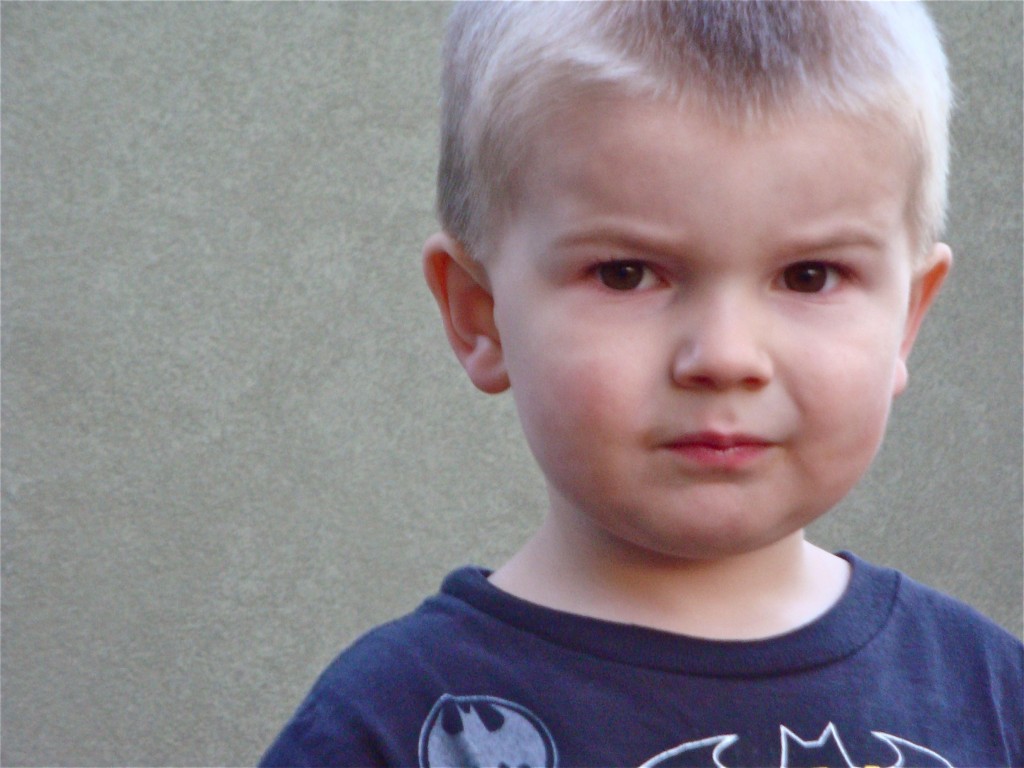 Do you and your spouse disagree on the amount of time you spend blogging?
Thanks for visiting! Please leave a comment by clicking on the number to your left.
No related posts.
Related posts brought to you by Yet Another Related Posts Plugin.