A sex offender moves in, and I make bread
Yesterday I received an email a Level 2 sex offender moved into our neighborhood. I couldn't sleep. I've always felt safe where we live. I leave our garage door open during a trip to the park, and let our 5-year-old walk a half block to his friend's home. And while I always feel low level anxiety about our kids' safety, I've reassured myself with statistics like the crime rate in America being where it was in the early '70s, and sound bytes like, "We were fine."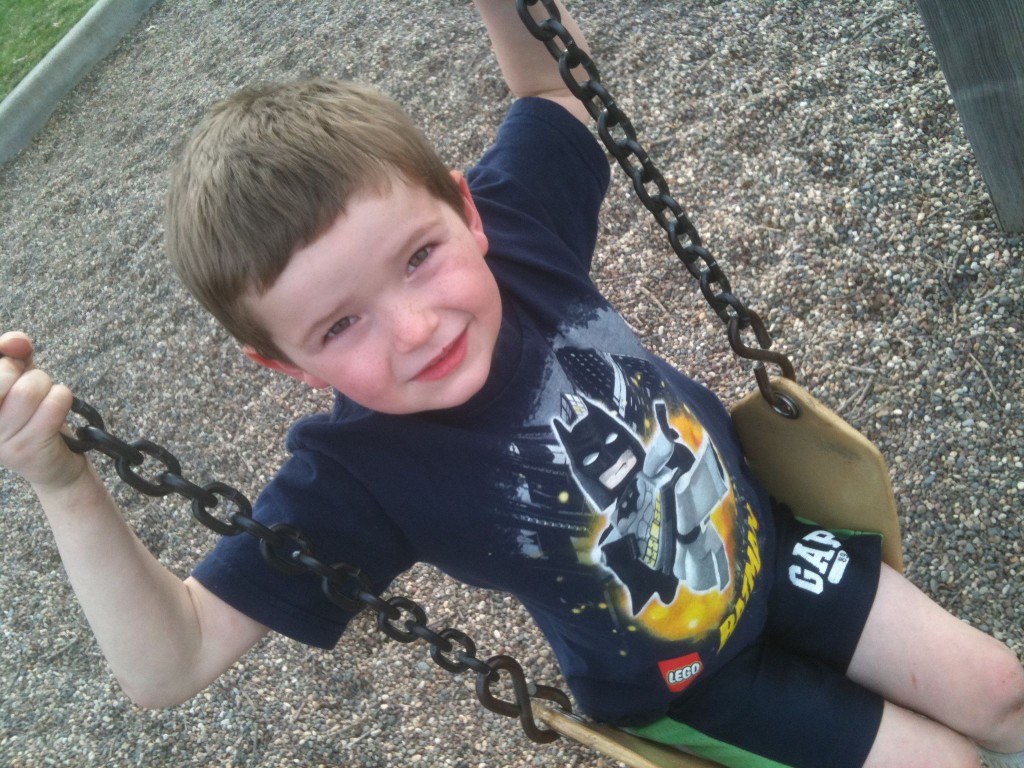 But now I've got a face to put to my anxiety, a name, a mug shot. And I wonder if that is good or bad. Knowing will change my behavior somewhat: we'll keep our garage door shut from now on. But I'm not sure I want my knowledge to affect how I parent my kids (he targeted adult women + was a pimp. Lovely.). Because I don't think kids learn independence with adults hovering.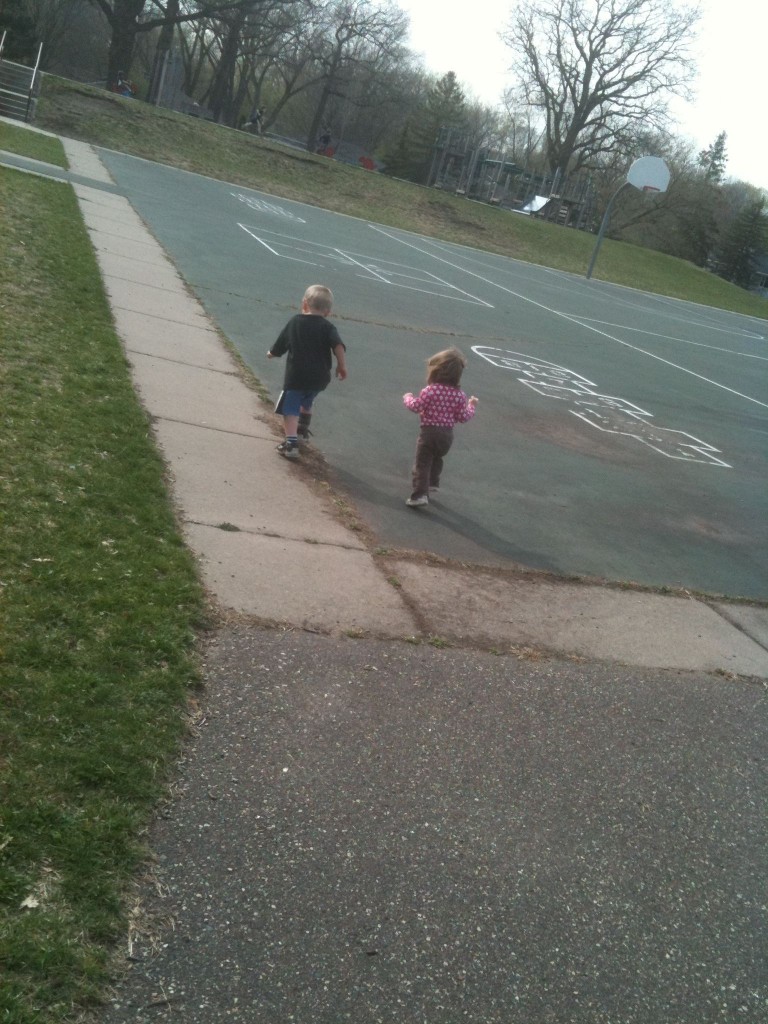 And it seems to me the risk that comes to our kids is not from strangers but adults we trust and know. In Minnesota this year, there were three separate high profile cases involving a prominent businessman, an attorney, and an ex-police chief, as well as priests. If somebody you know and love is hurting your kids, how can they tell you if you've labeled that adult as "safe"?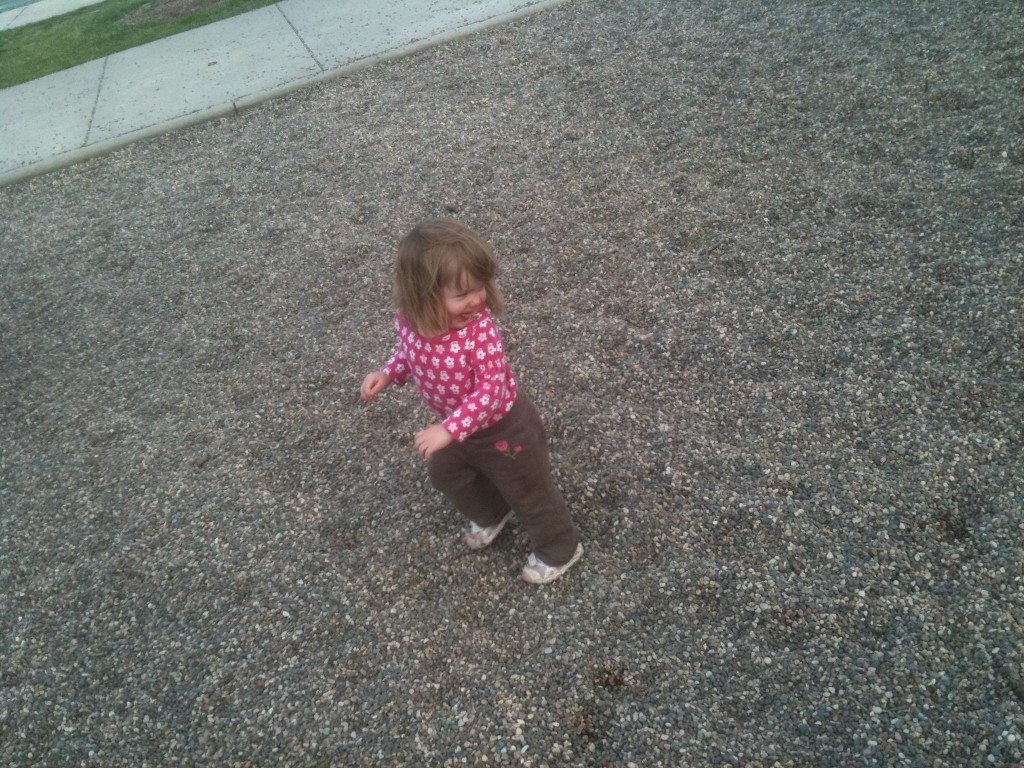 And if your child does get lost, statistically speaking, my guess is the person you should fear is the one who approaches them, not who they seek out for help. How can they do that if they fear strangers?
What do you think?
As for me, there's nothing better than pounding dough to get a little anxiety out. My house is about to be overrun by preschoolers who can be picky eaters when together. But bread never fails to please, and these can be whipped up in under an hour.
Crusty Dinner Rolls, adapted from Simple Daily Recipes:
1 package quick-acting active dry yeast
1 1/3 cup lukewarm milk
3 to 3 1/2 cups flour
2 tablespoons olive oil
1 teaspoon honey
1 teaspoon salt
1 teaspoon garlic powder
2 tablespoons melted butter
coarse salt (optional)
Mix together milk, yeast and sugar. When dissolved, stir in flour, honey, garlic powder, salt and olive oil. Cover with a damp warm towel and let sit on counter for at least an hour.
Roll into one inch balls, and press three into each muffin tin.
Brush with butter; sprinkle with coarse salt. Bake at 350 for 14 – 16 minutes until lightly browned.
Please leave a comment by clicking the number on the left. I'd love to hear from you!
This post is a part of Real Food Wednesday.
No related posts.
Related posts brought to you by Yet Another Related Posts Plugin.