Lovin' My Bubble, Not our New Neighbor
I used to say I didn't care about money. I'd wear the same jeans I wore in eighth grade if they still fit, and I happily drive my mother-in-law's old minivan. But then our friend (aka The Sex Offender) moved in.
"He has to live somewhere," Matt said, and I realized there was something I did buy. Or thought I bought. Comfort.
We live in a Bubble.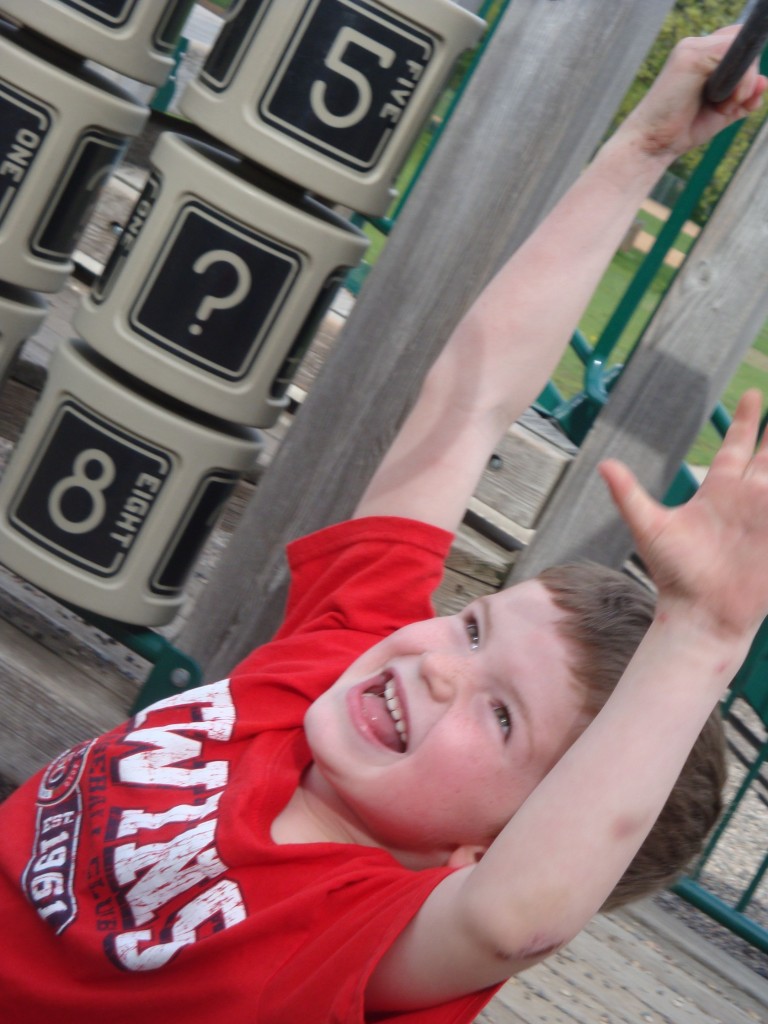 And pushing The Sex Offender out of our community because he cannot afford to live here just pushes him into another one, among people who can't afford to buy their way out of the problem.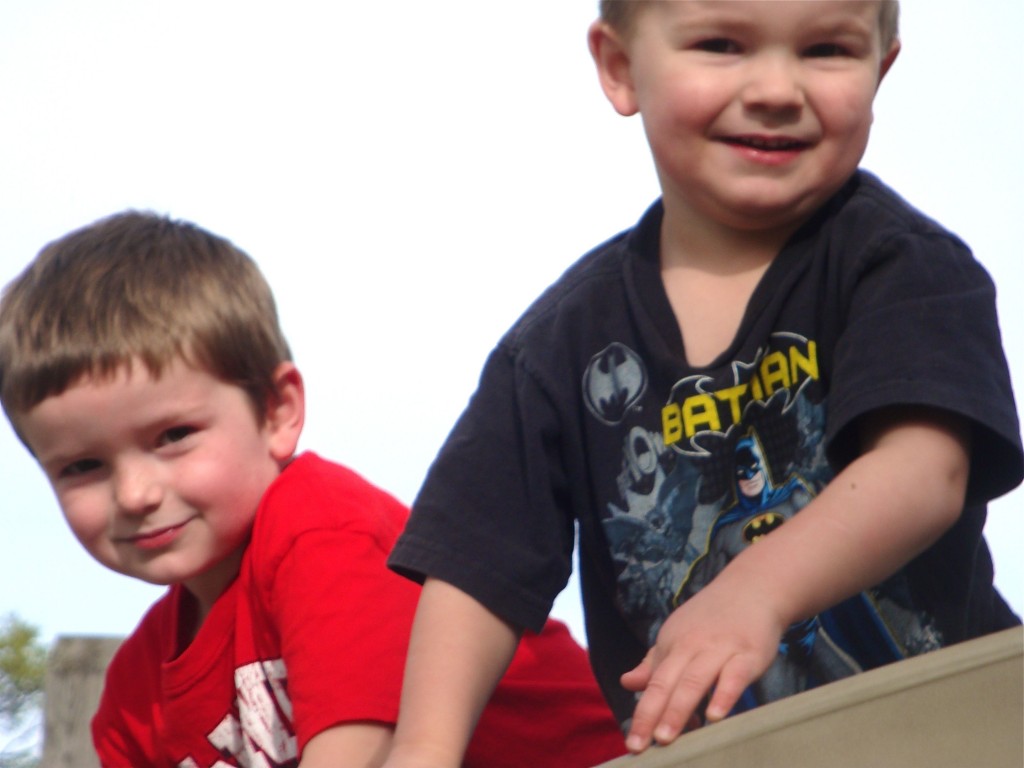 I used to live on the border of Harlem, in an apartment so small it lacked a living room. At night, I walked the streets alone to catch the subway. But now I have children and the wisdom that comes as you age of what can happen, along with the hormones of a mother bear. And I like my Bubble.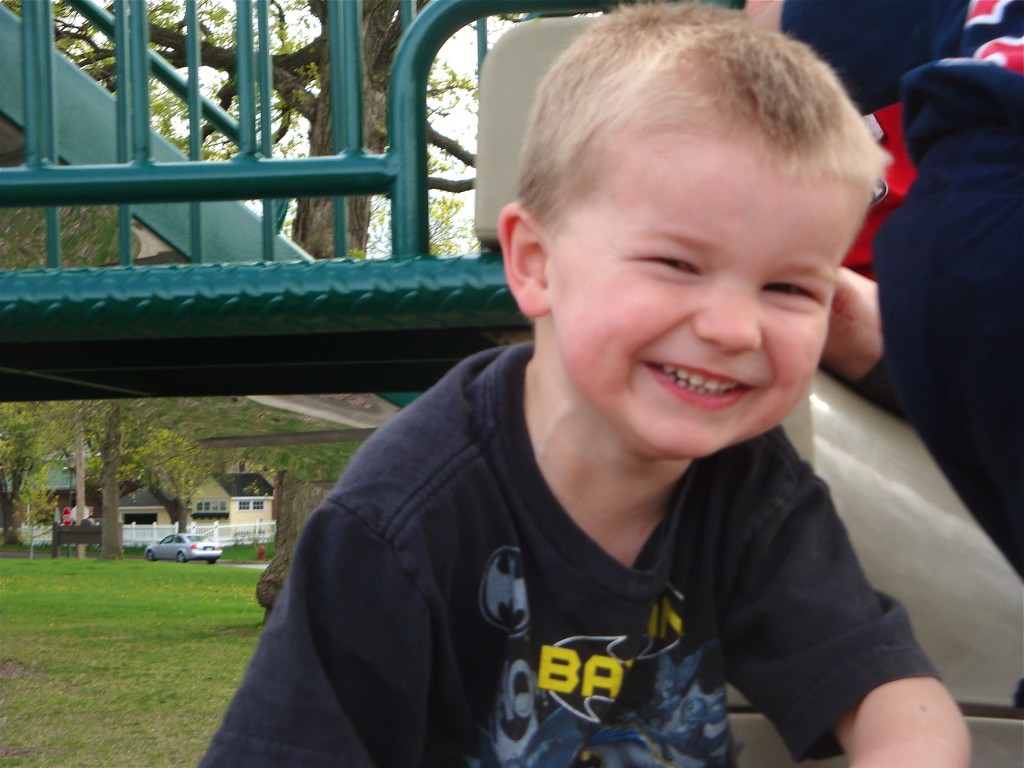 But do I really want to raise kids in it? You learn tolerance through exposure. (Not that we're inviting The Sex Offender over for dinner.) And it's adversity that teaches. So how do you protect your kids, while making sure they don't become too sheltered?
No related posts.
Related posts brought to you by Yet Another Related Posts Plugin.