Why I don't read parenting books, and Indian Stew
I have a problem. Our toddler won't wean. I've cut her off during the day, but she still wakes me at night for a 'lil comfort milk.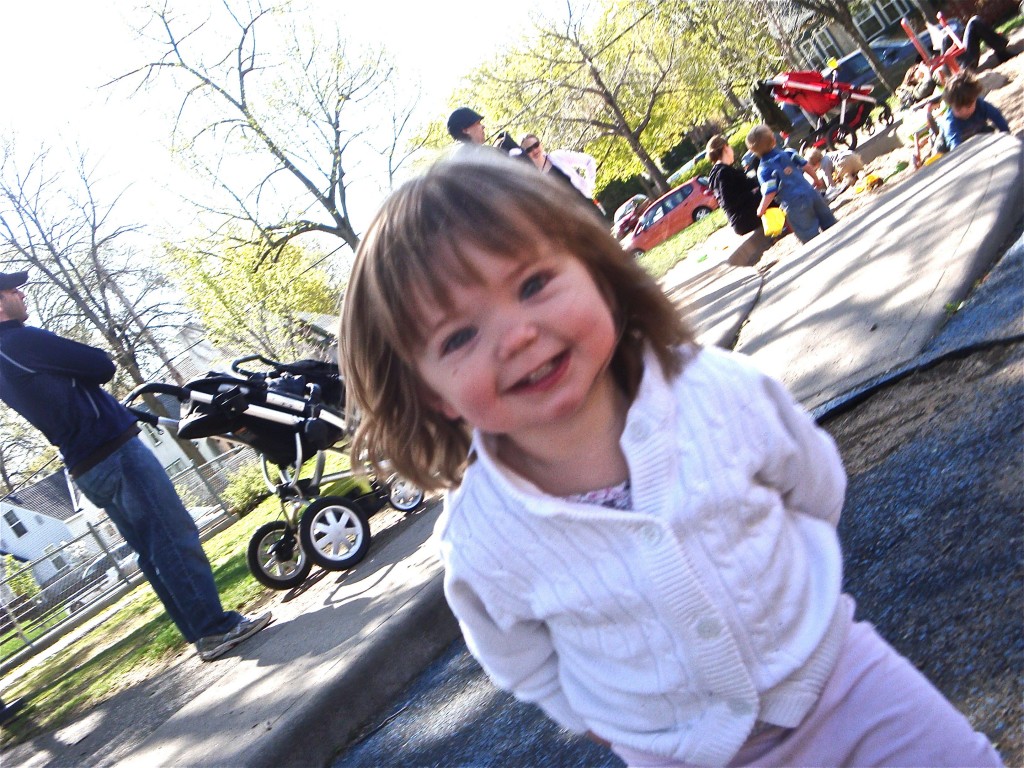 I've read the books. With our first, I believed in them. Because I believed I was doing something wrong. But what I've learn since is that often it's better to go with your gut because you know your kids best. And you can't change temperament.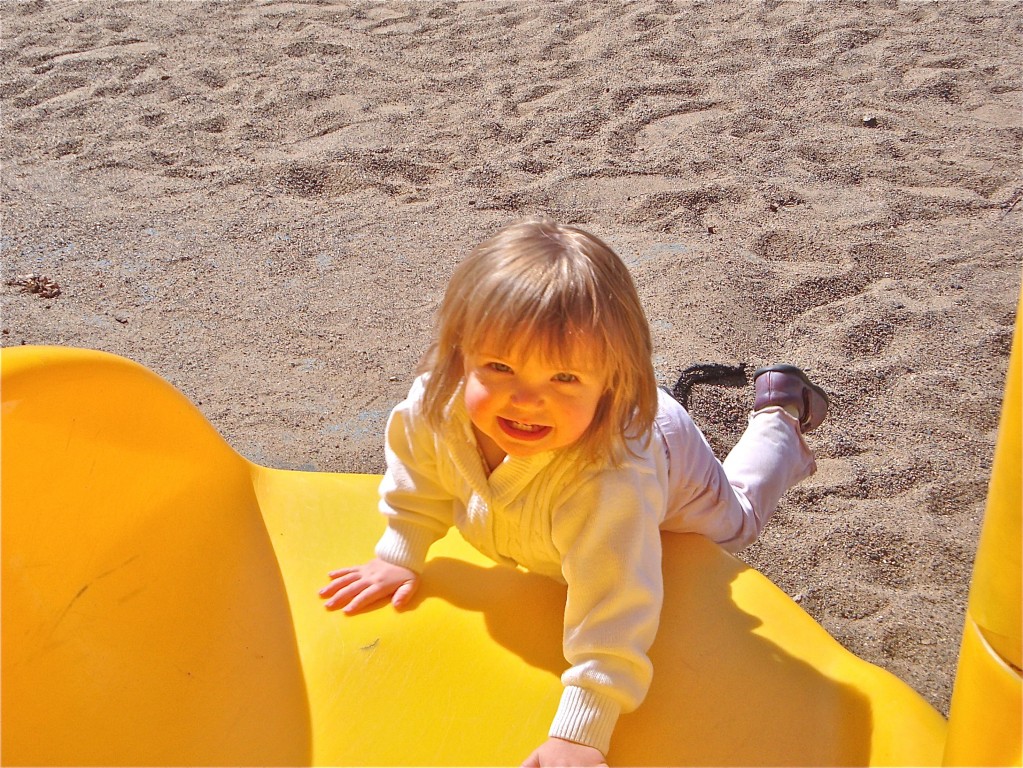 Our first never slept, but physically he's amazing. At 5, he can bike 5 miles with me, without his training wheels on, and run a 2-mile road race. Our second was our dream baby; he put his head down when we asked. He still radiates kindness and warmth, but now we're teaching him to stand up for himself. For every strength your kids have got, there's a counterpart that needs a 'lil work. Sort of like us.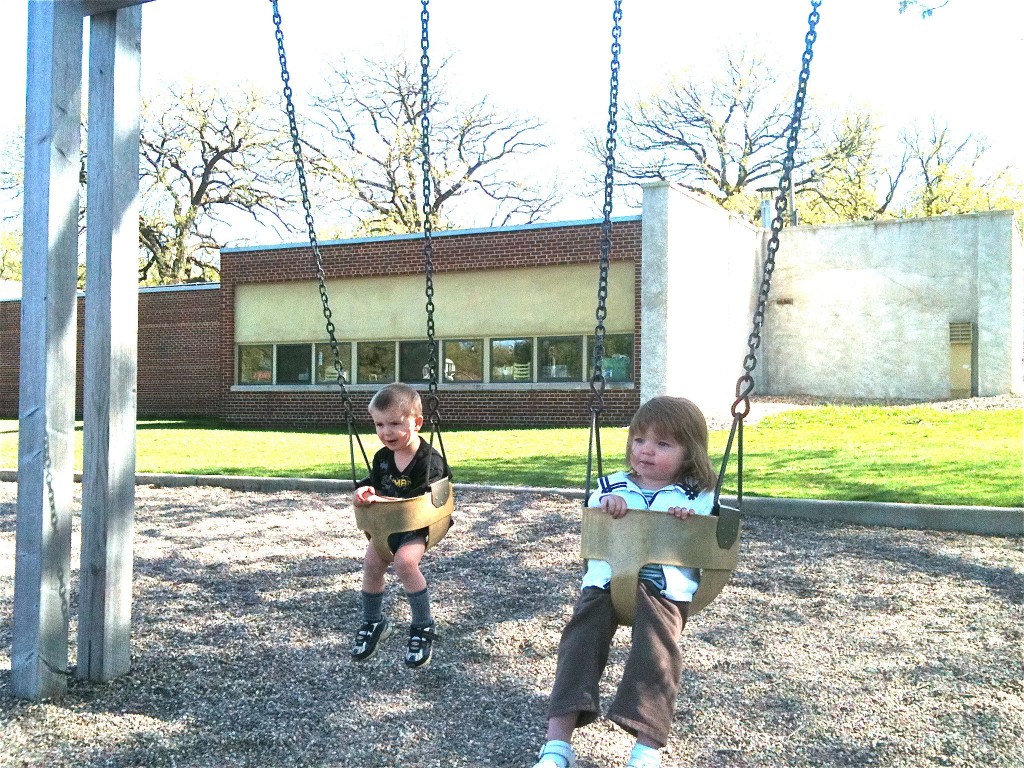 And the thing with books is that if you've got the right hook, if publishers think your book will sell, you can be an expert, too, even if you don't know what you're talking about. (Like Babywise.)
According to Ferber, any ill-informed child-care advice that suggests that very young infants should be sleeping through the night has the potential to leave new parents frustrated as they wonder what's "wrong" with their own baby. — Salon.com
Each and every one of us has the innate ability to be in sync with our child. It's time we trusted ourselves. And I know she will wean eventually. Although I may be the one who goes on strike first.
As a nursing mother, I am hungry all the time. Here's a great Indian Stew that's guaranteed to fill your belly, too.
Indian Stew, adapted from Everyday Food:
1 medium onion, minced
2 tablespoons minced garlic
salt and pepper
1 tablespoon curry powder
1 teaspoon ground ginger
1 cups stewed tomatoes
1 cans chickpeas, rinsed and drained
1 tablespoon lime juice
1/2 cup heavy cream
1 cup rice (to serve over)
In a large skillet, heat oil. When oil lightly smokes, saute onion and garlic in it until tender (4-6 minutes). Season with salt, pepper, curry powder and ginger. Cook for an additional minute.
Add remaining ingredients, except for cream, along with 1/2 cup water. Bring to a boil and then let simmer for 8 to 10 minutes. Add cream and stir. Serve when it thickens.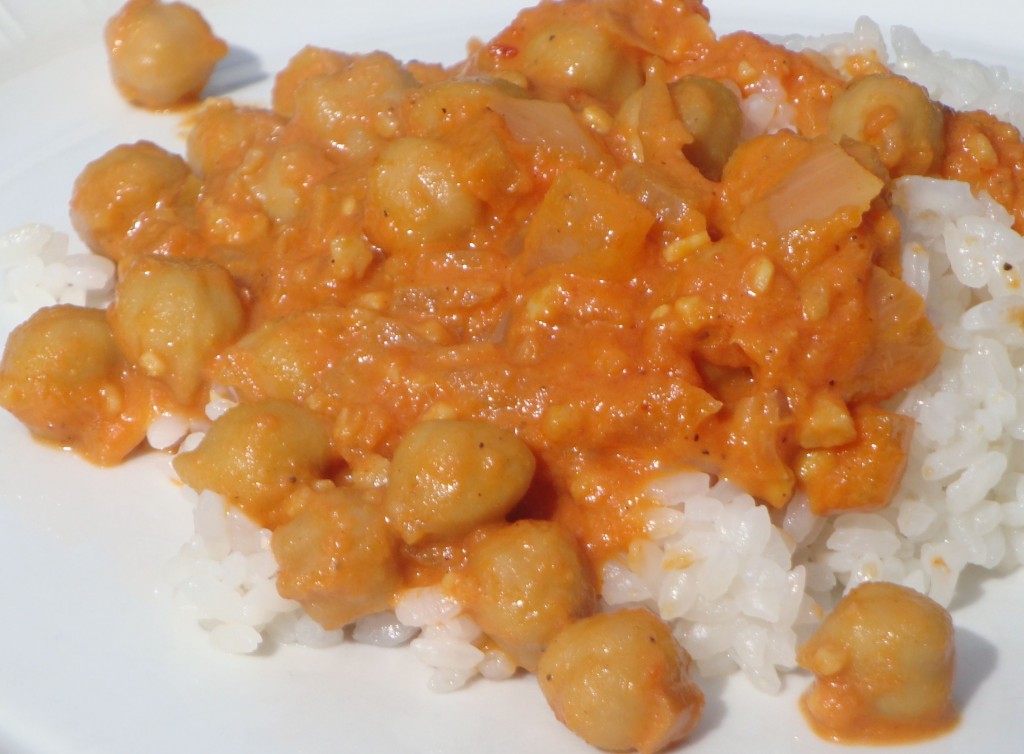 Thanks for visiting! Please leave a comment by clicking the number on the left.
This post is a part of Real Food Wednesday.
No related posts.
Related posts brought to you by Yet Another Related Posts Plugin.