How did we survive?
At swimming on Friday, our 3 year old fell off the step. And the teacher didn't notice until seconds later when I entered the pool area. He was stuck underwater, running in place like a slow motion movie. She pulled on his arm and he came up gasping for air, choking on water. "I told him not to kick his legs while he sat there," she said. "He needs to listen."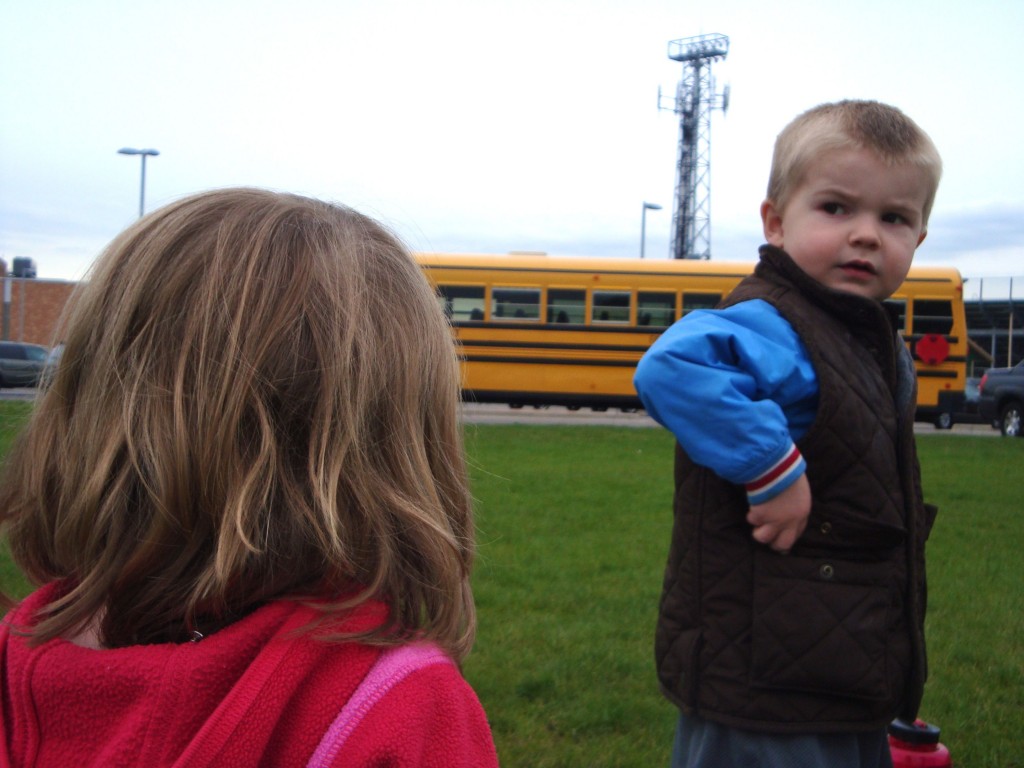 "He's three," I retorted. "You need to watch him." Because what if I hadn't walked into the room right then? Was that a lesson worth risking his life over?
He was scared and I was glad. Because I was scared, too. Kids don't always listen. It seems they learn best through trial and error, and part of what gets you through life is luck.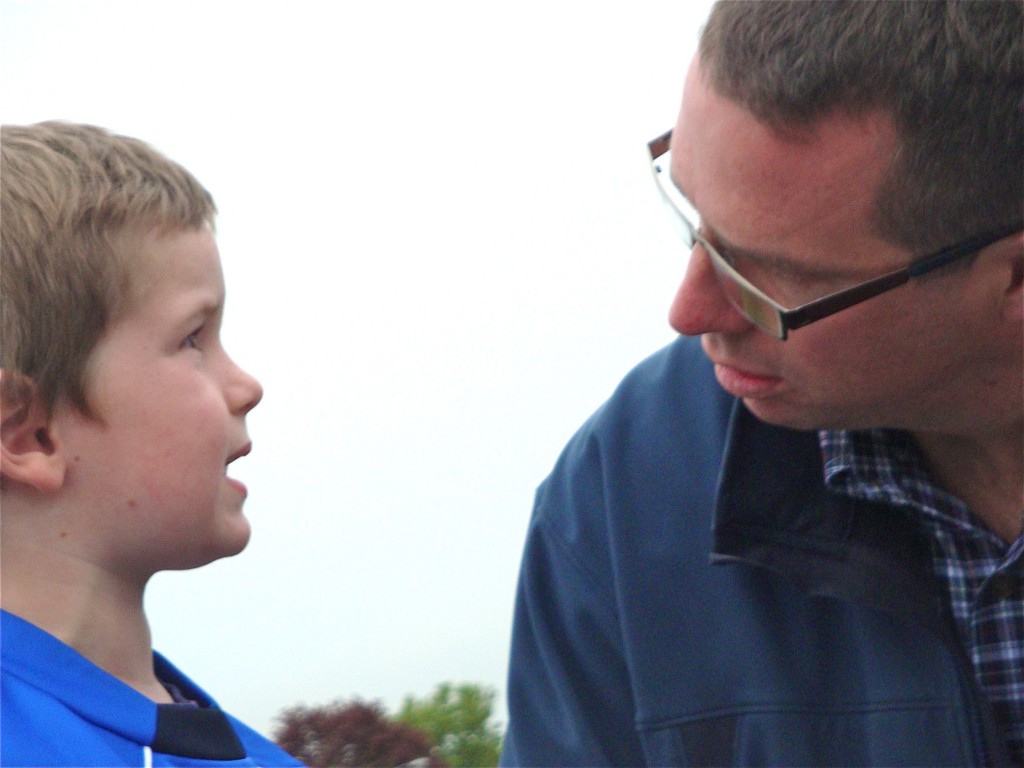 We all have those near death moments where we shouldn't have made it. For me (mom, stopping reading now), it was after watching the movie Stand By Me. In Ithaca, there's a train bridge made of wooden crossbeams I'd always wanted to cross, and that movie gave me the courage to try. A train did come, its horn blaring, but I couldn't run because I was hauling my bike (how could I explain to my mom a train had flattened it?). And the bridge had sides so I couldn't jump. Did I mention my sister was with me?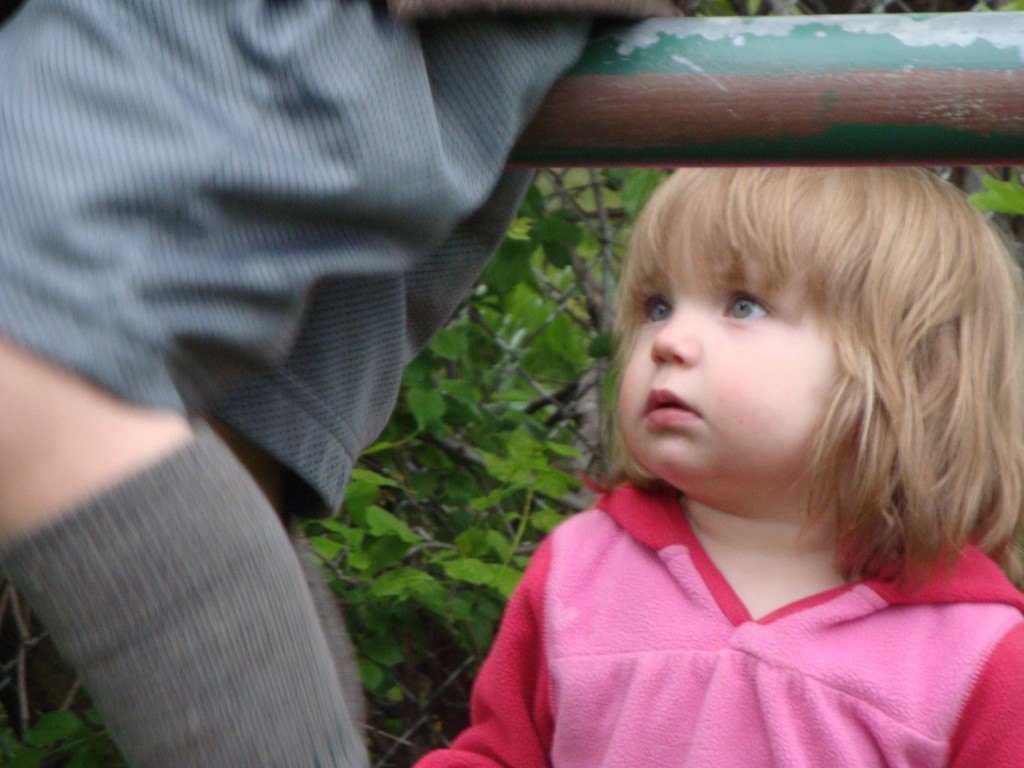 But we survived. And when we got off the tracks, I felt the thrill of success: I had just beat a train, for God sakes, accompanied by the knowledge never to do it again.
And now, some days I feel so powerless as a parent. All you can do is warn, and still they kick their feet out while sitting on a swimming pool step.
So, please. Reassure me, because I'm not sure I'm going to survive as a parent. What moment did you survive?
No related posts.
Related posts brought to you by Yet Another Related Posts Plugin.