Could you protect yourself?
Today some girlfriends came over for a play date. We drank coffee on the patio while our little ones poured sand on each other. We talked about writing, our weekend, and the sex offender who lives a couple blocks from us. None of us feel safe jogging alone anymore. Or taking our kids to the woods. Which led to the topic of self defense: how can we best protect ourselves?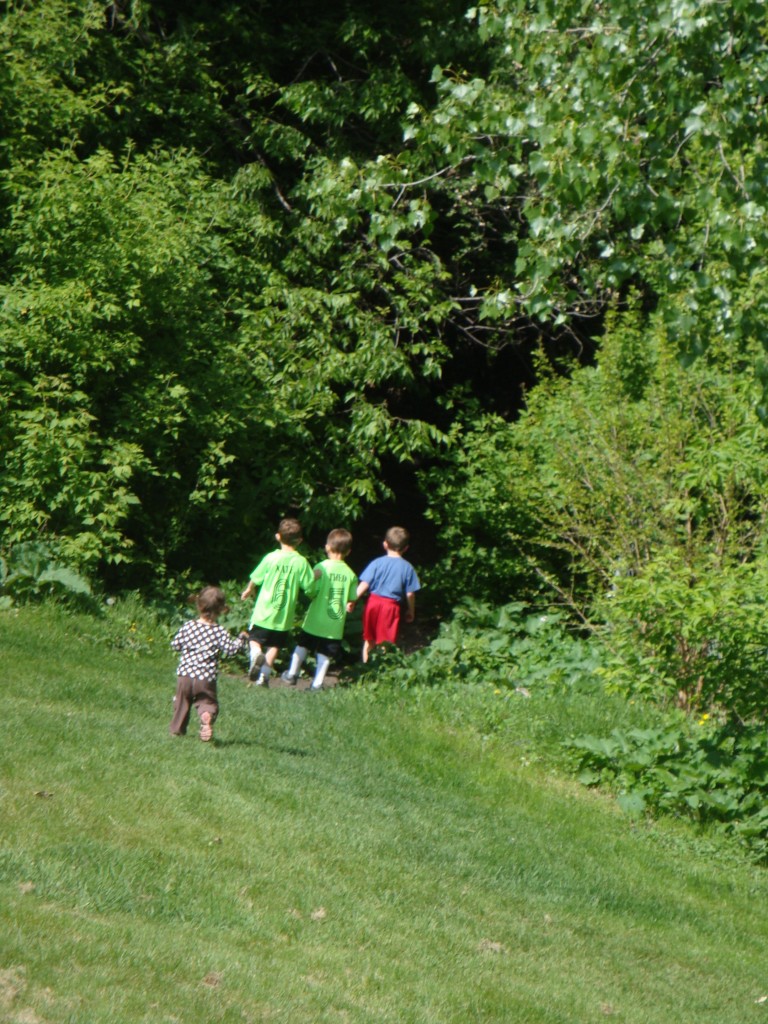 Because each one of us had a what if story: one friend wrestled with a stranger who attempted to drag her off a train, accusing her of stealing his wallet, shouting he was taking her to the police (nobody intervened, although she was just a teenager). Another friend reported an inappropriate approach by her father's boss. And the statistics back up their experiences: 1 in 5 girls between the ages of 13 to 26 will be assaulted, and 1 in 7 overall.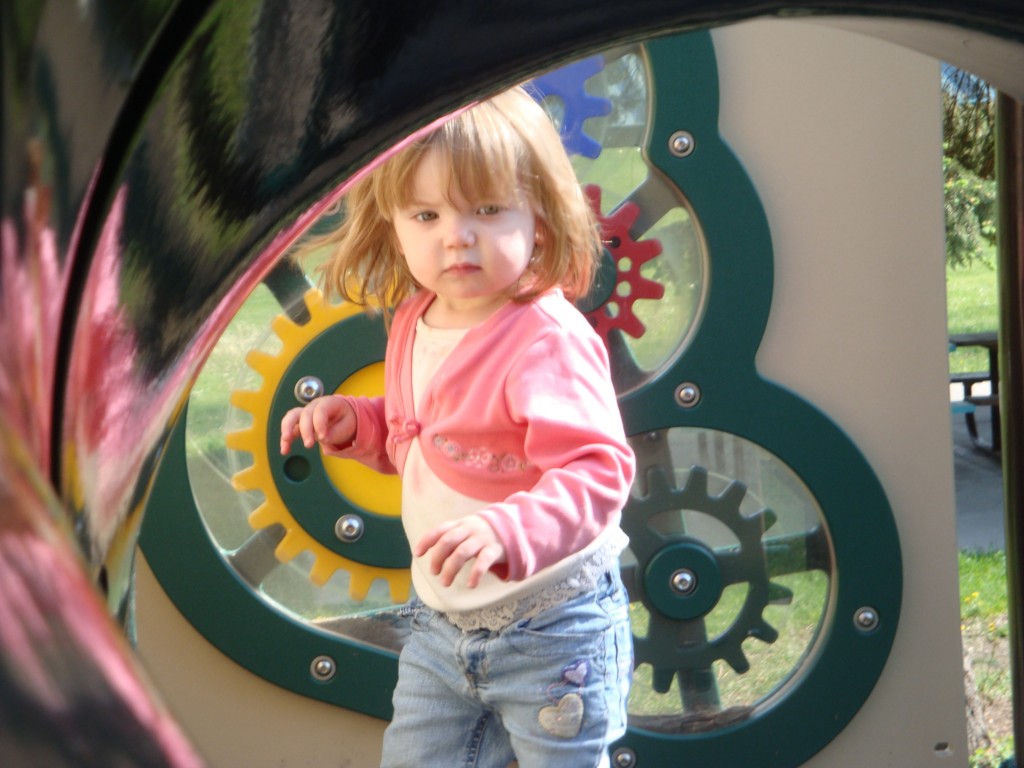 But I haven't thought about self defense since college. I took a class one semester I found empowering. I left believing I could roll a grown man over my shoulder and slam him to the ground. Because I had my own what if stories: the guy that got too close, or whose suggestion for a late night walk set off an alarm somewhere in my body. But I thought I'd grown up and out of that threat range. Only I haven't, as evidenced by the stalker / rapist / ex-pimp down the street (who, by the way, is living with his fiance. And you think your marriage is hard).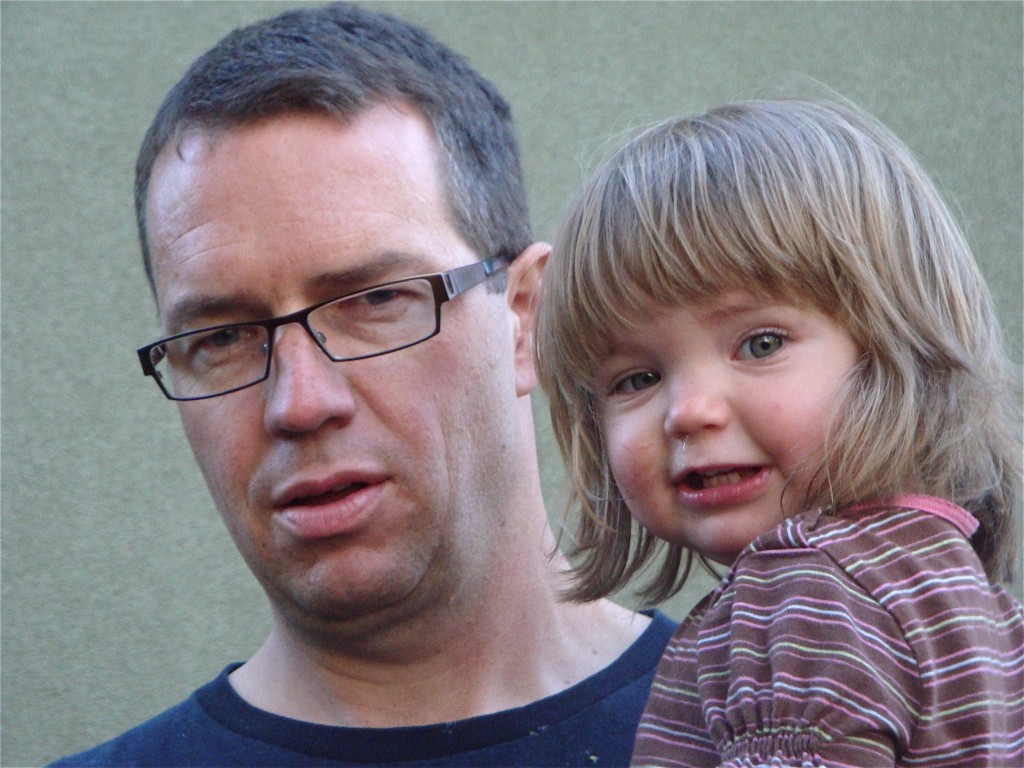 So I was excited when Al Horner, an ex-Navy Seal and founder of Not Me!, spoke at our women's club about how we can best protect ourselves. And while unfortunately I missed his presentation as our 1-year-old came down with the flu, he was kind of enough to tell me afterwards about his program. Because apparently every attack has the same sequence, and he's come up with a signature move to thwart off an attack.
What I find interesting is his approach goes against what we've been taught. "Say to yourself, 'I am not going to be a victim. I am going to fight this.'," Al said. Accept that you will get hurt. And whatever you do, do not let your offender isolate you.
What was your what if moment?
"NOT ME!" offers private safety and self-defense trainings for groups of at least 8 in number, corporate trainings for mixed sex groups, and situation specific safety and self-defense trainings. For more information contact them at NOTMEtraining@comcast.net.
No related posts.
Related posts brought to you by Yet Another Related Posts Plugin.