Housework
When I was in college, I had an idea for a sculpture. Only I couldn't sculpt. But anyway it was this: a woman whose body was a house. Because that was what I felt domesticity did to a woman. It trapped her. That's why I was never going to marry, and I planned to live alone either in a studio in New York City, or as a hermit on a ranch in Montana.
Thank God those dreams didn't come true. (I swear I'm not as crazy as I sound.)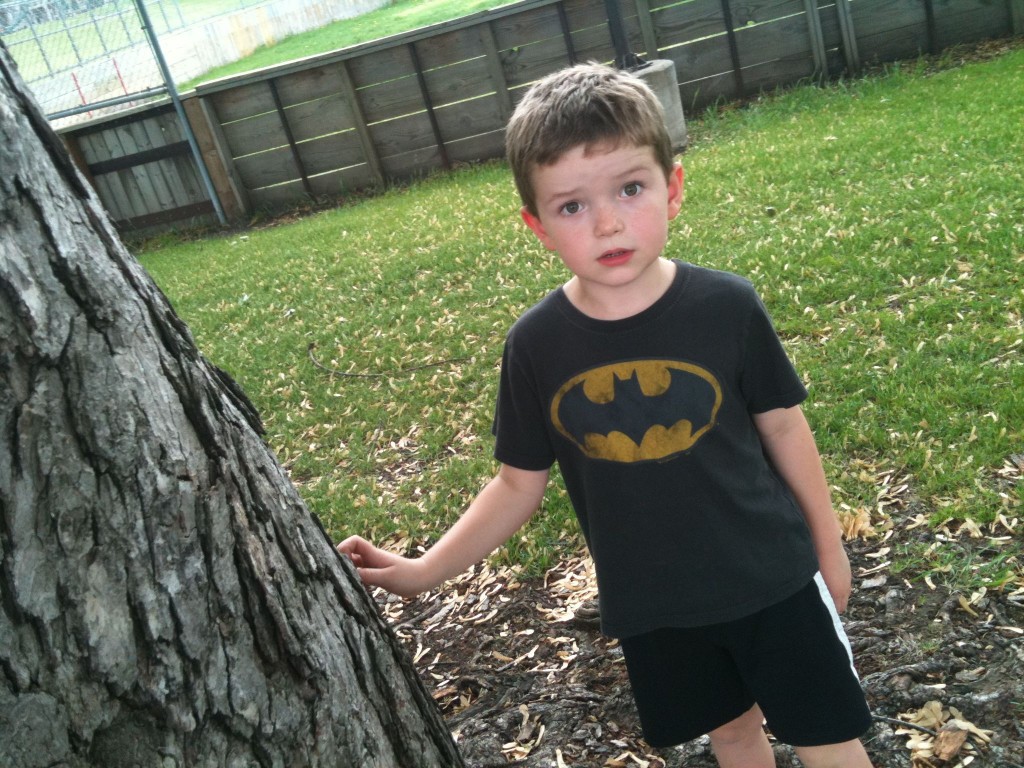 And while now I understand the joys that come with domesticity, some days I do feel trapped by our home, as we've got three adorable tornadoes blowing through it (four, if you count me).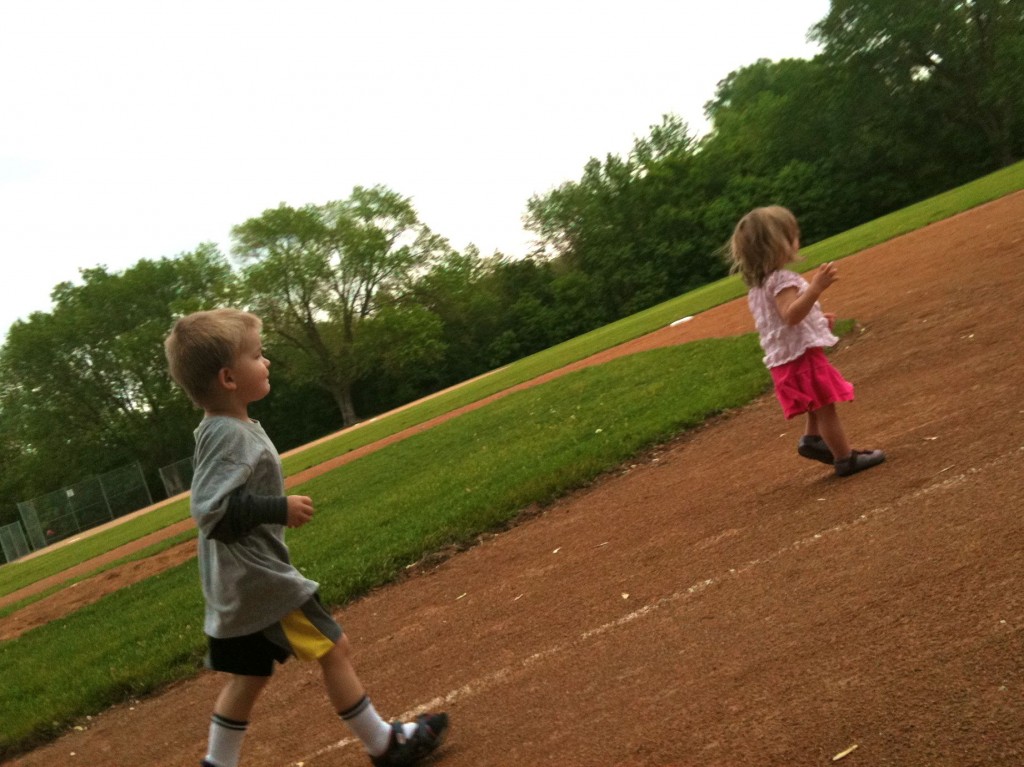 I've made lists for myself, and stuck up post it notes as reminders. But still, apples fall from my cart daily: fill the dishwasher, and the laundry remains heaped. Take the kids to the park, and dinner consists of a frozen pizza.
Once, while struggling to calm a crying baby, I actually forgot the groceries at the store. But at least it wasn't her, right?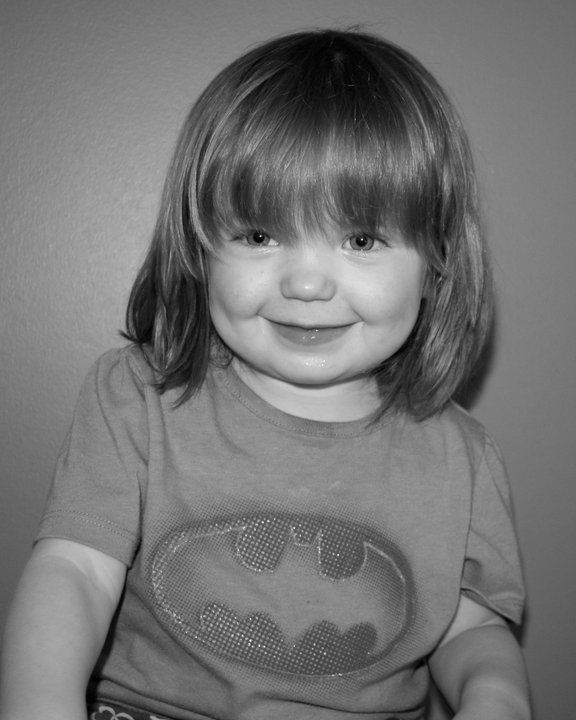 © Amy Gunty
So today I ask you: How do you do it?
No related posts.
Related posts brought to you by Yet Another Related Posts Plugin.