What do you talk about?
A few nights ago, Matt + I snuck away from our children for two hours to grab a quick bite at Yum Bakery. He ordered a chuck burger, while I ordered fish tacos, and, as we waited for our food to arrive, we talked about our lives.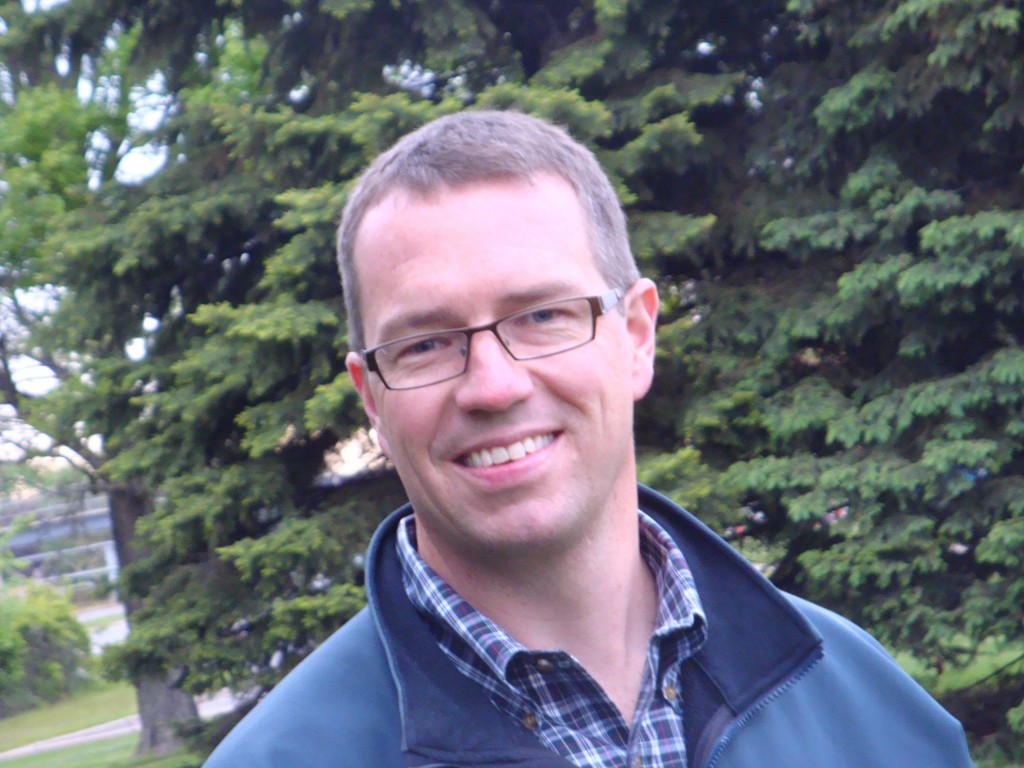 Then I noticed the couple seated beside us. Neither spoke. The guy spooned up soup while the gal stared at the wall. They both knew the silence wasn't right, I'm sure. Only she didn't know how to get out what was inside her, and he probably couldn't put his finger on what it was.
Matt and I laughed about it over a cappuccino. Because in hindsight we knew how awkward that sort of silence is, how bottomless it feels, how you wish you had something to say to one another, but whenever you try to break the barrier, the same things bubble up. Anger. Resentment.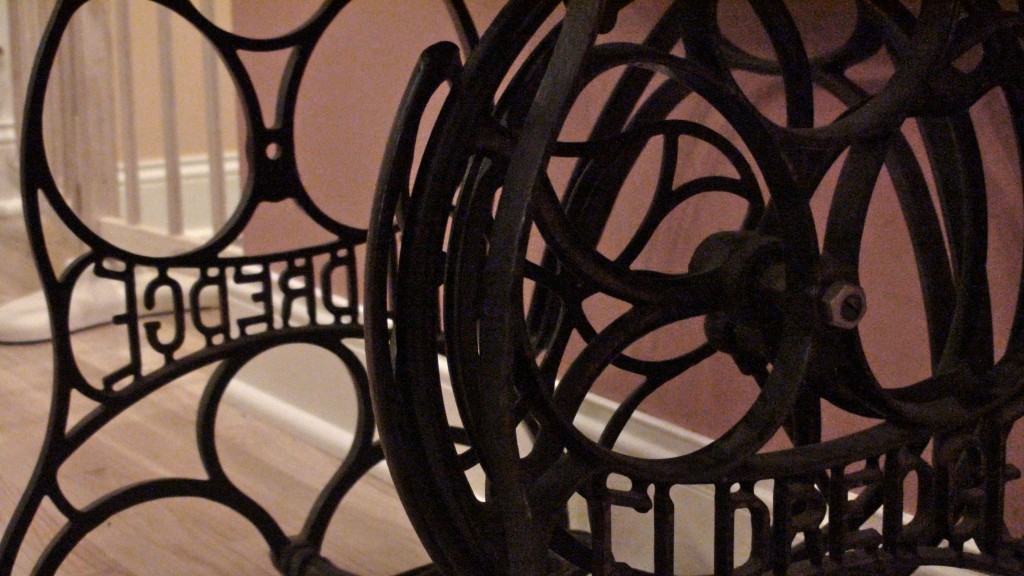 And six months ago, I had excuses for both of us: Matt exhausted his need for conversation at work. I was worn out from caring for three kids all day, and lacked the energy for light flirtations. But then we got in a fight I'll never forget, and from it I took away two things: one, a marriage is not guaranteed forever, and two, I can walk away if I want. And I realized I didn't want to walk away. I wanted to stay. Only I wanted things back to the way they were between us.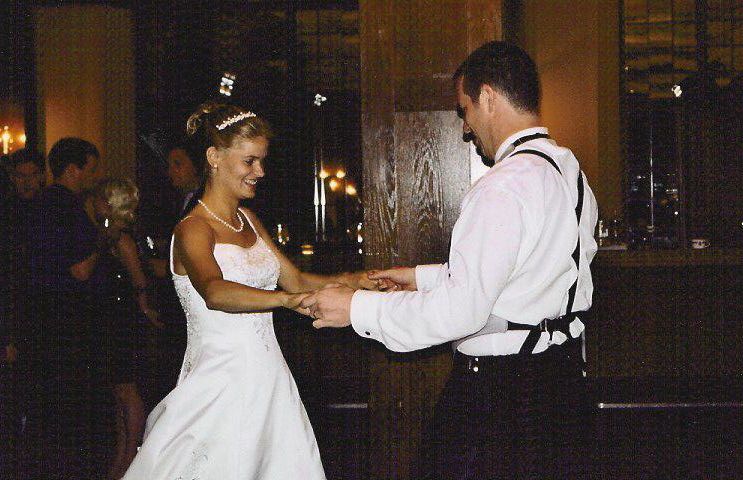 But conversation between us had sputtered and died. And so we started anew. After dinner, we gave our kids a choice: they could play outside or upstairs, but now, right now, Mom and Dad were going to talk. Because we believe what's central to our children's well being is a strong family unit, and we can't build that without giving it the same gift we give our children: the gift of time.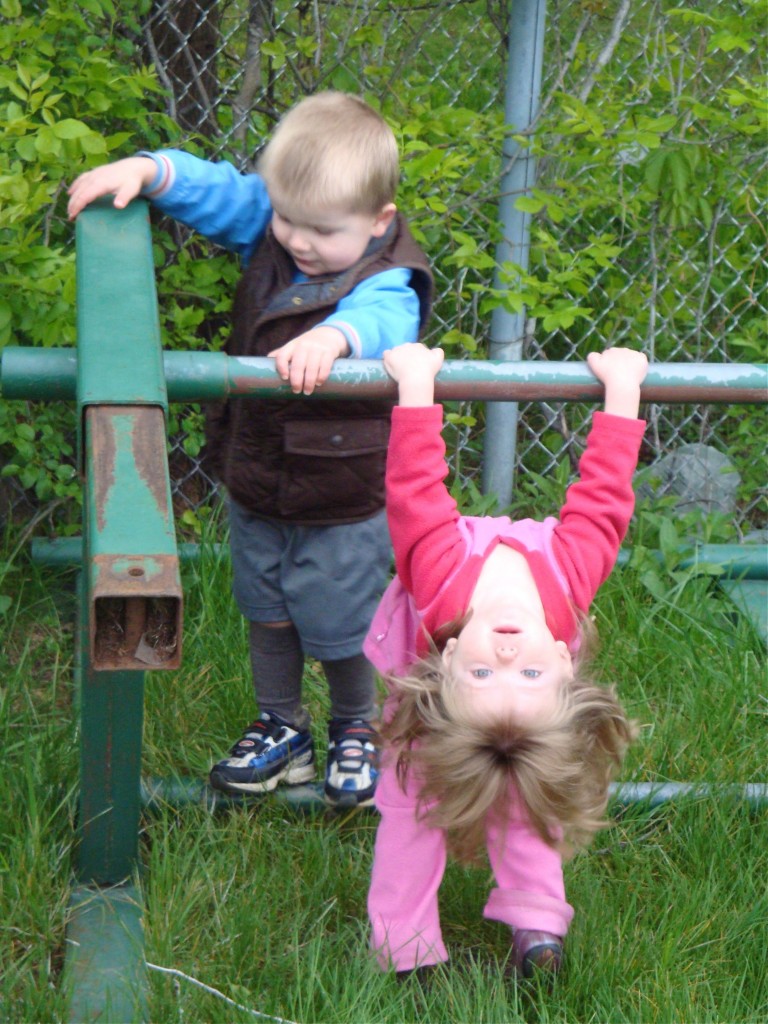 That night not much was said. And not much the night after that either. But we stayed at it, and eventually words came back to us. And the funny thing was it wasn't that we had nothing to say. It was that we had forgotten how to pay attention. And now the silence has left us.
What do you talk about with your spouse? And when do you find time to connect?
Thanks for visiting! Please leave a comment by clicking on the number to your left.
No related posts.
Related posts brought to you by Yet Another Related Posts Plugin.