What is your domino fight?
Yesterday Matt came home from work to find I'd left an ant trap on the floor. And it'd leaked. Only I hadn't cleaned it up, so, when I came downstairs to greet him, he asked, "Why didn't you clean it up?"
And I could have said, "I didn't see it leak." Or, "I'll clean it up now." But what I heard was, "You're irresponsible," while my brain flashed through my day: unloading a dishwasher, packing school lunches, folding laundry, preparing dinner. Why can't he trust what he doesn't see?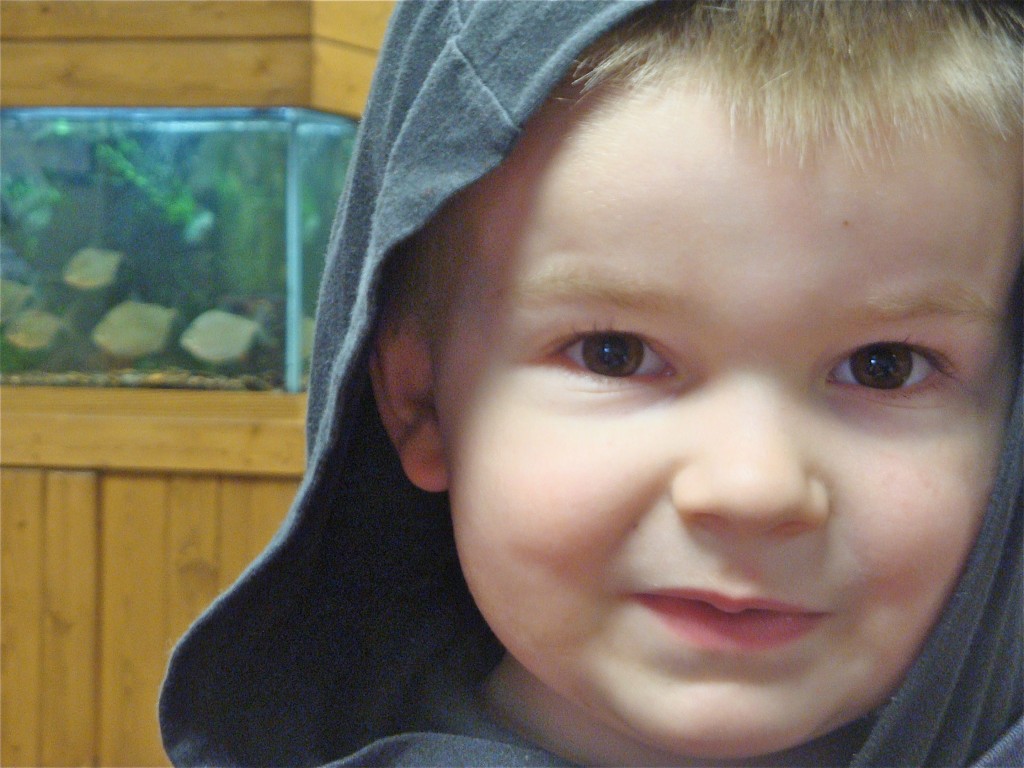 This is our domino fight. Sometimes we don't know what starts it. But once our first tile topples, we stand helpless as the rest fall. In seconds we undo the goodwill we've set into motion throughout the week.
Because when it comes to our domino fight, we work on assumptions. He assumed I was careless, as I've left things out in the past.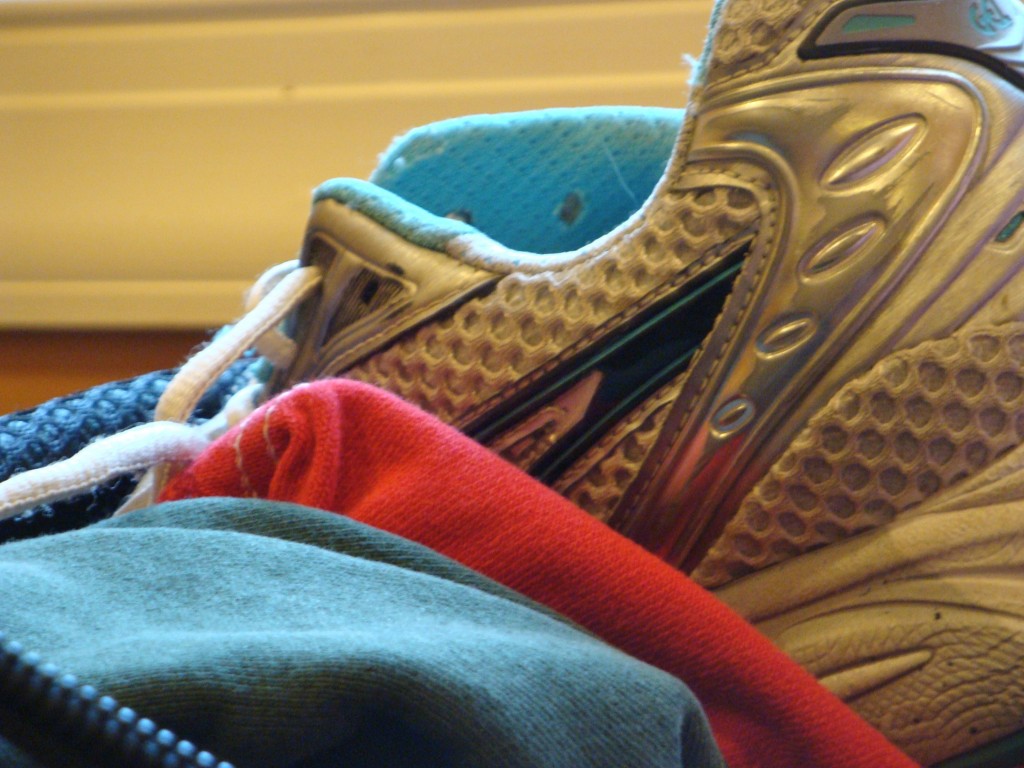 And I assumed he was being critical, the perfectionist that he is. But neither assumption, we realized later, was true.
For once we talked about how we disagree, rather than the disagreement itself. Because really does it matter in that instance if I was careless or not? Or does it matter whether he was judging me or not? What matters is how we treat each other.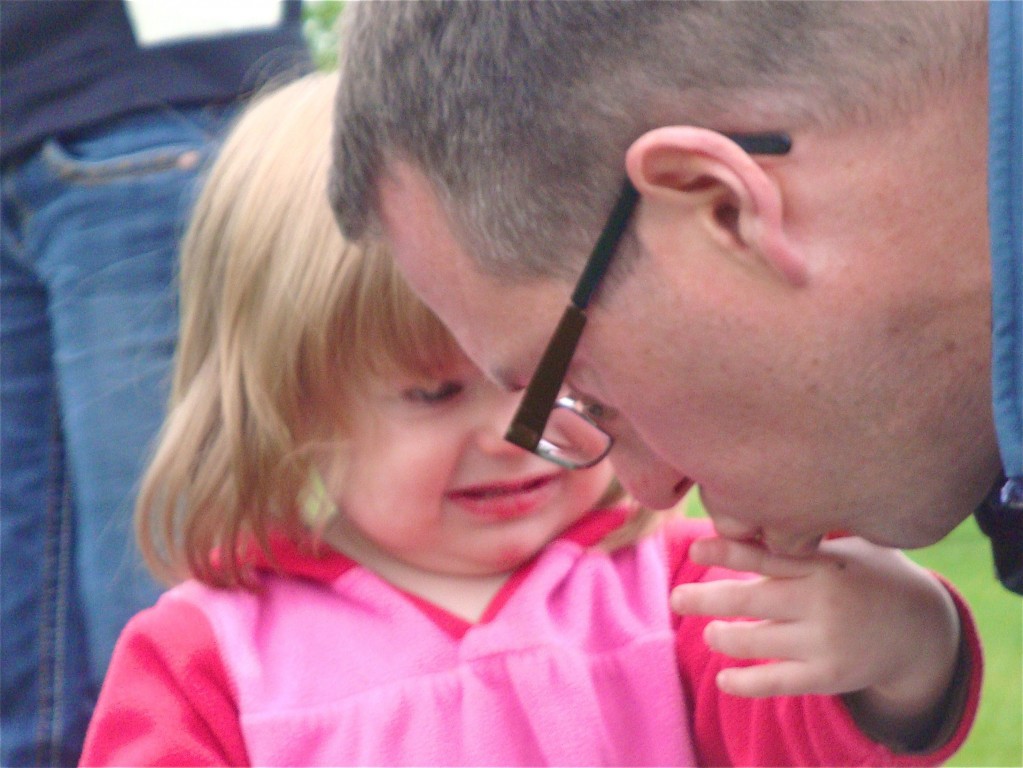 We'll see how this week goes.
What is your domino fight?
No related posts.
Related posts brought to you by Yet Another Related Posts Plugin.