Snacking with Cat Cora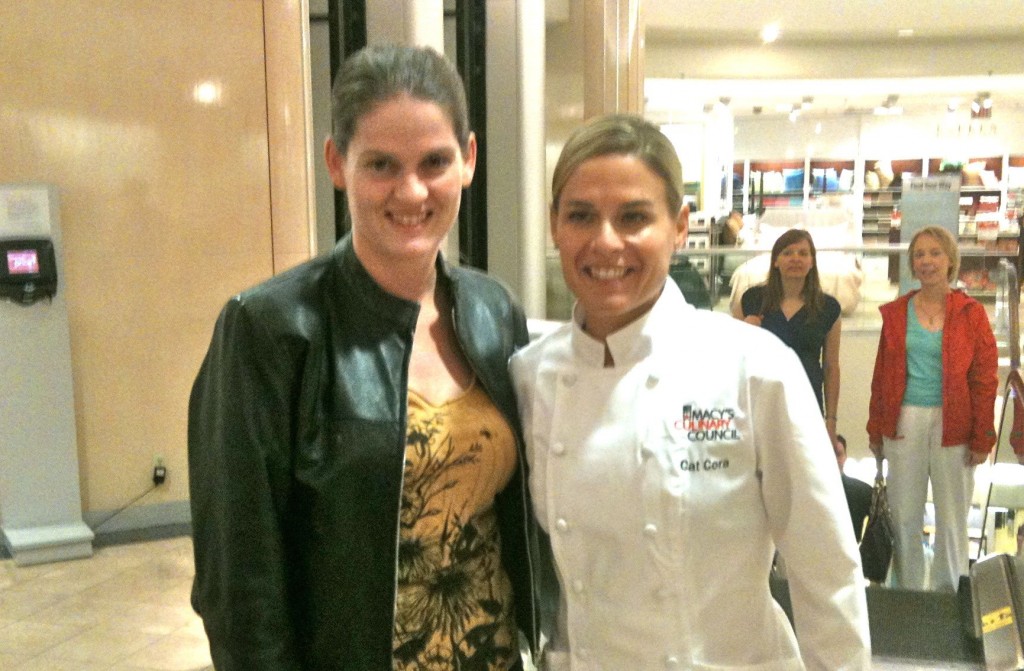 On Saturday, some of the Blog Pantry ladies + I were invited to Macy's to meet Cat Cora, who was in town promoting her new book, Cat Cora's Classics with a Twist. We watched her cook a flank steak, and then she whipped up a Grapefruit and Cherry Ambrosia with Honey Cream for dessert.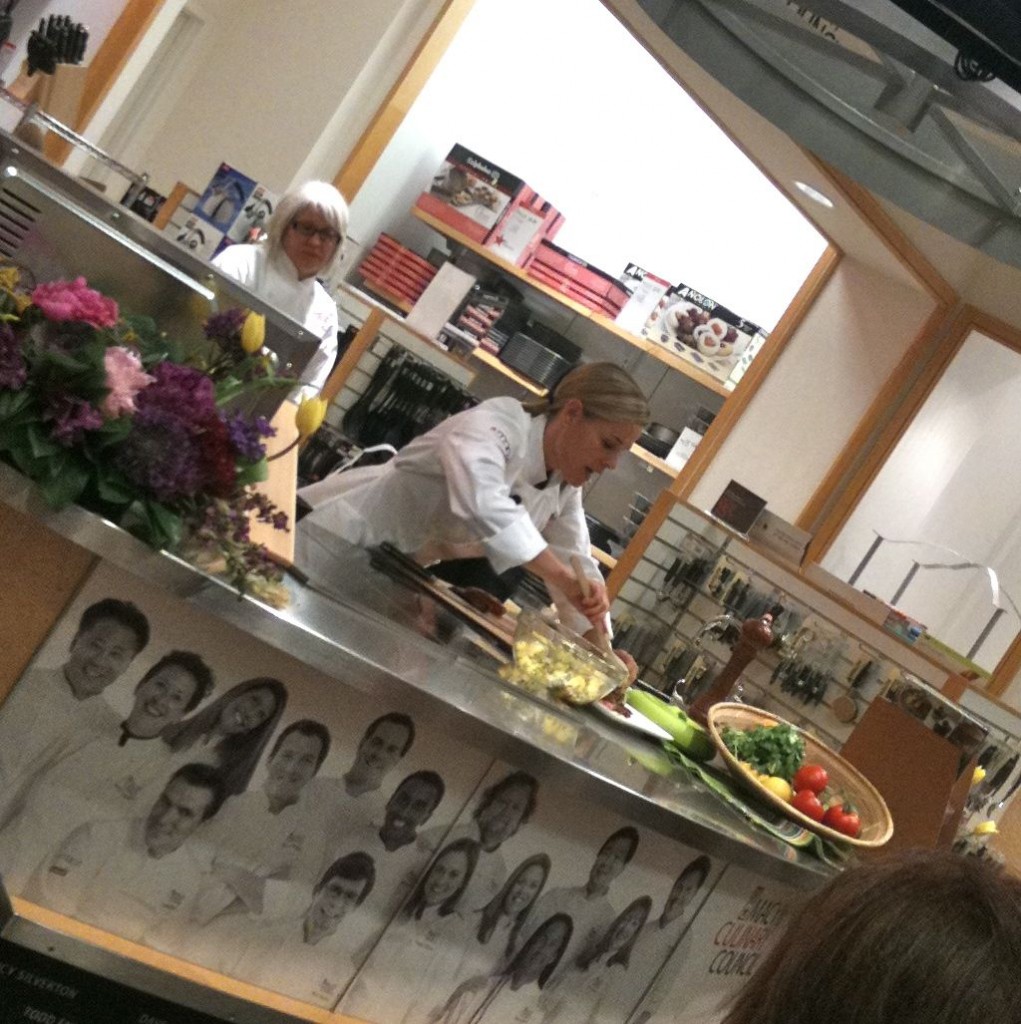 She spoke about her part in the Chefs Move to Schools campaign, designed to pair chefs with schools to help educate kids on nutrition. On how to cook.
We live in a culture of constant snacking: crackers and pretzels tucked beneath our strollers; juice boxes and goldfish distributed after sporting events; lollipops dished out at grocery stores for good behavior. But what we're not teaching our children is how to eat. A meal gives shape, like a story: it has a beginning, a middle, and an end. A bag of crackers? Its story ain't over until you eat the last one.
As Jennifer Steinhauer wrote in The New York Times:
Apparently, we have collectively decided as a culture that it is impossible for children to take part in any activity without simultaneously shoving something into their pie holes.
To which cues are we teaching our children to listen? Should they eat when they feel hungry, or as an award for exercising? Or to stave off boredom, or tantrums? Today our kids consume 168 more calories per day, just during snack time, than we did in 1977.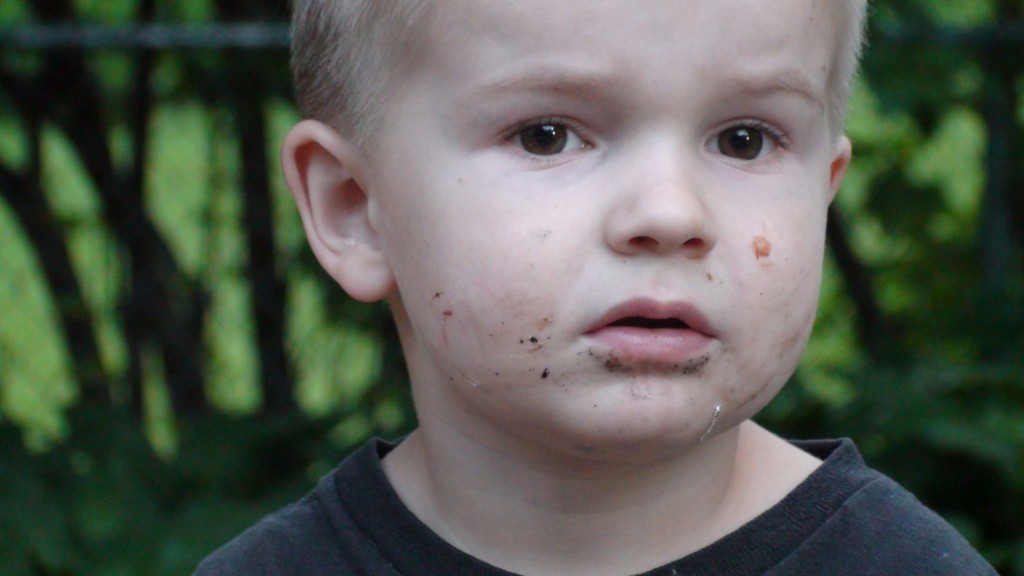 But at least crackers aren't as messy as s'mores.
I got hungry as a child. My mom left a basket of fresh fruit out. Her rule was, "If you're hungry enough, you'll eat an apple." And she was right. The thing with apples is you eat just one. The fiber fills you up and naturally surpresses your appetite, whereas goldfish beget goldfish. At least for me.
How do you handle snack time in your home?
No related posts.
Related posts brought to you by Yet Another Related Posts Plugin.