Do you crave space?
When it comes to homes, luxury, apparently, isn't just about having your own vanity. It's about having separate bedrooms and walk-in closets, too. At least that's what my friend Catharine and I learned last Thursday night as we toured luxury homes, thanks to Midwest Home Magazine.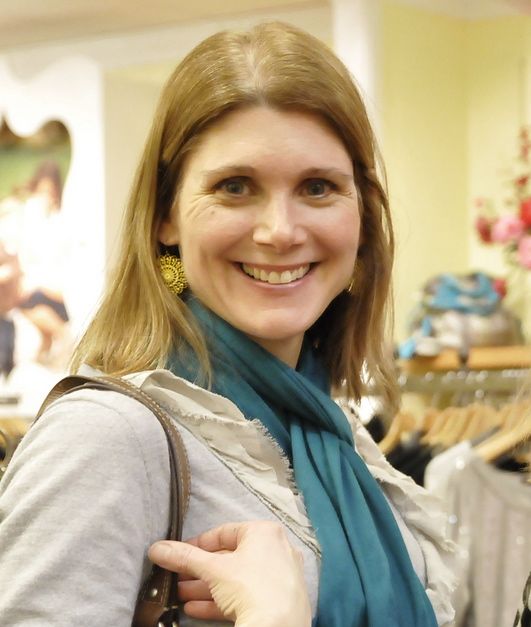 © Pamela Diedrich
Our first thought: That's odd. Why would you sleep separately? Then we considered the possibilities. No shared covers. No snooze button repeatedly hit. No sounds that weren't yours, like book pages turning or a rumbling snore.
Because all of us crave a safe place, and a place isn't always safe when another inhabits it. It's the small things that can unnerve you after a hectic day: Where did he move my car keys? Why did she leave her shoes where I can trip?
Living together can be stressful. Matt and I joke about building townhouses on our new lot that are connected by a sky way for our kids to pass between us. We'd each have a sanctuary then, our version of couples' therapy.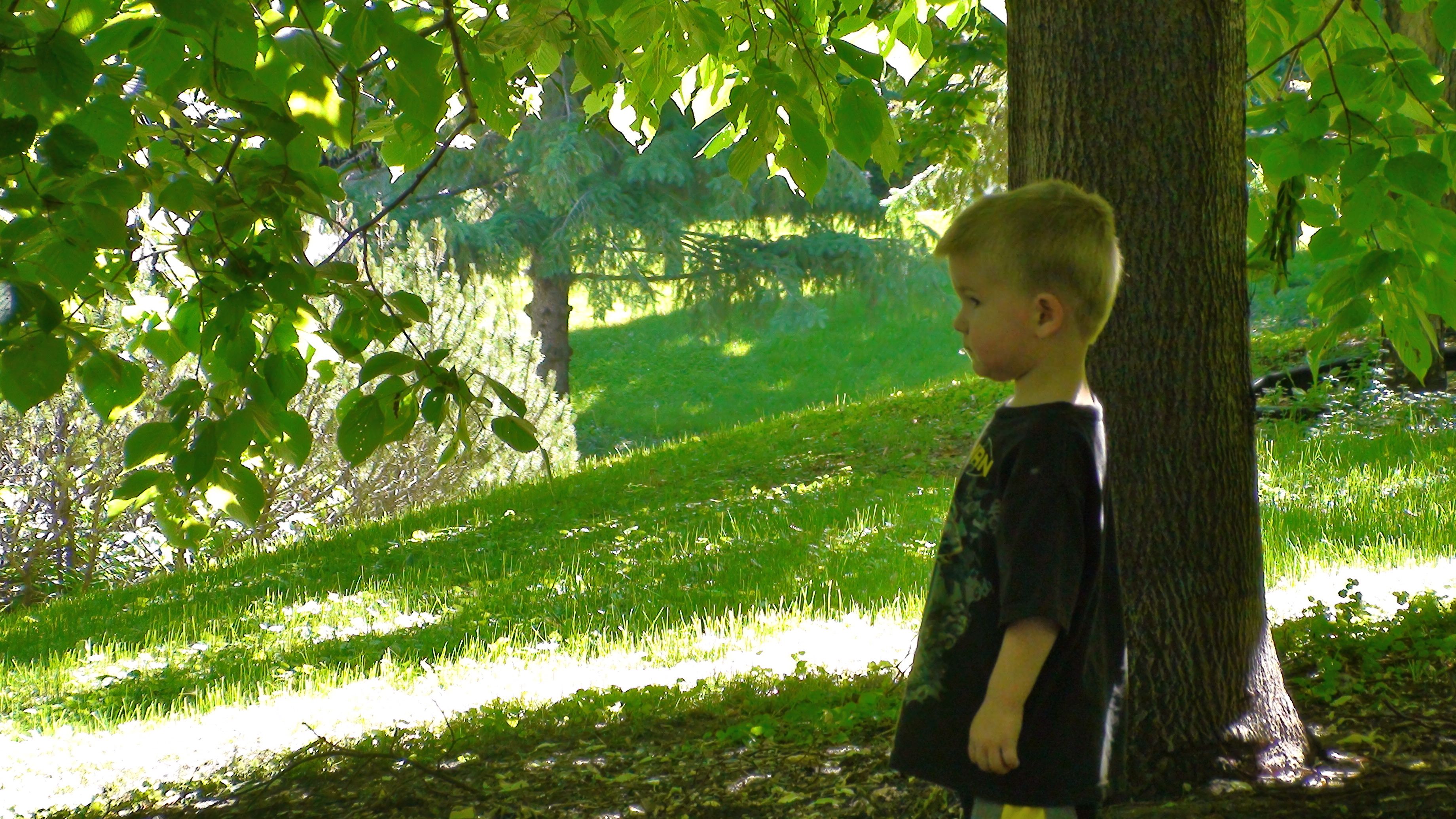 What do you think? Does space help create intimacy? Or with space do you lose intimacy?
Coming soon, as a preferred blogger I will be doing a product review for CSN Stores about an item for our new home. Check out their over 200 specialty shops for your housewares.
No related posts.
Related posts brought to you by Yet Another Related Posts Plugin.