Has your marriage made you stronger?
Recently I had coffee with a friend of mine who's approaching forty and isn't married. "I didn't want to settle," she confided, and I couldn't figure out if she was implying I did. Which made me wonder: had I? Because Matt wasn't who I expected to marry either. First off, he's happy. Up 'til him, I only dated guys who brooded like I did. And thought corporate America was a sell out.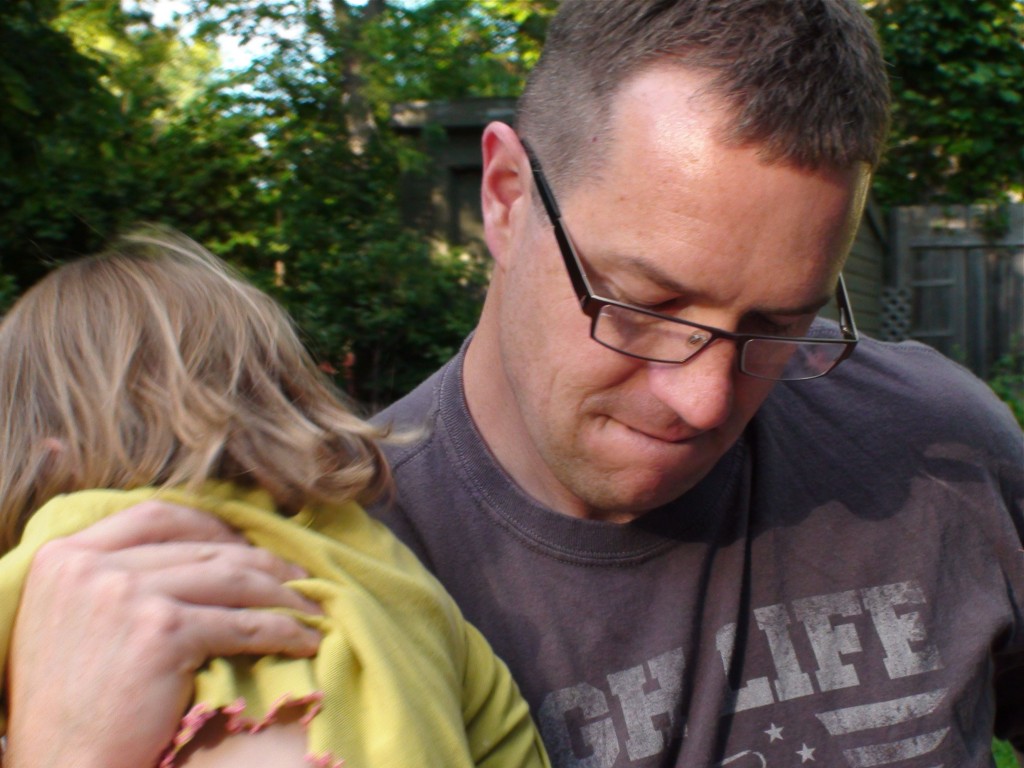 I always thought I'd marry a man who completed me. Who let me be me. Who didn't care if I left my clothes in a heap on the floor or forgot to pay a bill because he admired my creative spirit. A guy who would stand up for me because I abhor conflict.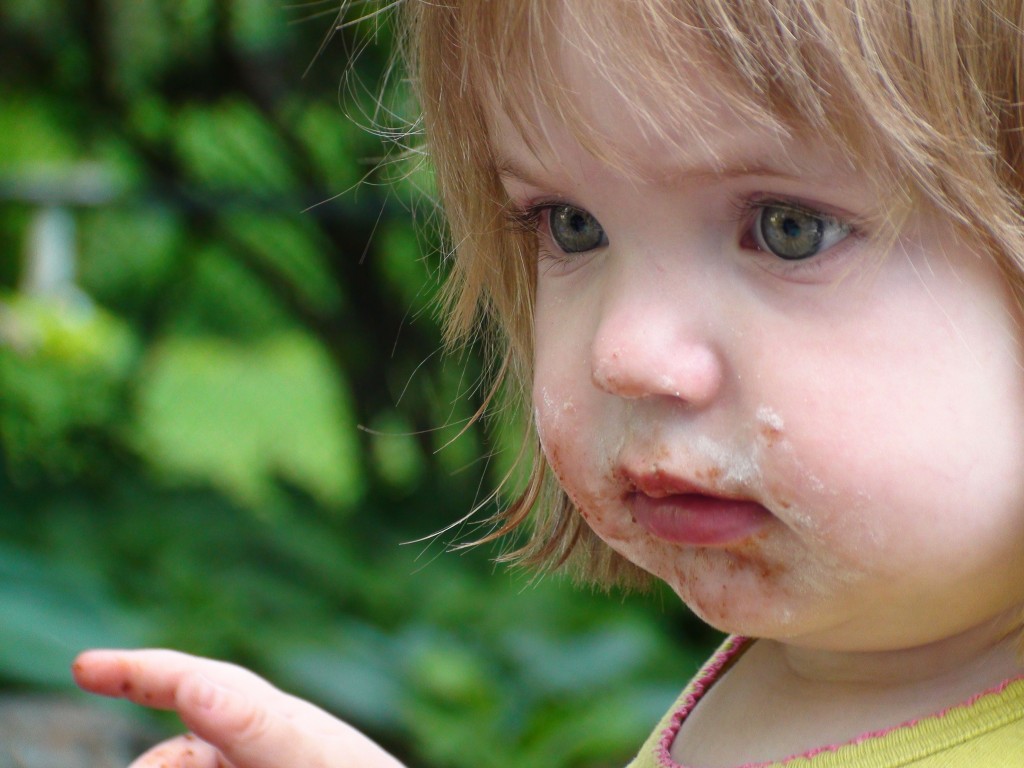 Well, Matt ain't that guy. He sees I've got two legs to support myself, and he doesn't want my weight toppling him over (a great analogy by his mother).
I'll admit there is something painful in finding your differences. But since Matt refused to compromise who he is for me, I've learned to stop looking for solutions to my shortcomings in others. Rather, I've built those parts of myself up.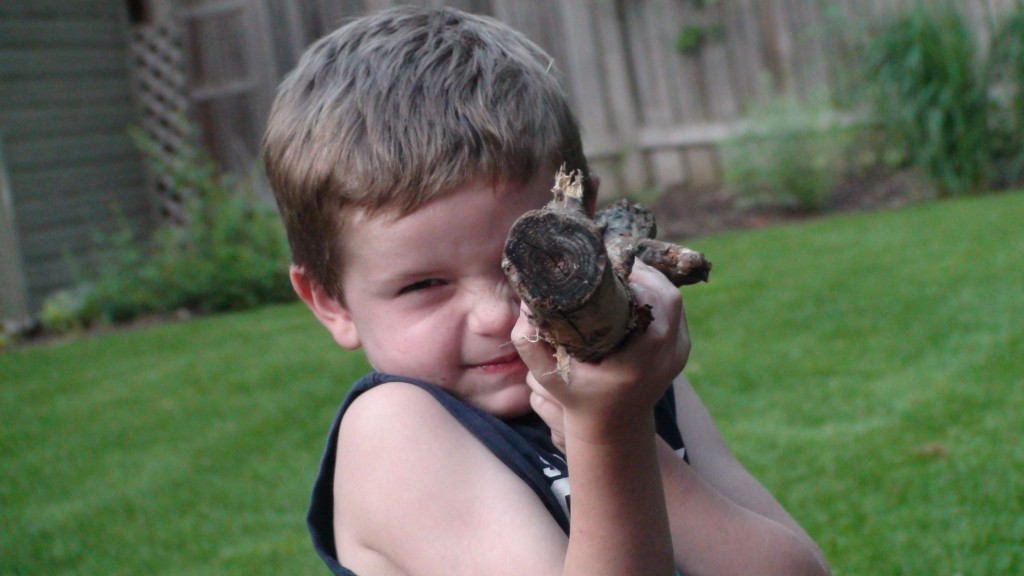 And now I'm happier with who I am. Because happiness isn't about getting what you want in life.
Happiness is neither virtue nor pleasure nor this thing nor that but simply growth. We are happy when we are growing. – William Butler Yeats
How has your marriage forced you to grow?
No related posts.
Related posts brought to you by Yet Another Related Posts Plugin.