Cousins: Bound by Blood
What I love most about visiting Ithaca is here our children play with their cousins. And it doesn't matter who started it, or who had it first, because you're bound by blood and you have to work it out.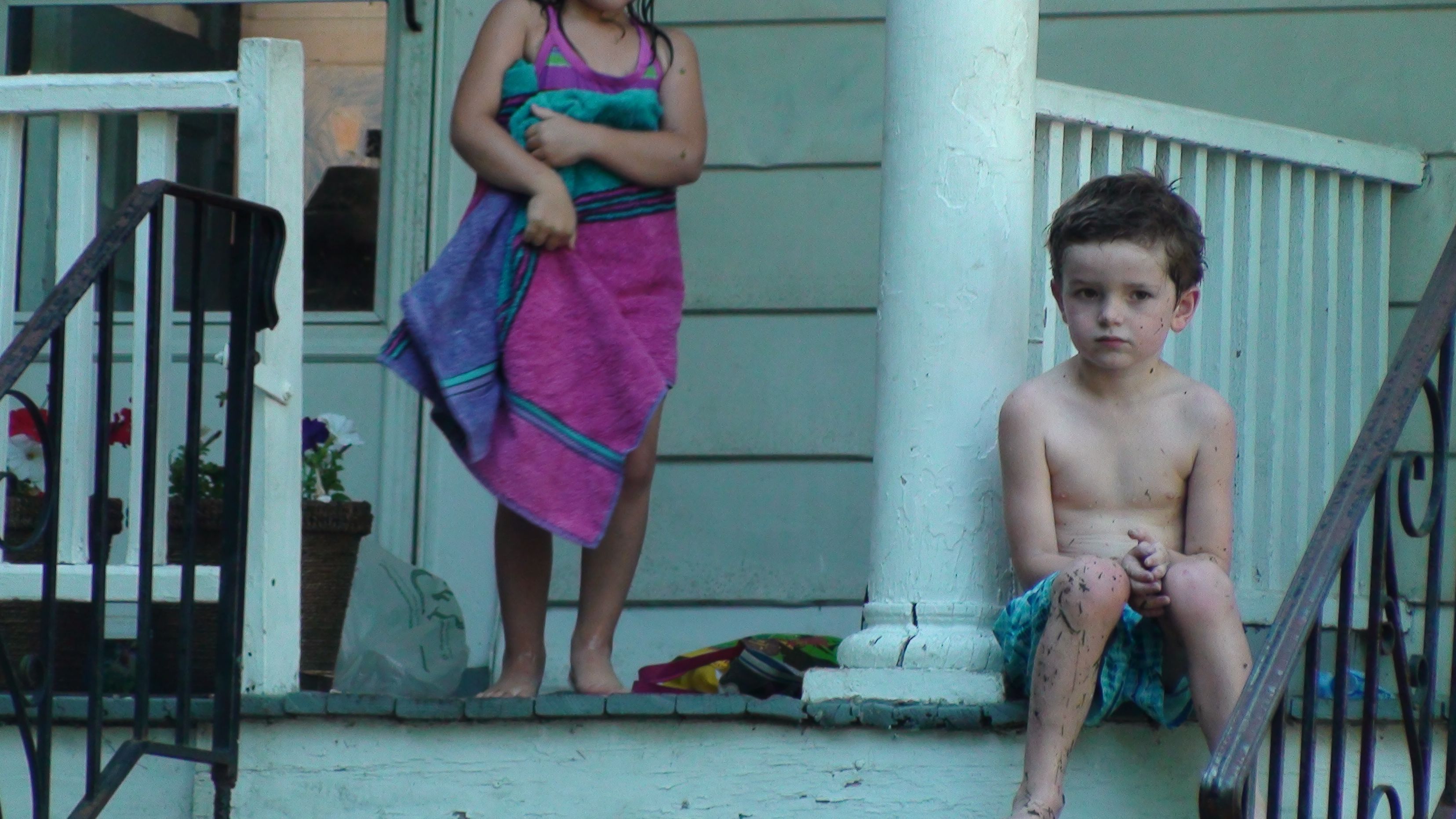 And that teaches you to stand up for yourself when you're right, and give in if you're wrong, because if you don't, your momma's coming after you.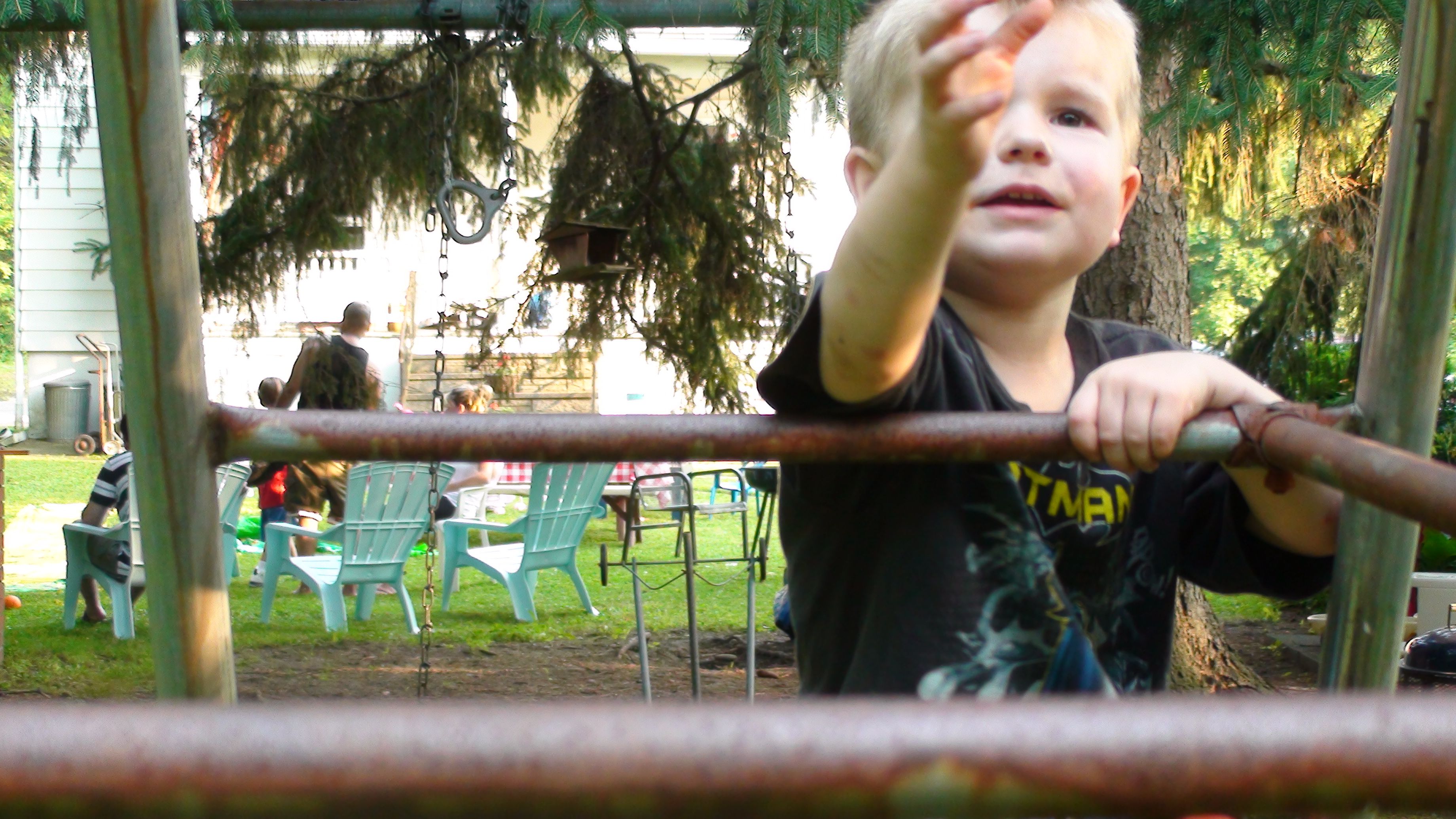 What memory do you have of cousins?
Today we're leaving for Pennsylvania to spend a few days at Hershey Park and Dutch Wonderland. But first, a freshly brewed cup of coffee, thanks to our new Kalorik coffee maker, courtesy of CSN Stores and Lindsay Lou! Blogs.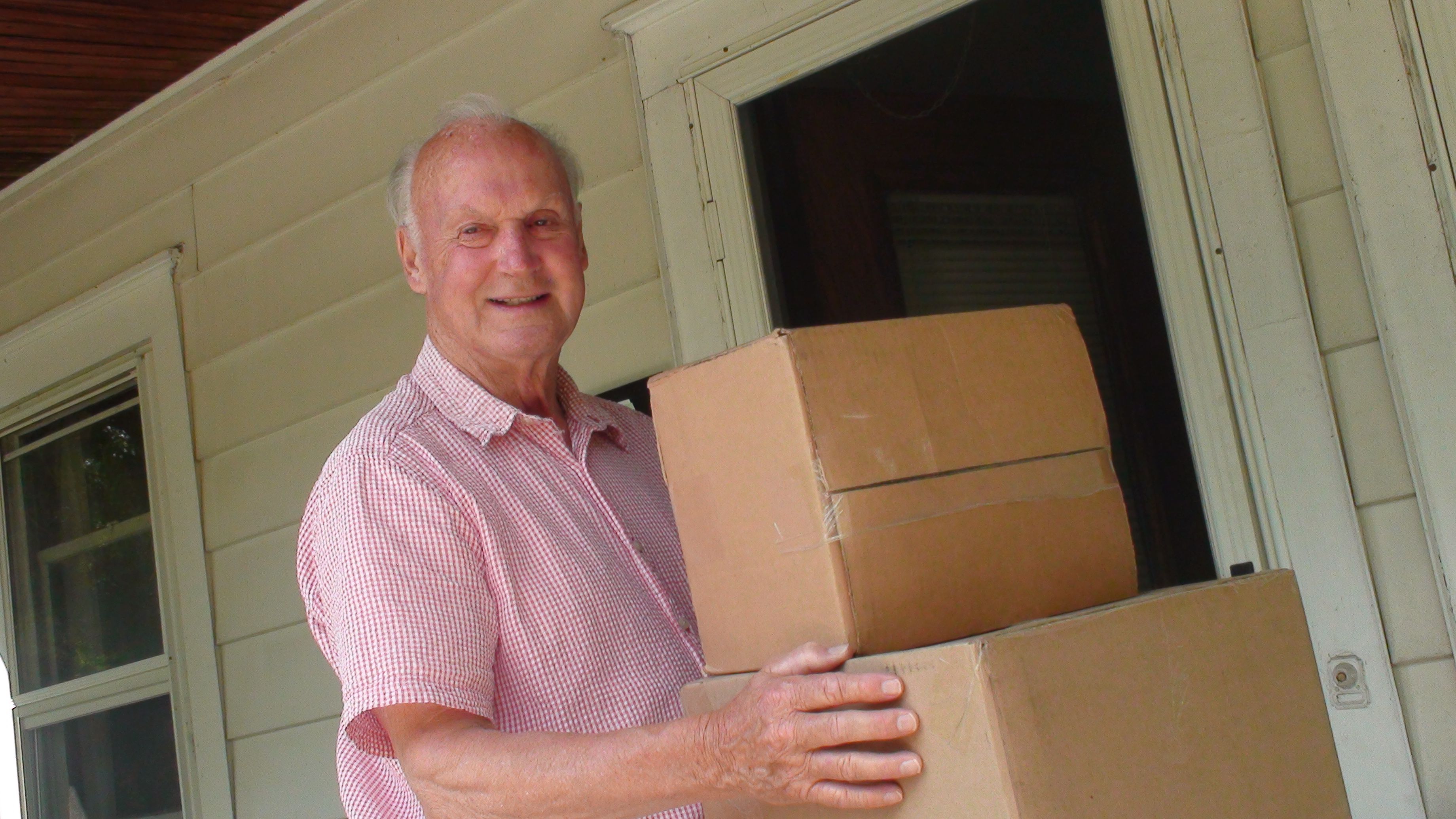 No related posts.
Related posts brought to you by Yet Another Related Posts Plugin.