Texting While Driving: H17txt with MotoSpeak
While driving down Highway 100, I saw a teenage girl texting while driving. She held the steering wheel between her knees. And I felt angry at her, because I had our three children in our van.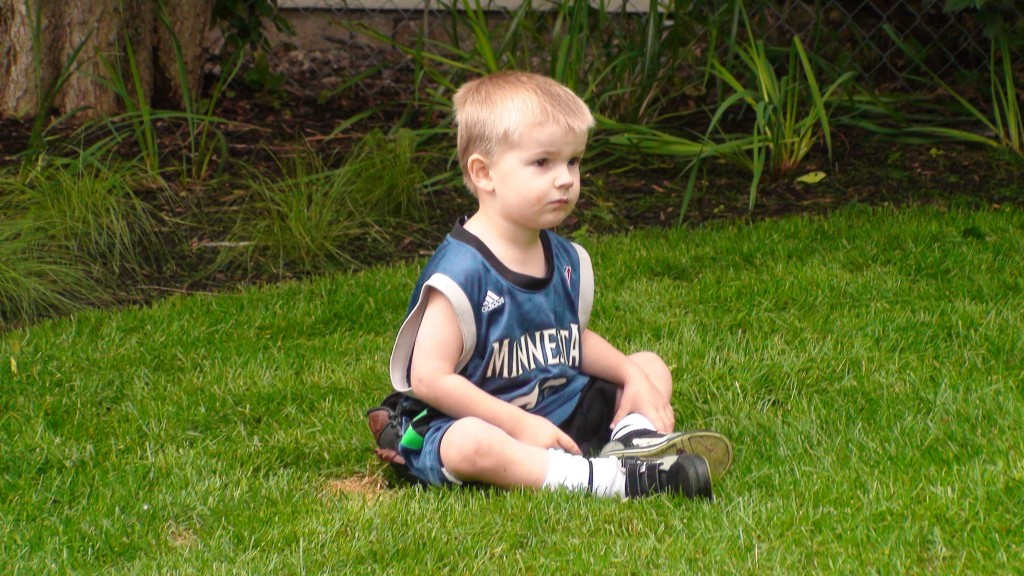 While writing just a three-second text message, at 70 mph a driver can go the length of a football field without looking at the road. — Kevin W. Bakewell, senior vice president of the AAA Auto Club South
And I wished I could explain to her the work and joy that was put into her life by her parents and those around her, and how quickly that work and joy could be destroyed. Just by texting.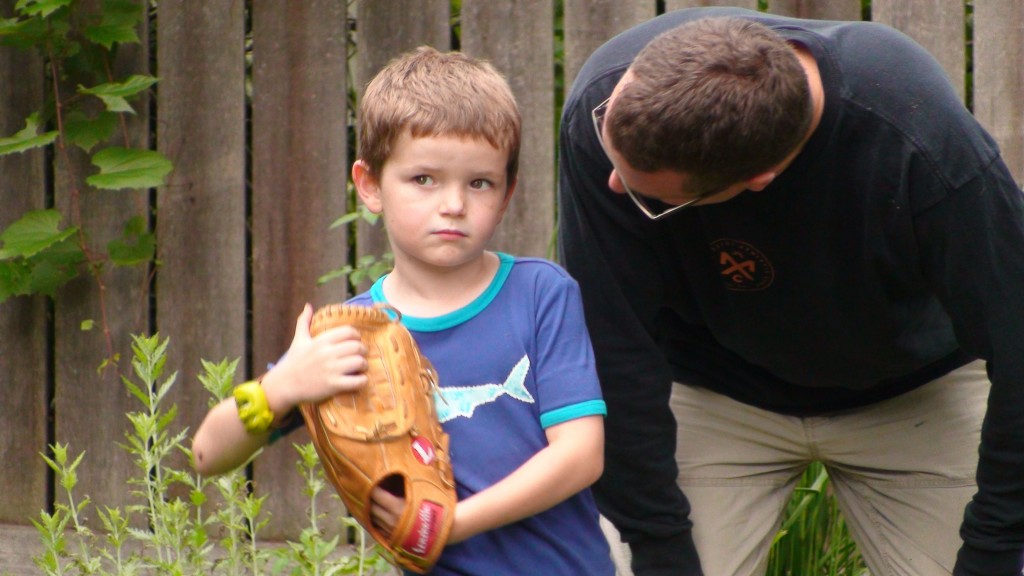 Texting while driving increases your risk of crashing by twenty times. - Study by Virginia Tech
June is National Safe Driving Month. This week, my husband and I are testing out an H17txt with MotoSpeak™, thanks to Motorola. Over Bluetooth it reads your text messages and emails to you.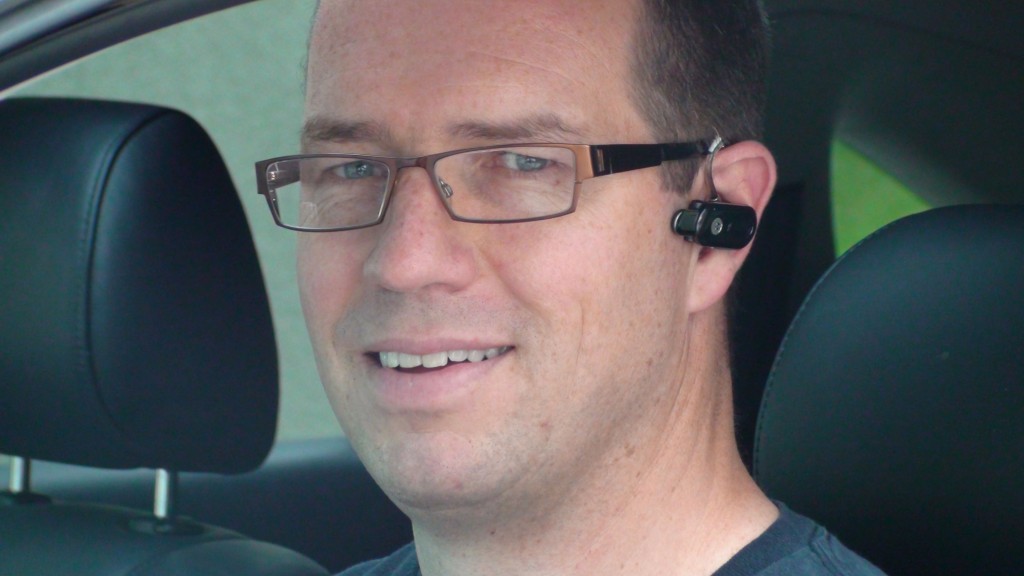 Next weekend Motorola's "Get Smarter"™ cars will be in Minneapolis to teach consumers how to drive responsibly and stay legal this summer. For your chance to win an H17txt with MotoSpeak™ and a free ride in Motorola's "Get Smarter"™ car on June 18th and 19th, follow Motorola on Twitter and Facebook.
Disclaimer: The only true way to drive safely is to put down all devices, as you require both your hands and mind to drive.
No related posts.
Related posts brought to you by Yet Another Related Posts Plugin.