What is your pace? At Dutch Wonderland.
Today on our East Coast travels, my sister and I took our children to Dutch Wonderland. She rode on roller coasters and log rides with my 5-year-old while I chased after my younger two.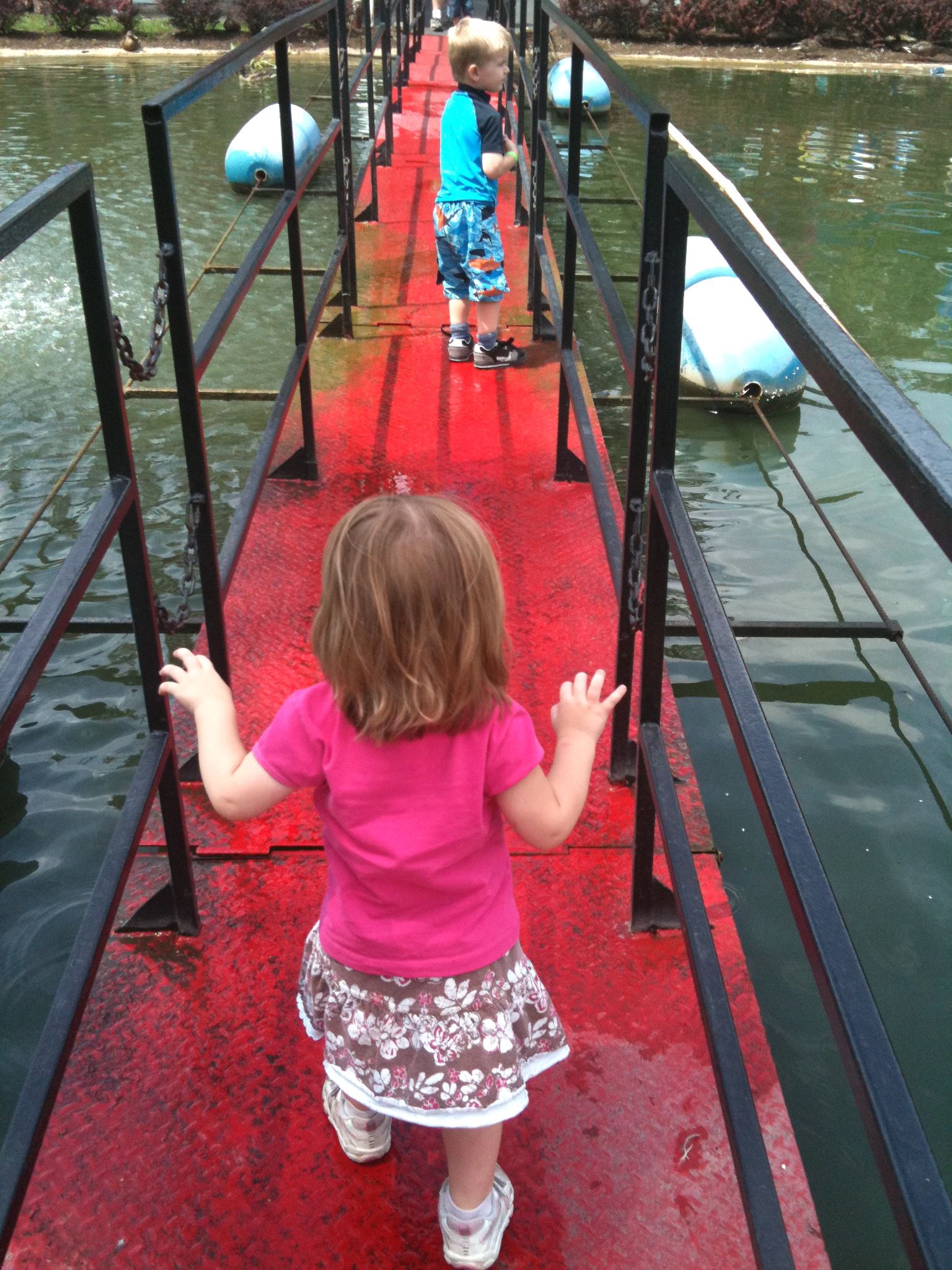 And as we explored the park, I delighted in how easy two children are. Because it's all relative.
With your first child, you're overwhelmed. But when your second arrives, one seems manageable. And then, by your third, two is a walk in the park. Because two fit in a stroller; nobody tags along ten feet behind you so you can set the pace.
Sometimes I wonder what motherhood would be like if I had children in my twenties. I'd be less financially secure, but would I live more in the moment, be more willing to go their pace?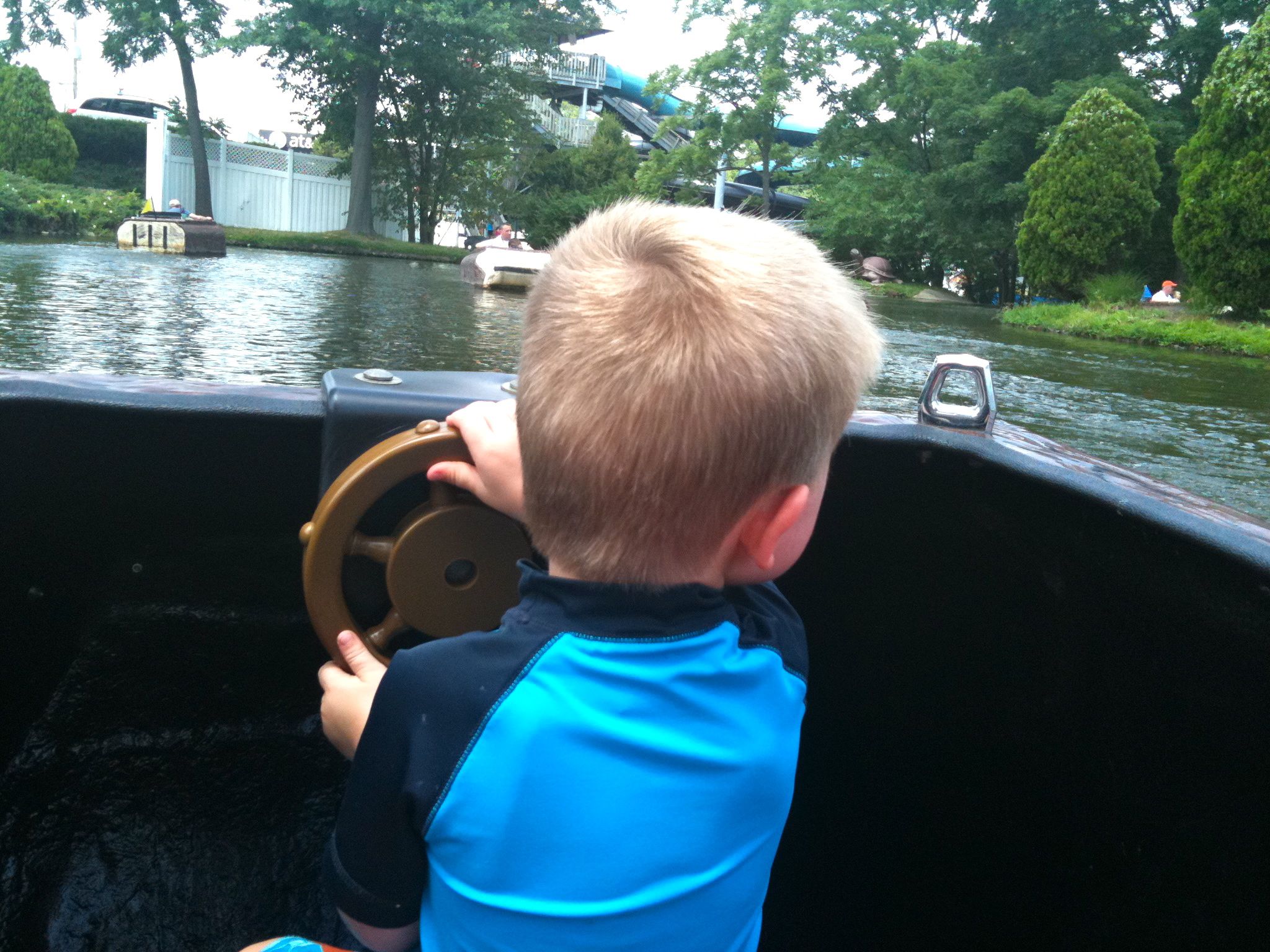 What do you think? Does age matter?
No related posts.
Related posts brought to you by Yet Another Related Posts Plugin.