What We Like
Over the weekend, Matt + I drove around our neighborhood to take pictures of houses we like for our architect. We got in a heated debate over whether your sun visor should be up out of respect for the driver, or down to shield the eyes of the passenger. And we think we can build a home together?
We each have our own feelings about what makes a home.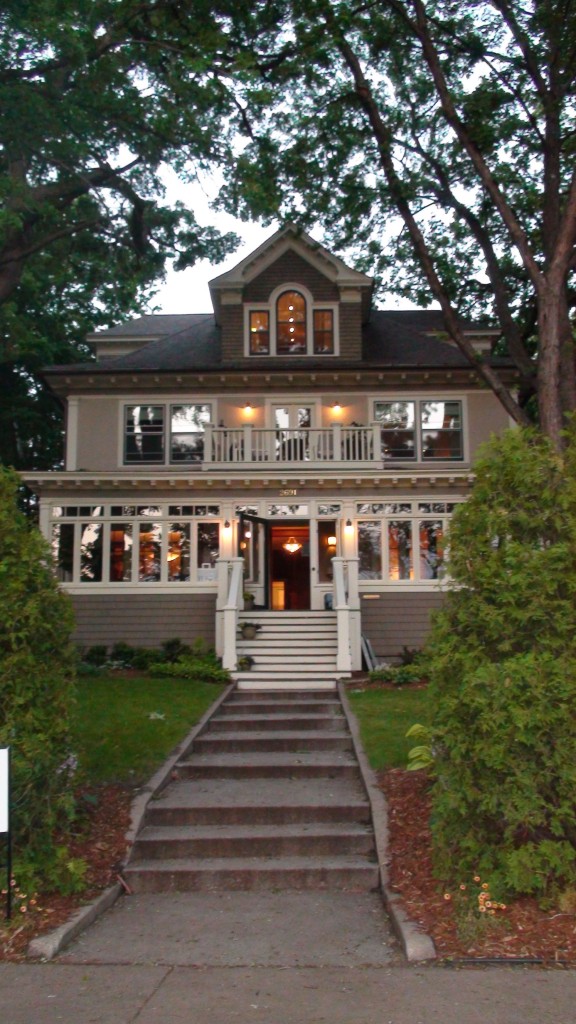 Matt loves a well lit porch. He imagines the glow above to be welcoming at night when you arrive home from work and shut off your headlights. (Assuming, of course, your sun visor is up so you can see it from the street.)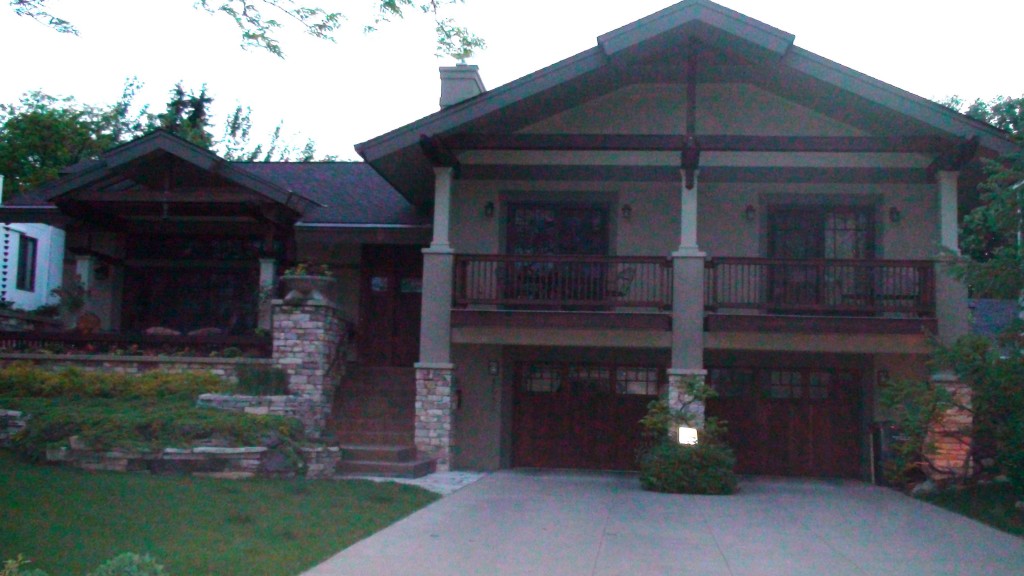 I like how understated this beautiful home is, and how the yard flows up to it. And the richness of the wood used for the porch railing.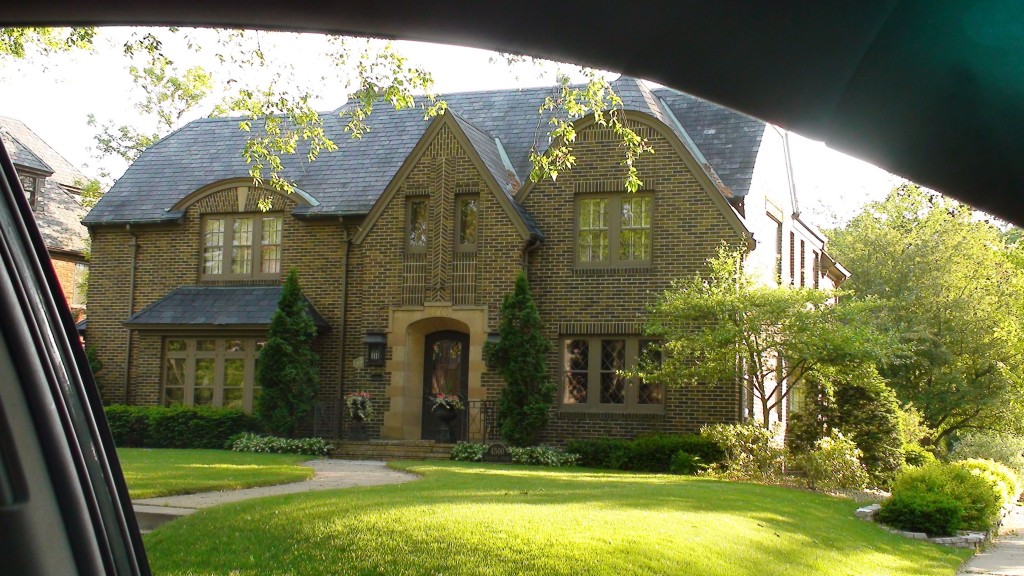 Matt likes brick, especially the lighter color. But to me this brick feels impenetrable, like a fortress. (Or how a sun visor should be, as it's designed to protect delicate eyes from bright light.)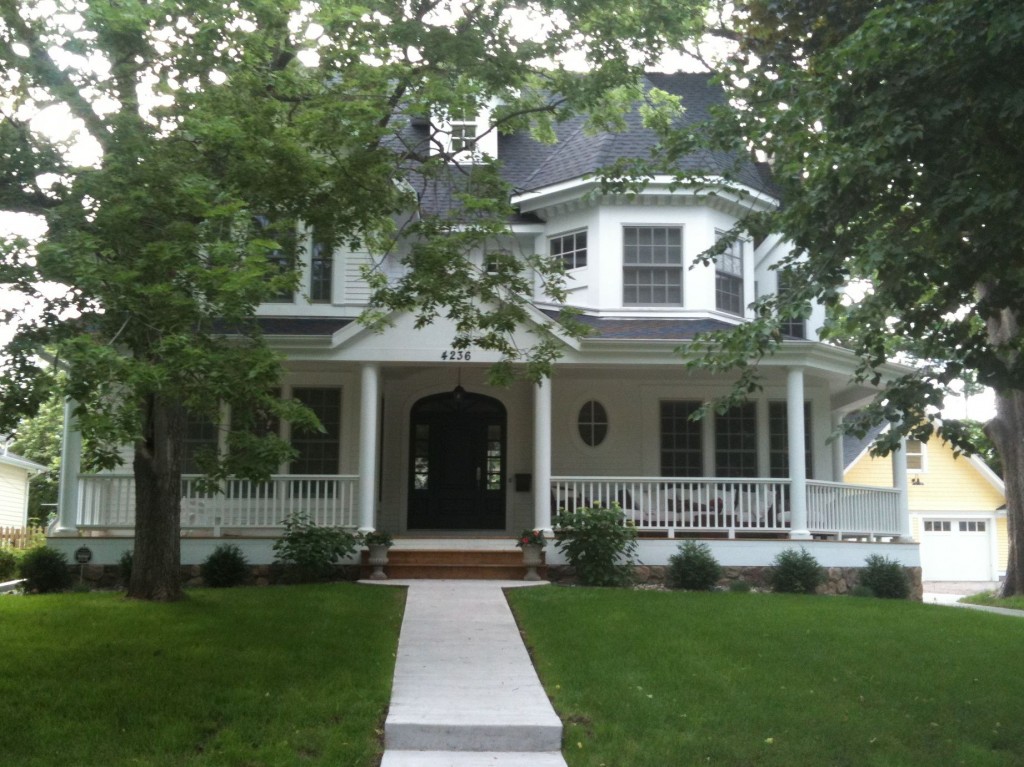 This is the house I dream of: the wrap around porch to catch the summer breeze, the variety of details, like the varying shape of the windows. It seems simple compared to most Victorians, yet elegant. The sort of place where you're so happy you don't care if the sun visor is up or down.
What kind of house do you like?
No related posts.
Related posts brought to you by Yet Another Related Posts Plugin.