Living the good life: Lake Placid
We arrived at the airport on Friday to find our flight was oversold. By 10 seats. "Should I stay?" I asked my mom, because Matt's trial lingered on and the thought of returning to Minneapolis without him there made me lonely.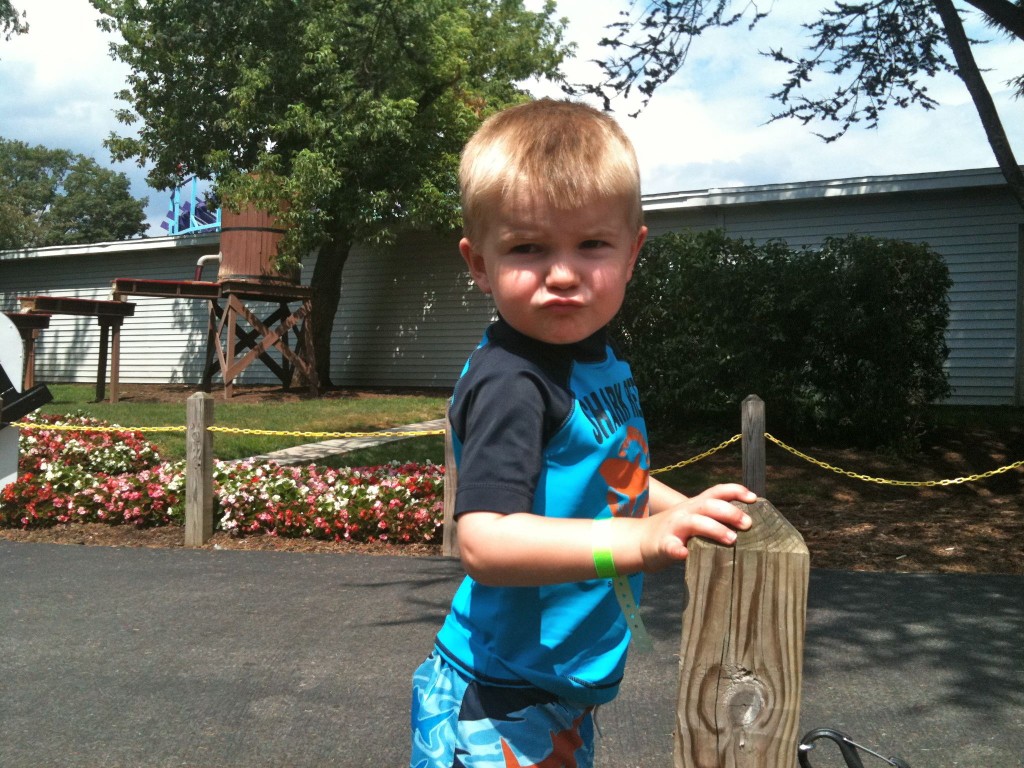 "Definitely," she said.
So we gave up our three seats for $1200 in credit vouchers, only our car seats and suitcases didn't make it off the plane.
My blood pressure shot up: How would we leave the airport without our car seats? "Just go with the flow," my mom said, and I took a deep breath. And went with the flow. After all, it's not like they checked my IPhone.
Delta loaned us three car seats and gave us a clothing allowance. And the flow took us here, to Lake Placid, a vacation spot – home to two Olympics – tucked in the Adirondack Mountains in Upstate NY.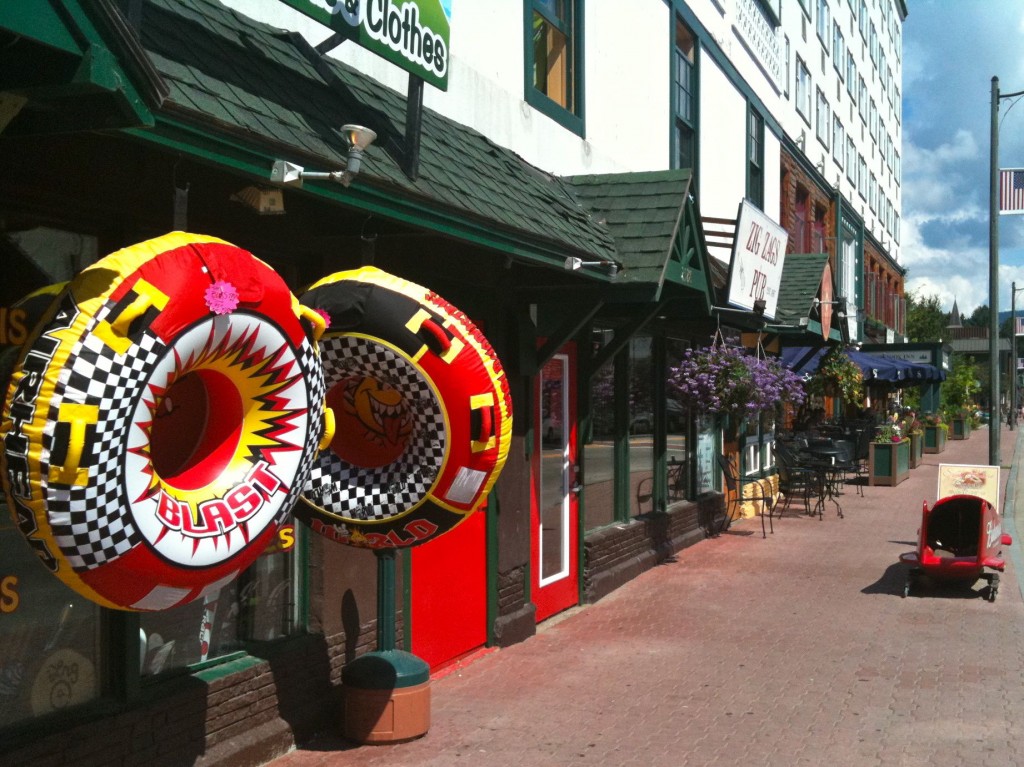 Because I don't see my mother as much as I would like. And during our last week together, a pulled muscle and the heat got to her. It was the first time I felt stronger than her, better equipped to take on the responsibility of three lives.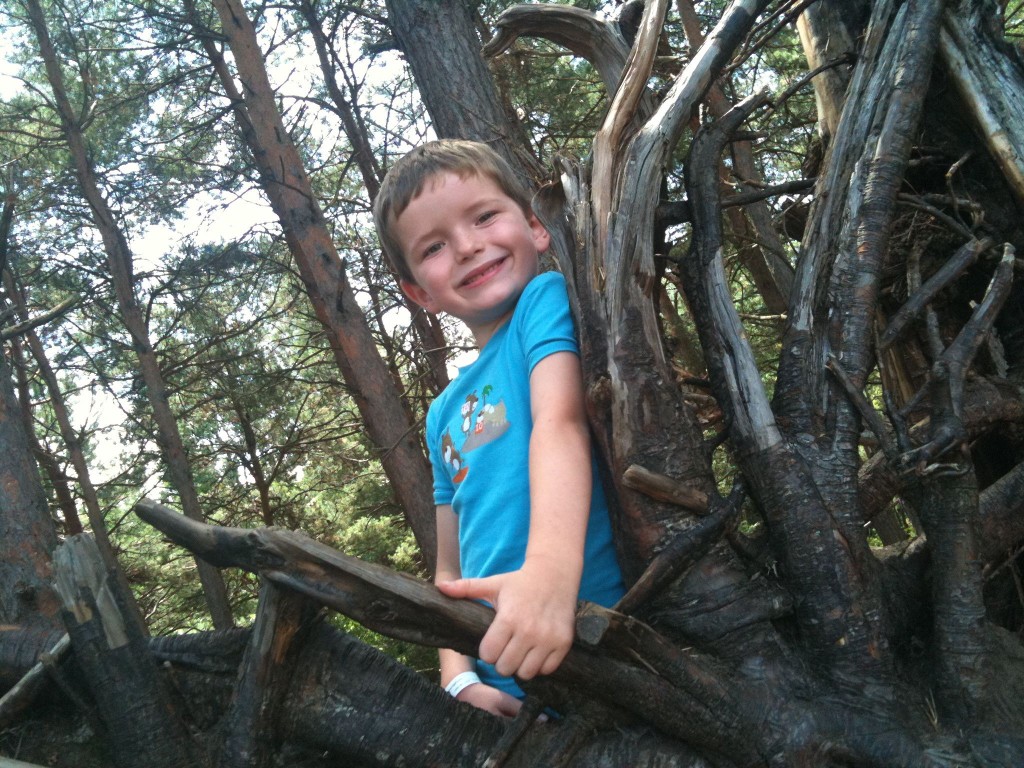 As we drove through the mountains, I realized I was the hub now; she was along for the ride. And I asked her if she is afraid of dying, now that she has fewer years ahead of her than behind her.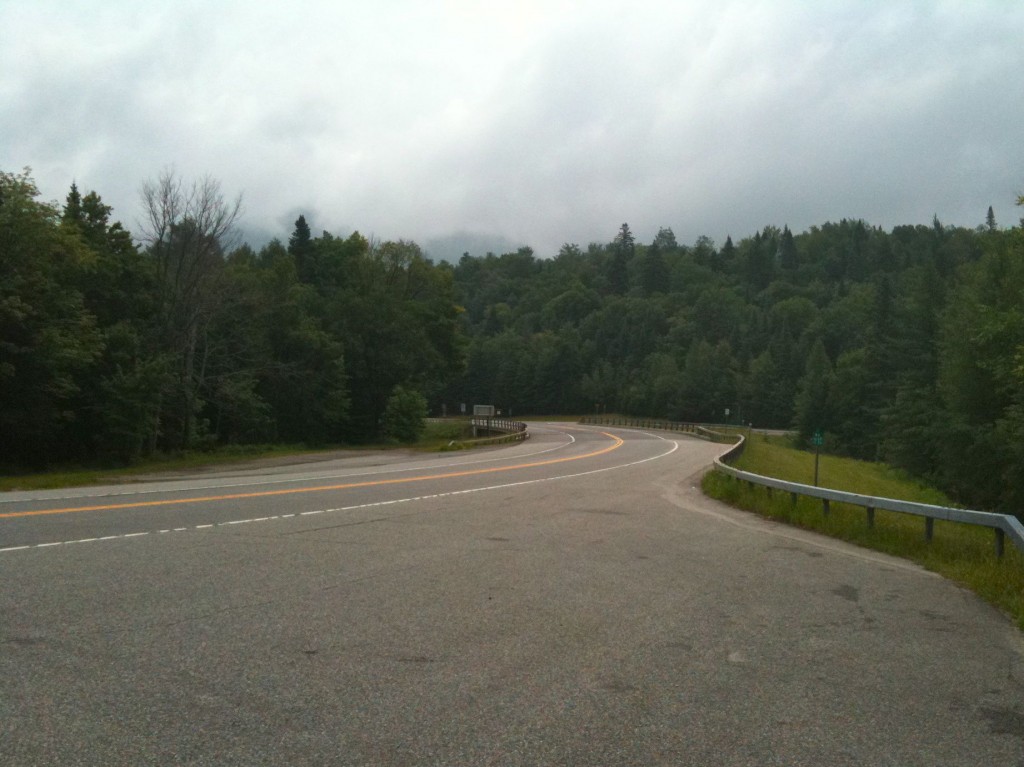 And she said, "No. I have lived a good life. I know you girls are able to take care of yourselves – and your children, if need be – and that was what I was put on this earth to do."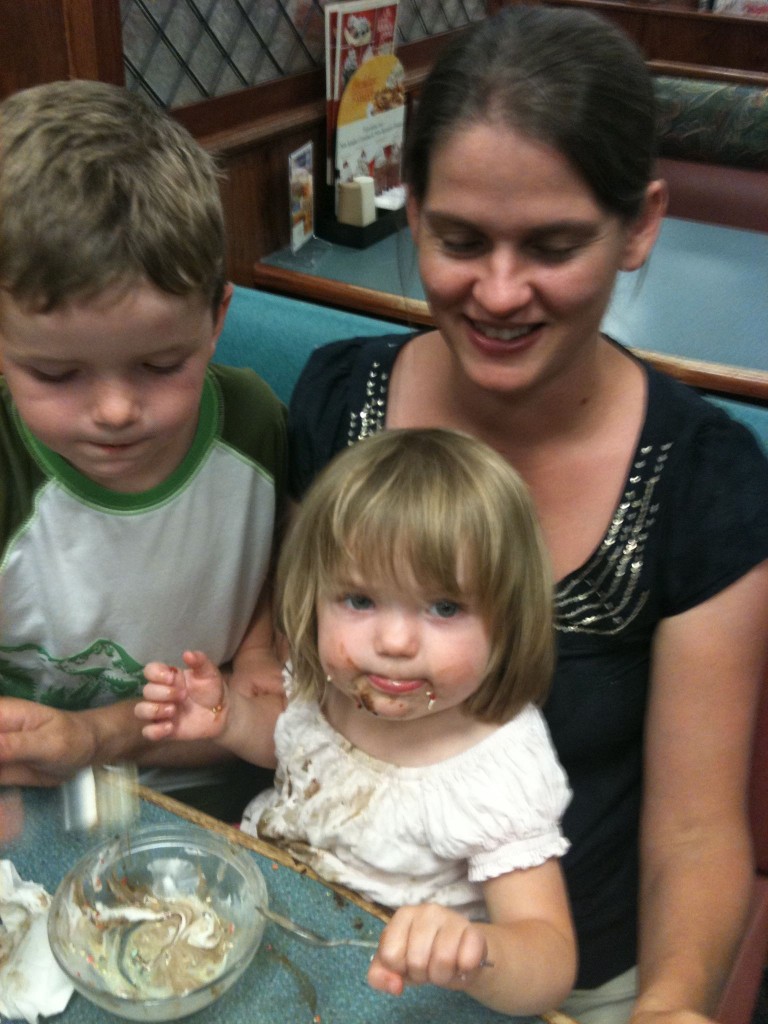 Maybe that is why some days my joy mixes with sadness when I see a reminder of the growth in our children: a new haircut, clothes the next size up, feet no longer squeezing into a shoe.
We move off this earth to make room for others. And I hope, like any other mom, that I'll be here long enough to teach our children how to take care of themselves. Because one day it will be their turn to carry on, and my job is to see that they are fit to do it.
What is your definition of a good life?
No related posts.
Related posts brought to you by Yet Another Related Posts Plugin.