A monument of love: Boldt Castle
On our drive back to Ithaca, we stopped at Boldt Castle in the 1000 Islands. It was built by George C. Boldt, millionaire proprietor of the Waldorf Astoria Hotel in New York City, out of love for his wife, Louise. Only she died suddenly at age 45. Boldt, brokenhearted, ceased all work on the castle, never returning to the island again.
I sure hope I don't share her fate.
"Where's the king?" our 3-year-old asked. And as I got caught up in his search for the knights he thought ransacked the place, I wondered what is a better approach to parenting: following their imaginative lead or teaching the truth? Maybe it depends on who you are. Half the time I still can't tell the difference between fact and fiction in my own head.
As he chattered, I snapped pictures of the rooms I liked. Because now that our family is building a house, I'm always searching for ideas and visualizing how we'd use a space. Like think of the parties we could throw in this ballroom.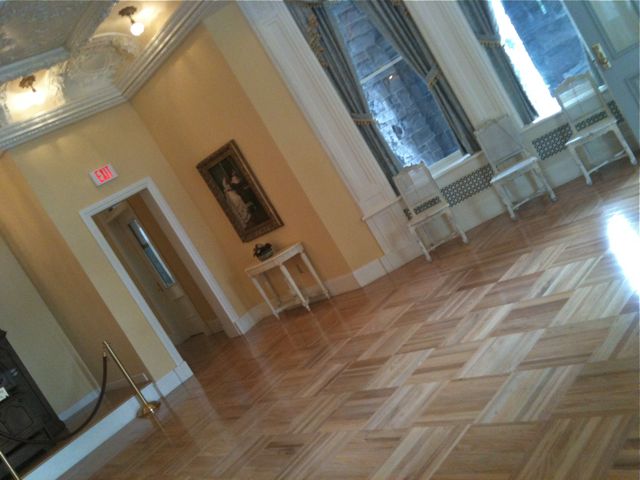 I could wear my wedding gown! If I could fit into it.
Or the conversations Matt + I could have in this sitting room.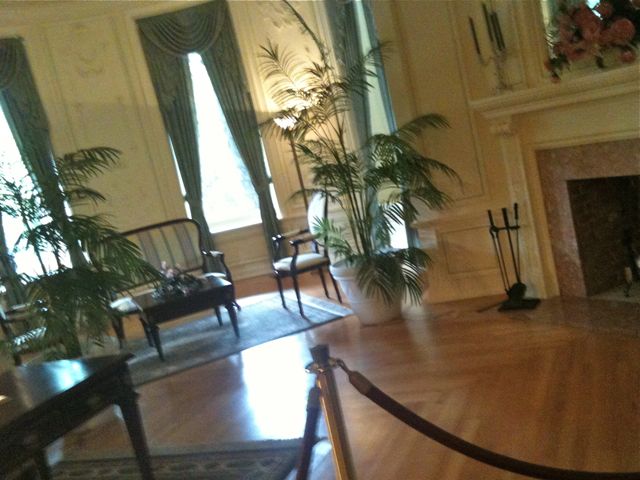 How was your day, dear?
It'd be a room that celebrates us, a place where we could reclaim who we are as a couple after our children go to bed.
Because I remember who I was before we married, but I struggle to remember who we were before we had children. And in a sitting room, we wouldn't stare at dishes we'd yet to clean or reminders of what jobs tomorrow brings. We would just have each other, and maybe a glass of wine.
Because a house isn't built to be a monument of love. It's built to celebrate the love you find in it.
How do you show your love for your spouse?
No related posts.
Related posts brought to you by Yet Another Related Posts Plugin.