A night of luxury: Hope Lake Lodge
We're back, finally, at home in Minneapolis, with more than two outfits to wear, which makes us feel spoiled, almost, after spending four weeks on the road. Our routines support us here; I know when I can get breaks and when I can't. But when you travel, you're treading water. And while you know you can make it, you're not always in the best form when you surface.
But before we left, Hope Lake Lodge in the Finger Lakes treated my mom and I to a stay at their resort. I knew the terrain well; I'd spent my childhood tumbling down ski slopes at Greek Peak Mountain across the street.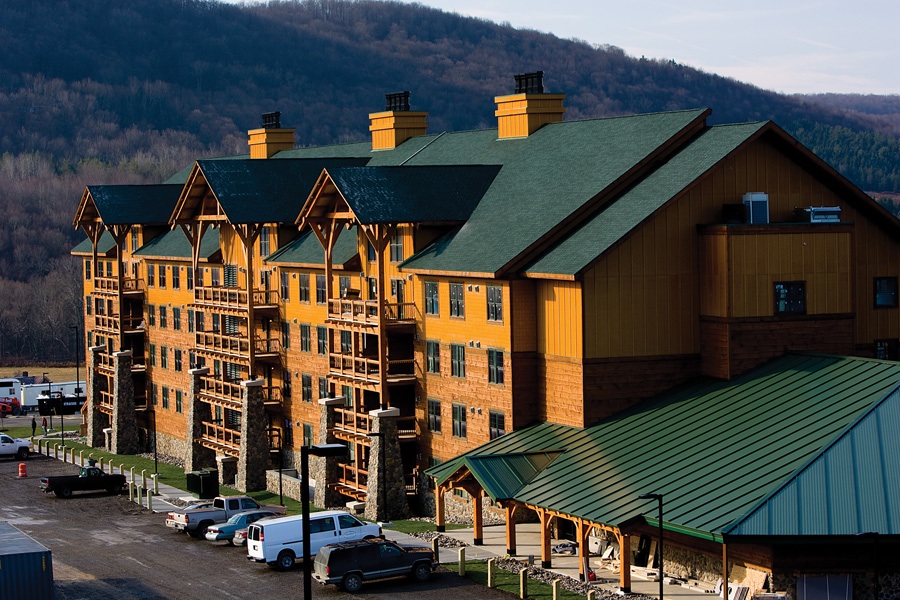 We walked into the room, dropped our bags and gawked. There was a sunny bedroom, a kitchen, a deep bath and a stone fireplace. We'd spent nights cramped in hotel rooms, sleeping two to a bed. Here, we could spread out. We could sleep without feet in our back.
It was like being home without being home. And that, I think, is what luxury is: the seamlessness of it all.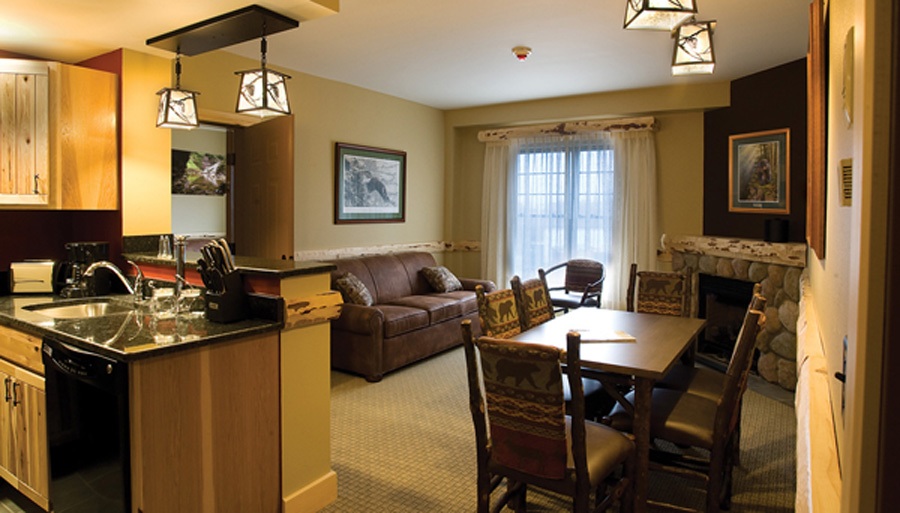 Our boys slipped their swimsuits on, and we walked to the indoor water park. They splashed in the wave pool, doused me with water guns and slid down the slides.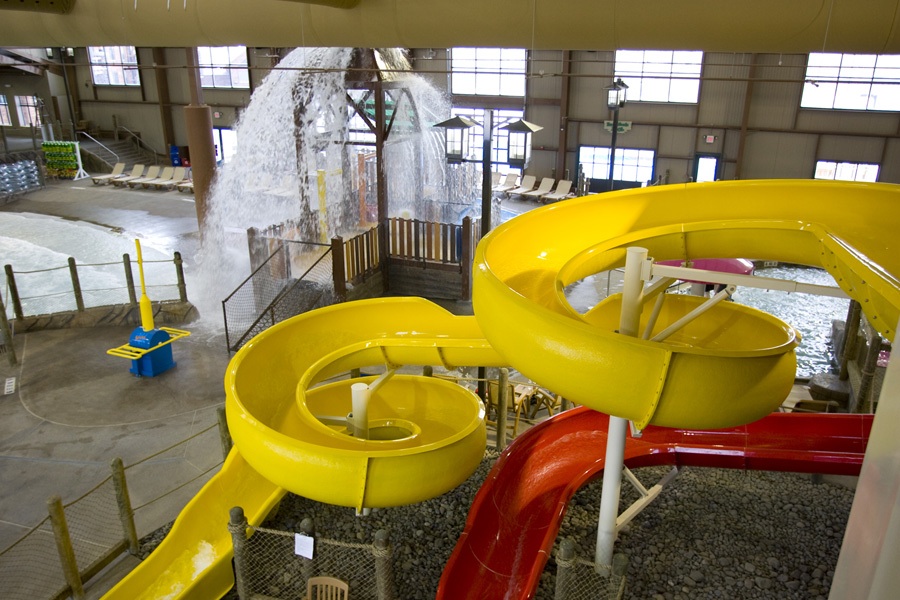 When our lips turned blue, we soaked in the hot tub, which stretched from indoors to out beneath the mountains.
There is so much beauty on this Earth.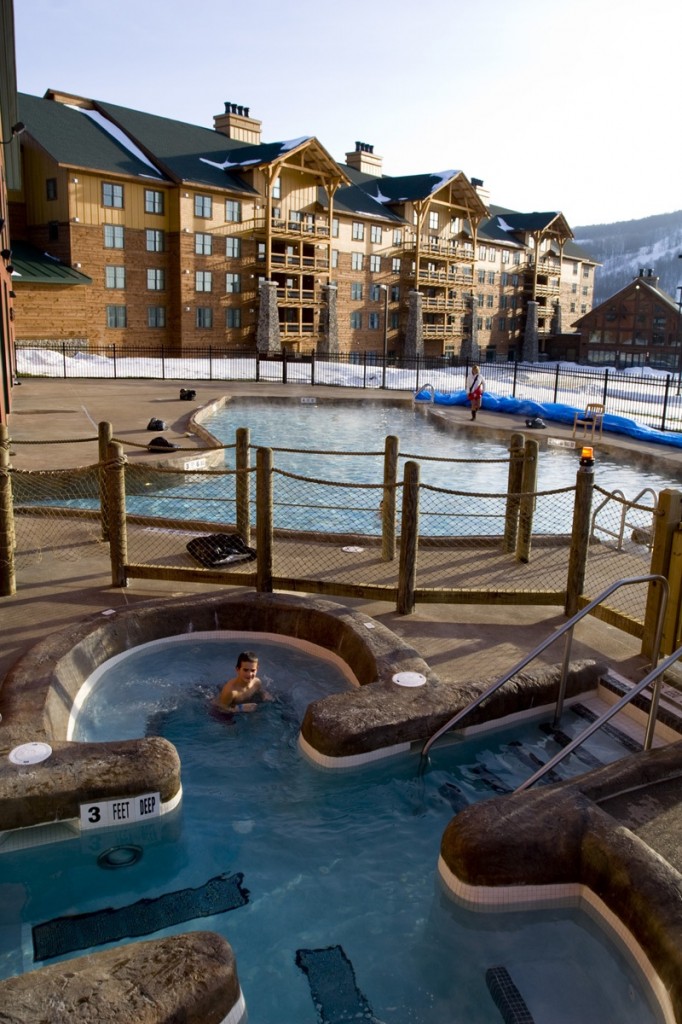 I'm always struck by the topography of the places I visit, whether it be the unexpected jut of a mountain or the shocking starkness of a desert. We all lead such different lives, but we're tied together by our dependence on our land.
The next morning, our boys woke when the sun rose. We hiked to the lake and its sandy beach. Our toddler picked wildflowers while our boys chucked rocks. And life seemed so simple in that moment that I wondered why we complicate it.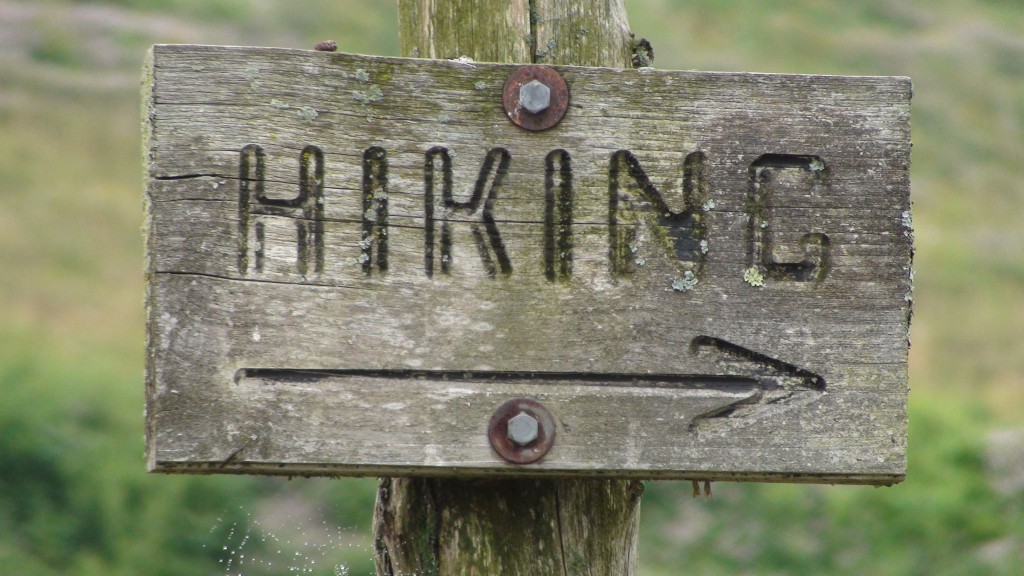 The only thing missing?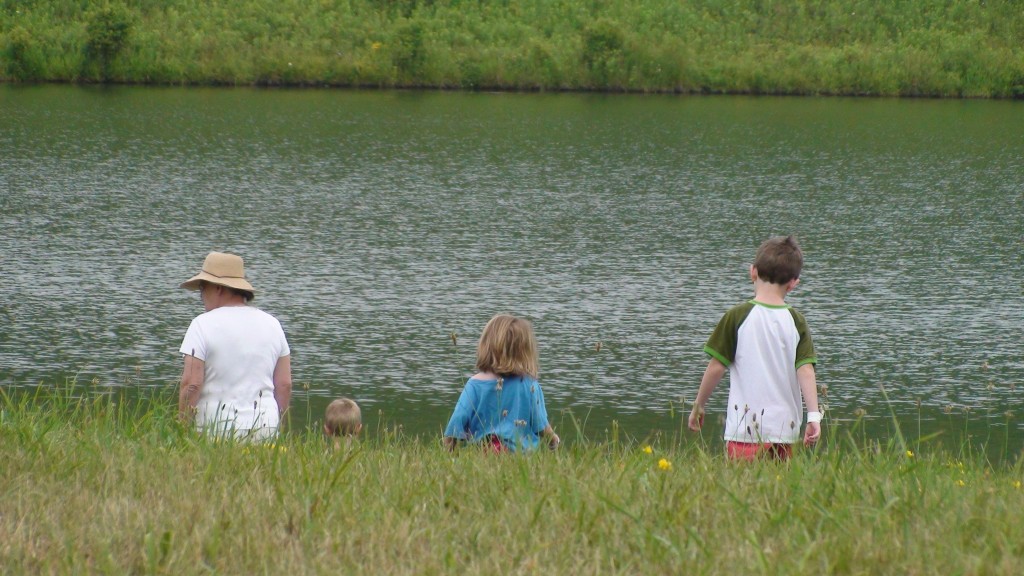 Matt.
Disclosure: Our room was complimentary, thanks to Hope Lake Lodge at Greek Peak Mountain Resort.
Their staff was wonderfully delightful, and the lifeguards were so attentive that my mom and I almost fell asleep poolside. We enjoyed the food as well, which we found fairly priced.
First four photographs copyrighted by Hope Lake Lodge.
No related posts.
Related posts brought to you by Yet Another Related Posts Plugin.