Are you heading for a crash?
Last night, after Matt + I tucked our children into bed, we opened our refrigerator to find a bottle of champagne that'd been chilling for so long we couldn't remember where we got it.
"Should we drink it?" Matt asked, giddy that he'd won his trial.
I paused. I could hear our boys padding around upstairs, and see dishes piled in the sink. But he was home and that for me was reason enough to celebrate.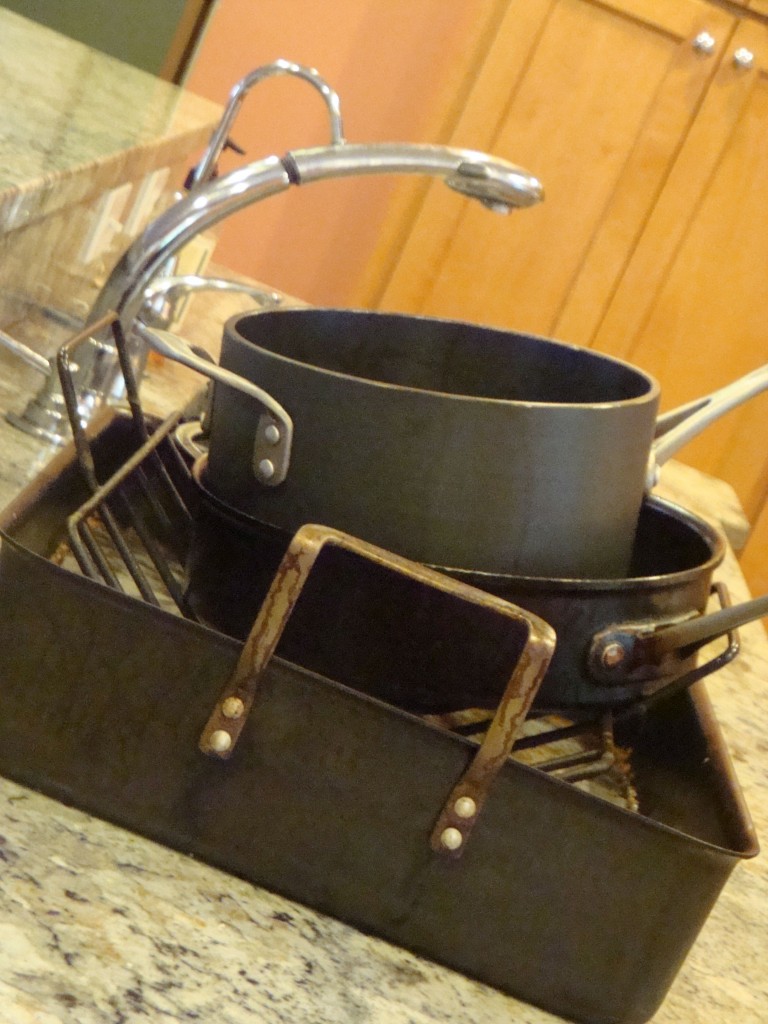 And as he poured champagne into my glass, I realized we don't celebrate his successes enough. Or mine. Or ours. Because we're too busy celebrating our children.
And I wished I could parent like a man. Or my man, at least. By learning to let go.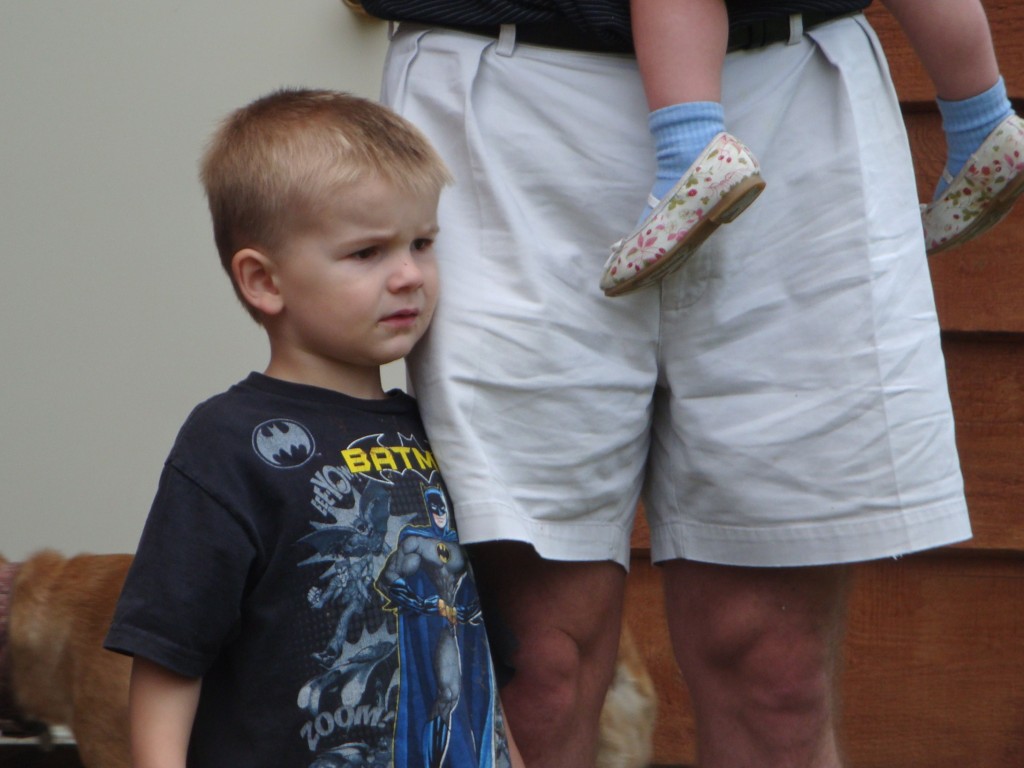 Because when you take yourself too seriously as a parent, I think you do a disservice to your children. They all have faults. But I also think the gifts they do have will compensate for those they don't. Because Lord knows, we weren't perfect. And we made it.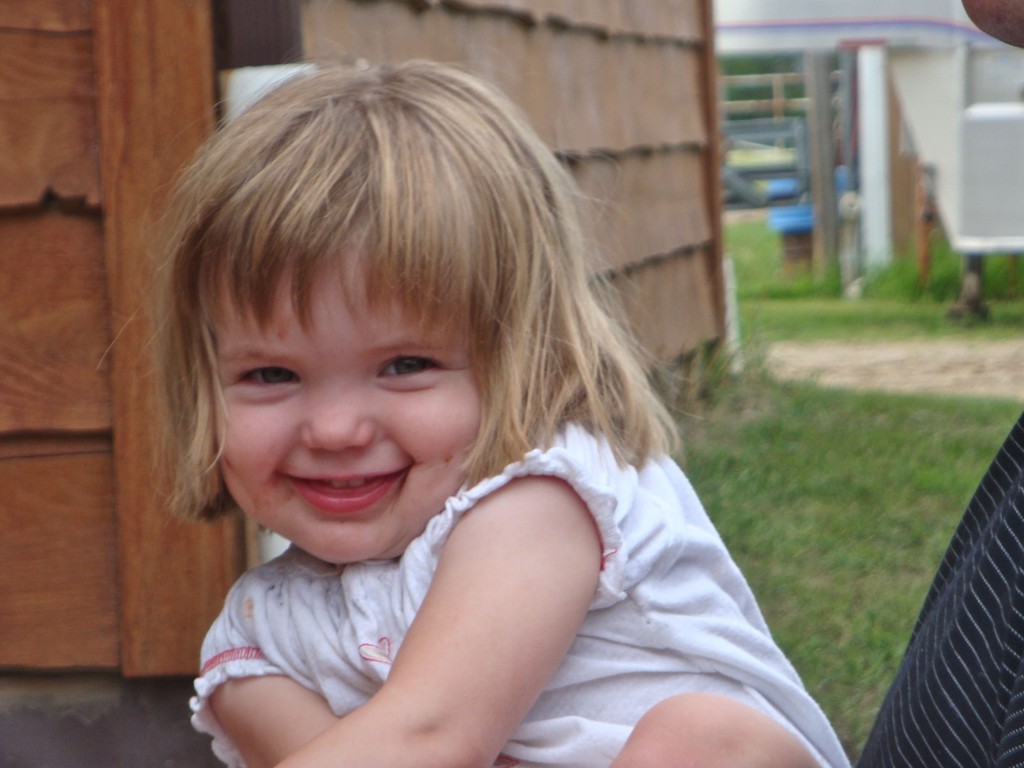 I should wipe her face before I take pictures of her.
As Margaret K. Nelson writes in The Washington Post, when you hover, you miss the opportunity to connect elsewhere. With your spouse. With your friends.
Many of the helicopter mothers I've spoken to have told me, often with pride in their voices, that their daughters are their best friends. At first, I wondered why these women — some of them in their late 40s or 50s — wouldn't prefer to spend their free time with people their own age. But as I looked more closely at the way they are tackling parenthood, I understood: They have no free time.
I don't want to grow old with my children. I want to grow old with my spouse.
No related posts.
Related posts brought to you by Yet Another Related Posts Plugin.