Sisters on a road trip
Matt called yesterday to say his trial was bumped back by a week. Which meant he wouldn't be home for another three. So today my sister + I drove south to stay at the Hotel Helix in Washington D.C. for the 4th of July to continue this endless road trip of ours.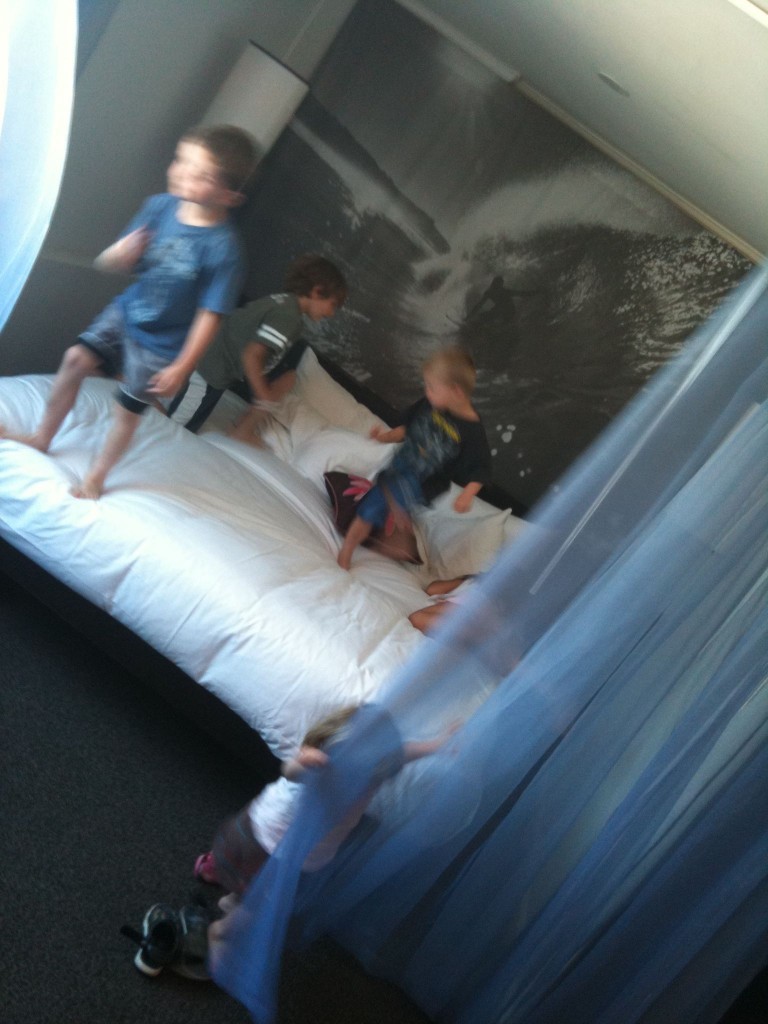 I sort of like our experiment, you know – what life would be like had we married women, rather than men. Because there's no arguing about who does more or whose turn it is to take the kids, as my sister + I prioritize the work the same way.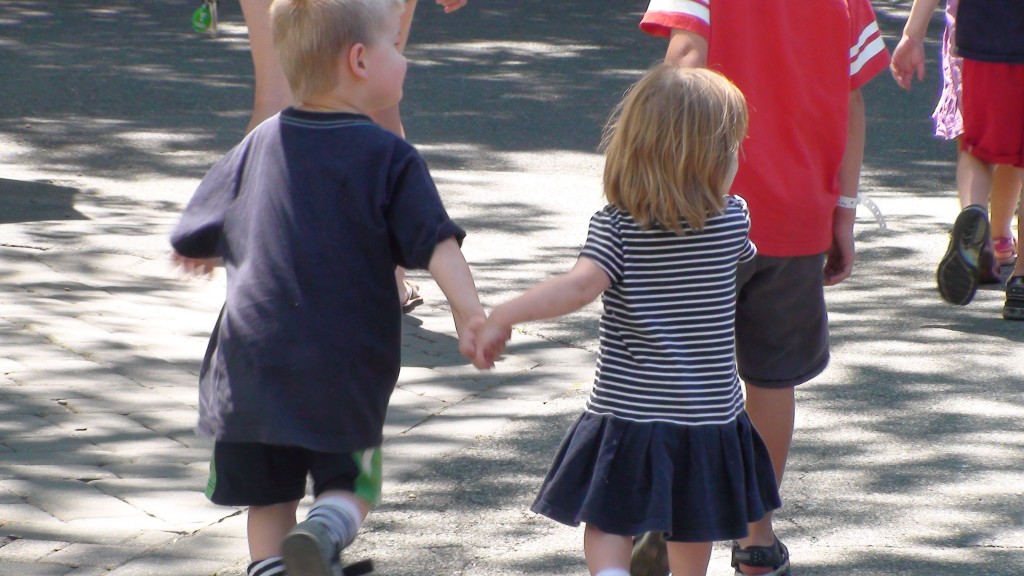 In fact, what we do argue about is how little we feel we each contribute, thinking the other does more. It's that sense of community we women share, that ability to build relationships by pitching in.
That's not to say we don't fight or haven't fought before. I'm sure we've given each other bald spots from hair pulling in childhood. It's just that now as adults we've come to an understanding and it's this: what's best for our children is a community. And who better to build with than your family?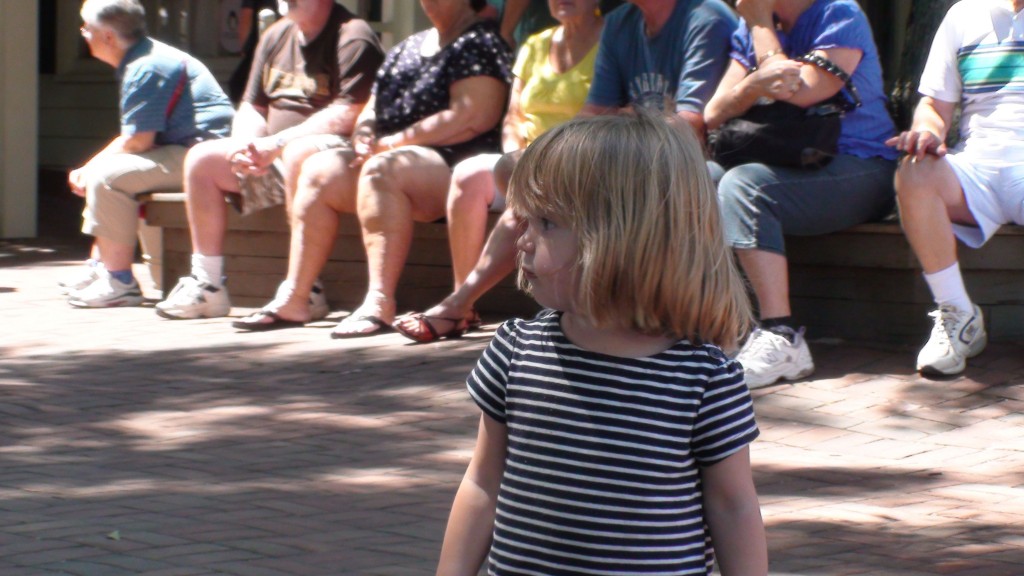 But if you do see two women rolling around in a ditch while driving, you will know how our experiment ended. For now, though, we're enjoying our freedom, sort of like Thelma and Louise. With five kids between us.
How are you celebrating the 4th?
No related posts.
Related posts brought to you by Yet Another Related Posts Plugin.