The Grumpy Jack Review: CSN Stores
It's our last day in Ithaca; our kids are wiped out and so am I. It's taken a toll on us, sleeping together in one room. We go to bed when the last child falls asleep, and wake with the first, which means nobody is getting the rest they need.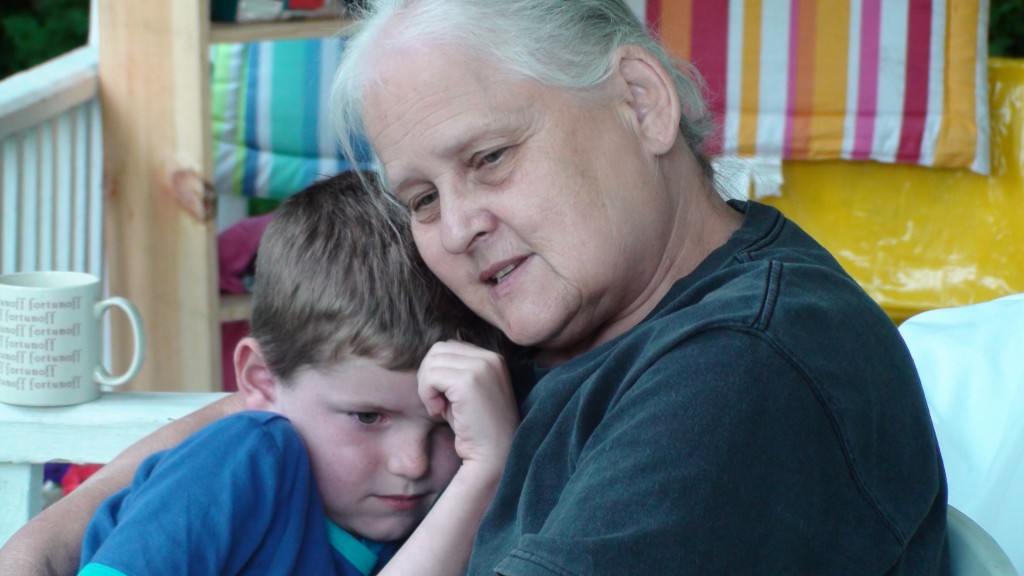 We've had a blast traveling with my sister + hanging out with my parents, barbecuing in their backyard before the heat wave set in. But now we're ready to go home to sleep in our own beds and settle back into a routine.
But before I leave, my dad's reviewing a toaster he was given by CSN Stores Years ago he managed to buy one at a discount store for $6.99 and he was reluctant to part with it, even to try a Cuisinart Metal Classic 2-Slice Toaster. Because fancy brand names don't impress him; he simply expects products to work.
Disclosure: In exchange for his thoughts, my dad received his toaster free.
No related posts.
Related posts brought to you by Yet Another Related Posts Plugin.
09. July 2010 by Jennifer Jeanne Patterson
Categories: Home Building | Tags: 2-Slice, CSN Stores, Cuisinart, Metal Classic, The Grumpy Jack Review, toaster | 6 comments