Do you need a formal dining room?
Back at Rehkamp Larson, Matt and I flipped through Jean's first draft of our floor plans, while talking eating spaces: informal, formal, island seating, or maybe a breakfast nook?
Our conversation sort of made me laugh. Because this wasn't the life I'd mapped out for myself. Not too long ago I lived in a friend's furnished attic. It was all I could afford, as, like most recent grads, I was strapped for cash. Then I married Matt and my surroundings shifted dramatically. Most of the time I feel lucky. But occasionally, slightly disoriented.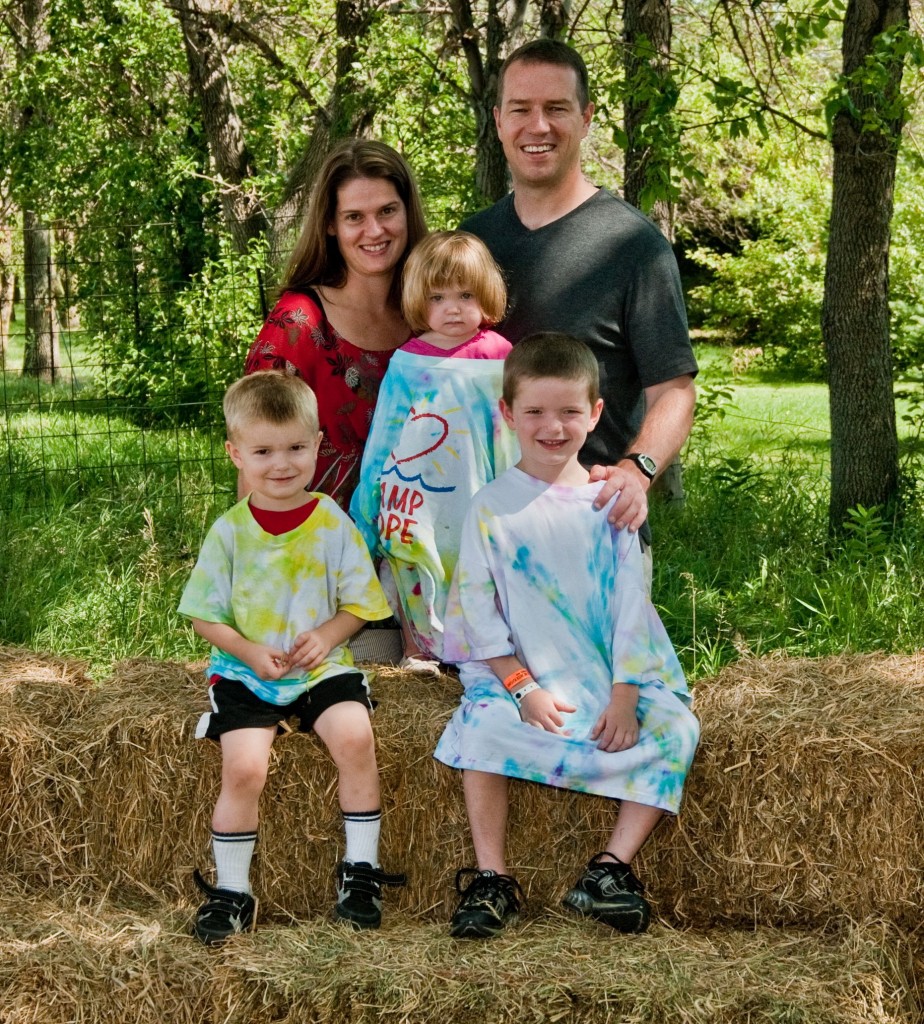 Island seating, we decided, was out. Because we've got it now, and too often I clean while our children eat. It's all about convenience.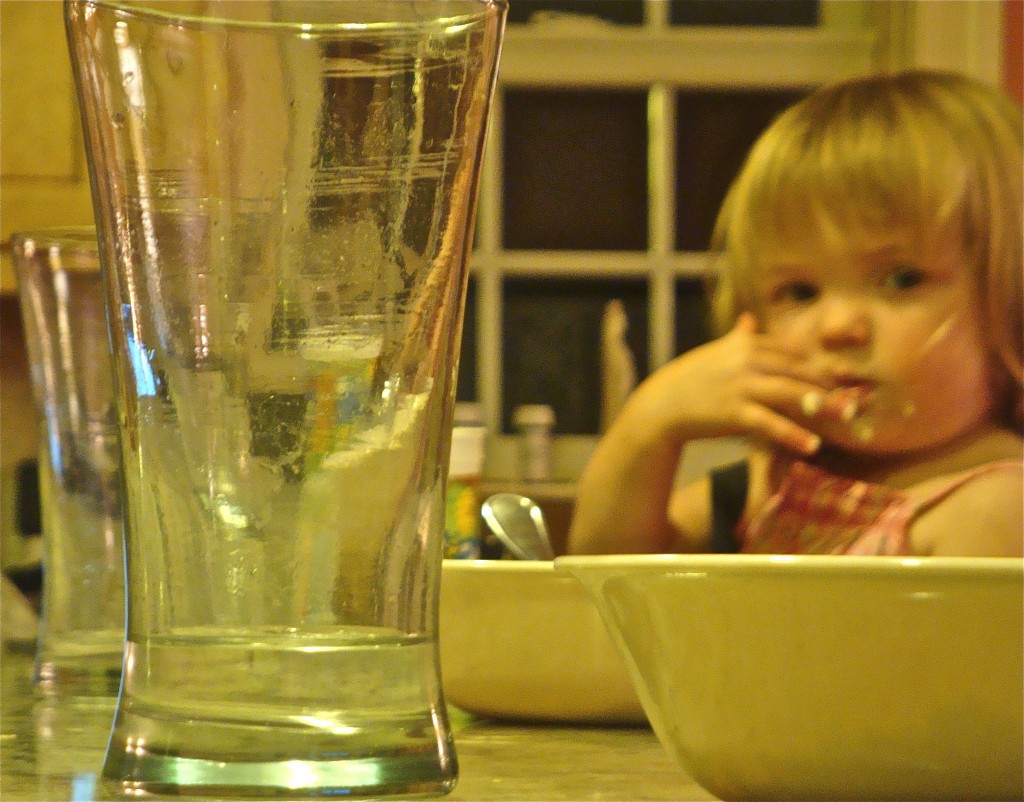 I want to celebrate food in our home. Good food. What it is, and how to make it.
A booth I like, especially Liz's, pictured below, which has a built in bench around it. According to her, it's the perfect way to contain kids. Which appeals to us, since ours usually end up under the table.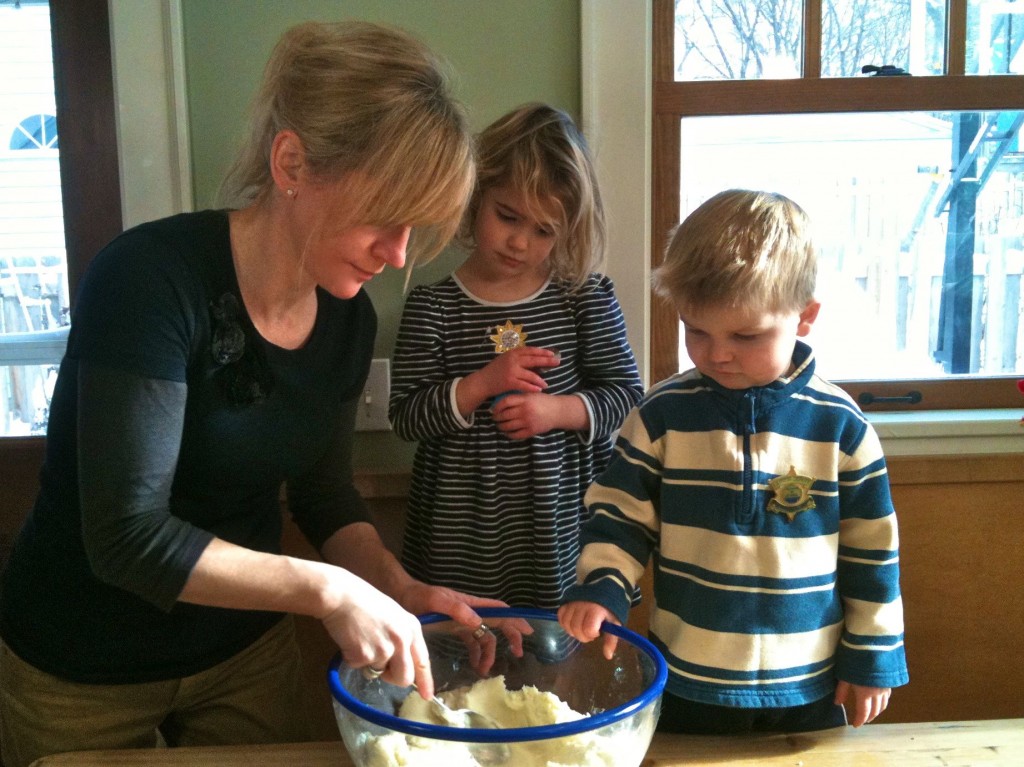 Some consider a formal dining room a waste of space: after all, how often does your family wander in there? But I love a good dinner party, far, far away from the kitchen, where I can't see the mess I've made. The pans I've burned. The flour the kids spilled on the floor. Especially on holidays, when you lengthen your table to hold family and friends.
But our home plans came back with more square footage than we'd like. And something must go. The key to a Not So Big House is not to have spaces that duplicate function.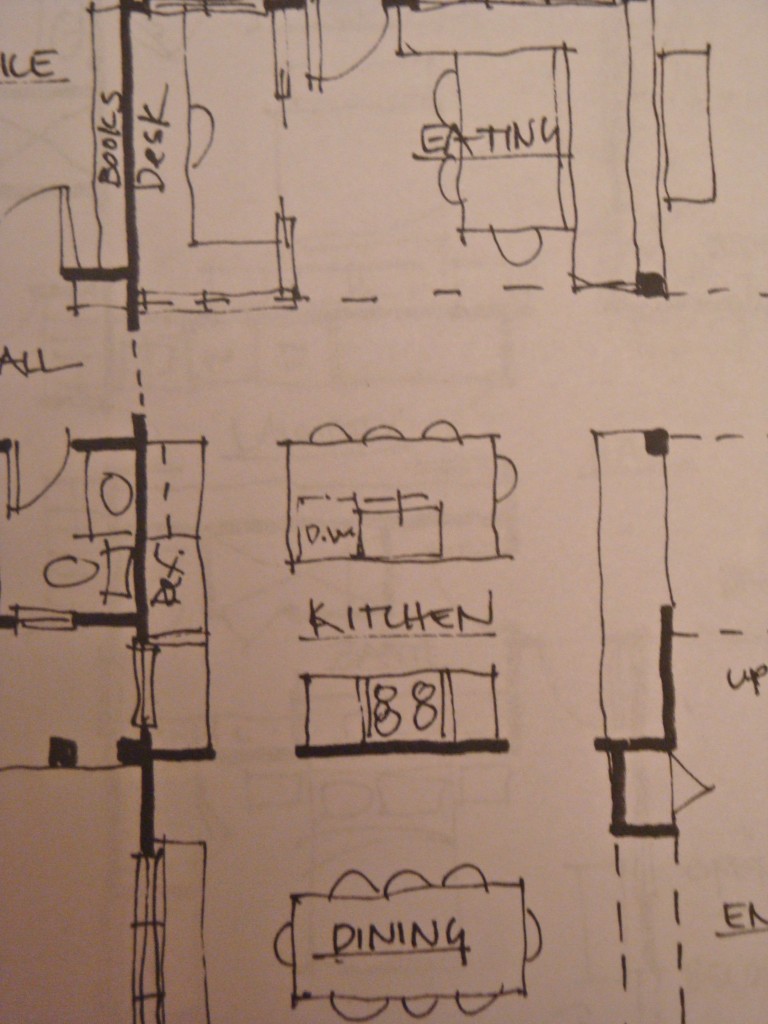 Would you cut a formal dining room?
PS: After much debate, Matt and I decided to set our home traditionally on the lot. He, I think, is too traditional to turn it, and I'm too much of a privacy freak to have windows that face our neighbors' home.
No related posts.
Related posts brought to you by Yet Another Related Posts Plugin.