The Happiness Project: Are you happy?
Before we left for the cabin, my friend Meg dropped off a book she'd been reading, The Happiness Project by Gretchen Rubin.
I'd wanted to read it ever since I read in New York Magazine that children don't make you happy. Which didn't surprise me. When it comes to relationships, we always say, "Nobody can make you happy but yourself," yet we put that expectation on our children and then act surprised when they alone don't fulfill us.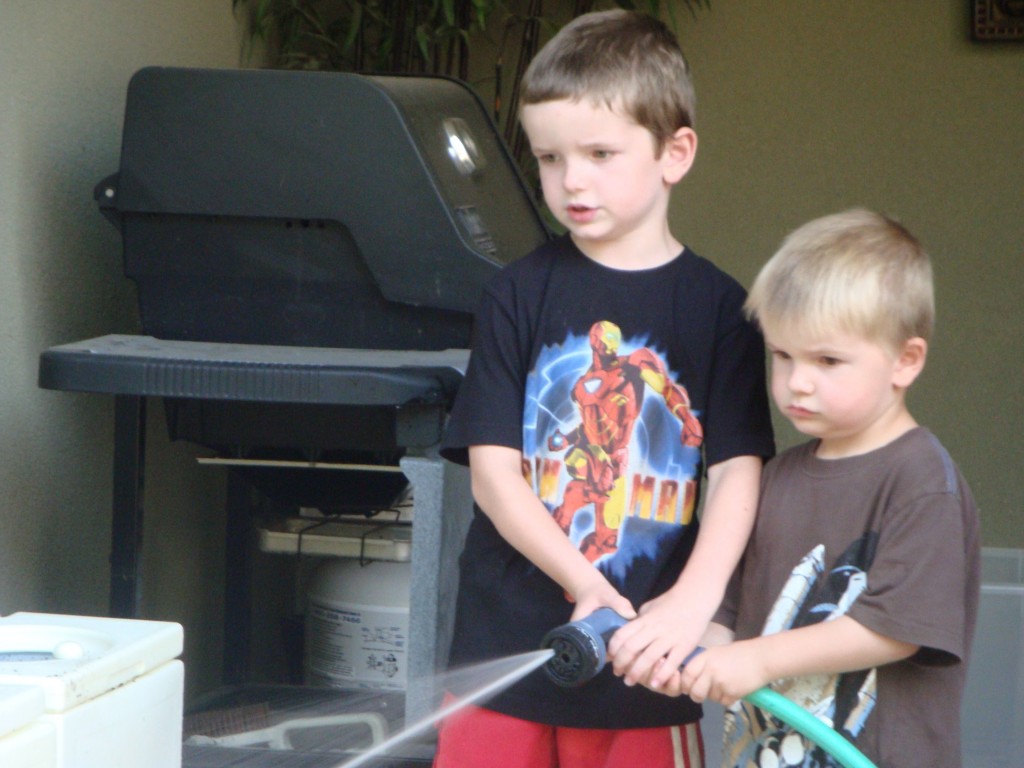 But they sure are cute.
I wanted to read her book to find out what did make you happy. Because like the author, I am happy – I've got a wonderful husband, three adorable children, and a dog to boot – but sometimes I feel I get lost in the busyness, when what I want to do is celebrate the joy my life brings me.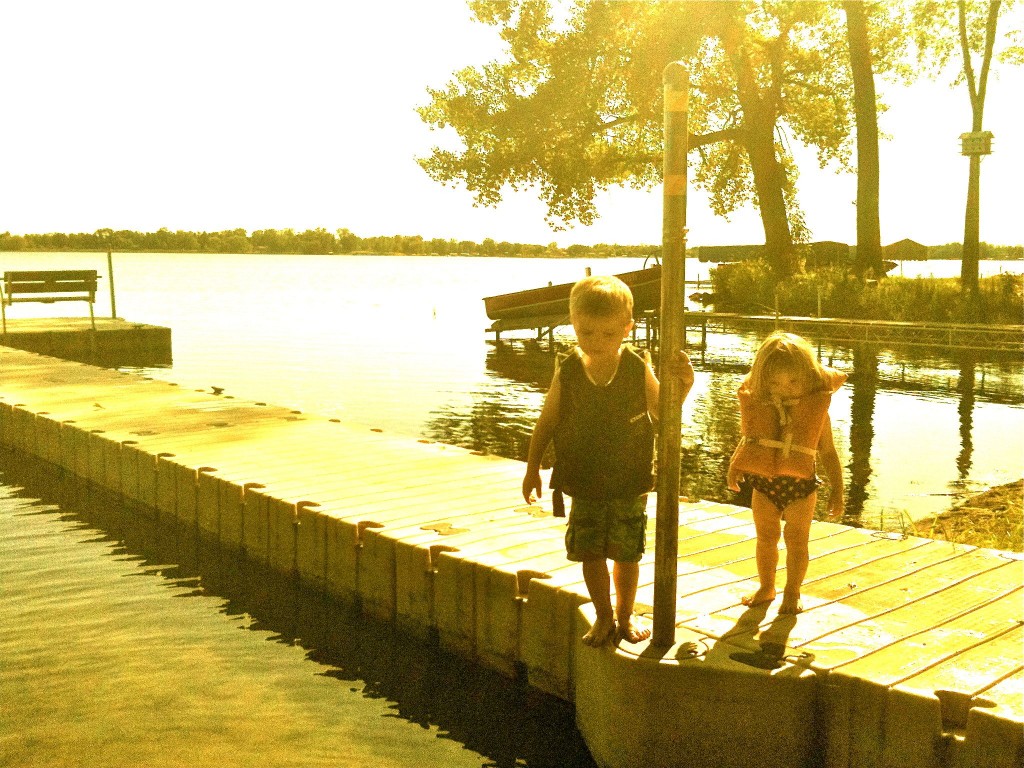 One of her insights into being happy in marriage is, "Don't Expect Praise or Appreciation."
I'd been self-righteously telling myself that I did certain chores or made certain efforts "for Jamie" or "for the team." Though this sounded generous, it led to a bad result, because I sulked when Jamie didn't appreciate my efforts. — Gretchen Rubin in The Happiness Project
During our vacation, our 1-and-a-half-year-old got sick. While Matt was off drafting his fantasy football team with his buddies, I cleaned up puke. When I finished wiping up the floor, while comforting our toddler on my hip, I couldn't help but think Matt owed me. Big time.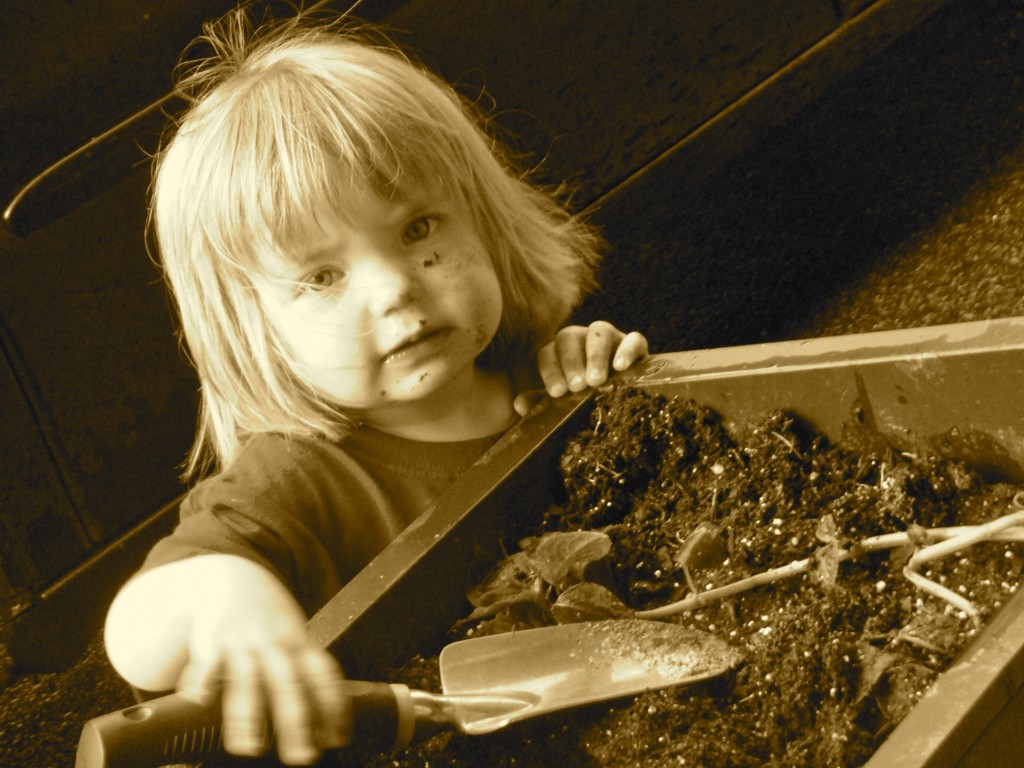 I felt myself simmering. Sulking. And I saw what Rubin was saying, how much resentment sours things. Because really that's what parenting is about, being present in the moment. And sometimes the moment you get sucks but you're there. You get to be there. And that, in itself, is reward enough for me.
No related posts.
Related posts brought to you by Yet Another Related Posts Plugin.