What places remind you of your family?
This weekend, we drove up to Fargo, North Dakota for Matt's family reunion. It's here on the flat plain that Matt feels most at home, surrounded by the comforts of his childhood: a wood burning store, framed photographs of his family, solid oak bedroom furniture sets, and a breakfast nook.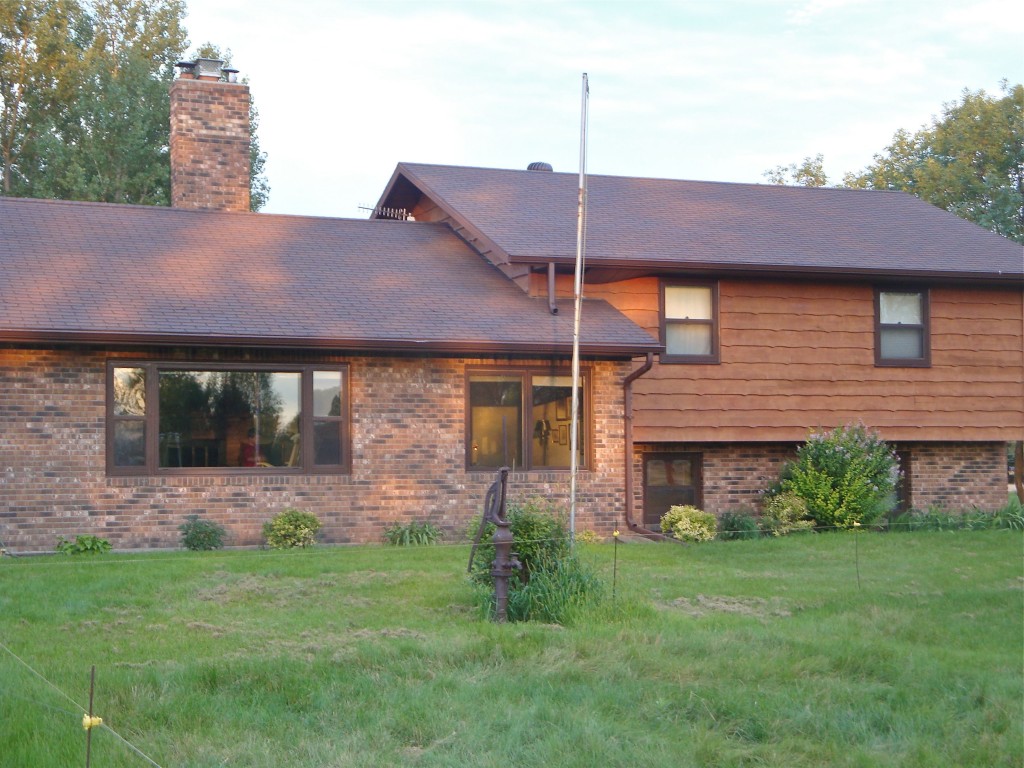 After dinner and lots of hugging, we walked around his parents' house, which they built in 1977, and took pictures. We'd like to include parts of our past when we build to reflect on our history. To make our home feel like our home.
Because homes are about places that feel inviting to you. As Sarah Susanka writes in The Not So Big House:
The idea that a house is composed of rooms for separate activities is fundamental to how it's been defined. But a room is an artificial construct, an attempt to put boundaries around space. The idea of the room can be replaced with the notion of places for various activities.
Or, in our case, memories. Like this breakfast nook, where Matt talked to his parents as he ate breakfast each morning before he left for school. For him it's a place where a family comes together before a busy day begins.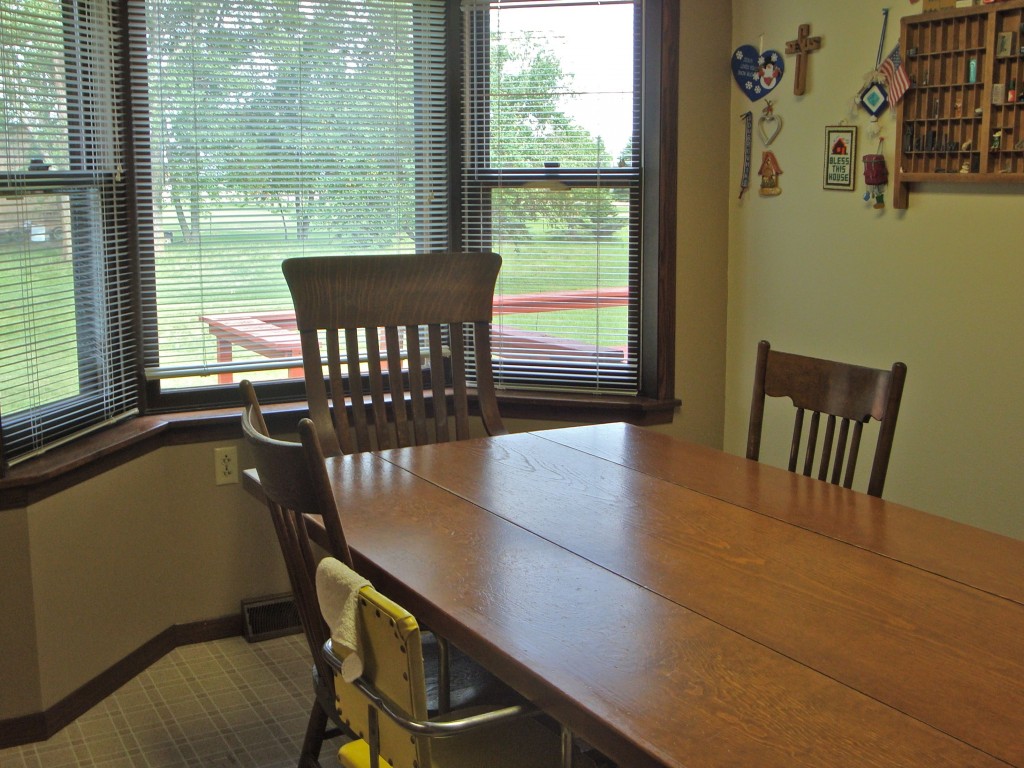 Or this wood burning stove that helped warm him during harsh winters while he gathered with his family. It's a place where you connect before you retire for the night.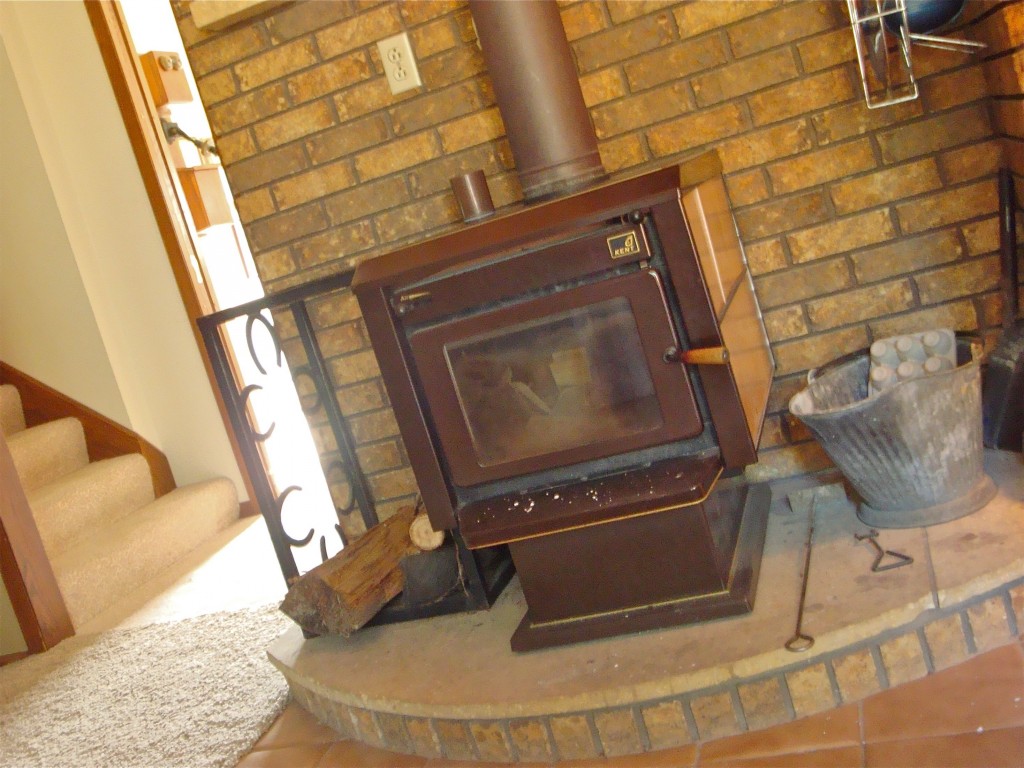 What places remind you of your family?
Link sponsored by CSN Stores, which has over 200+ sites and a selection of items for most homes and office goods.
No related posts.
Related posts brought to you by Yet Another Related Posts Plugin.