Do you have an Away Room?
While at the cabin, Matt and I sipped coffee on the deck while talking about our house plans.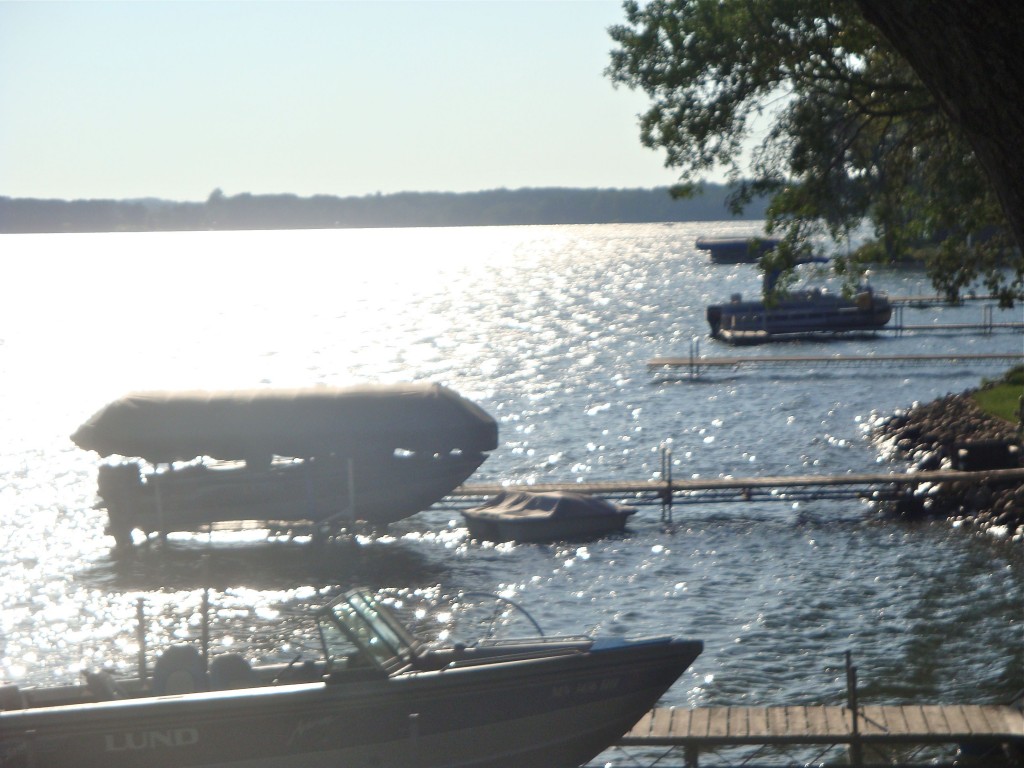 We decided not to give up a formal dining room. We like the coziness of sharing a meal in our home with friends, along with the feeling of formality a dining room brings.
So where else could we cut square footage? We turned our attention to our Away Room, which is separated from our main living space and closed off by French doors.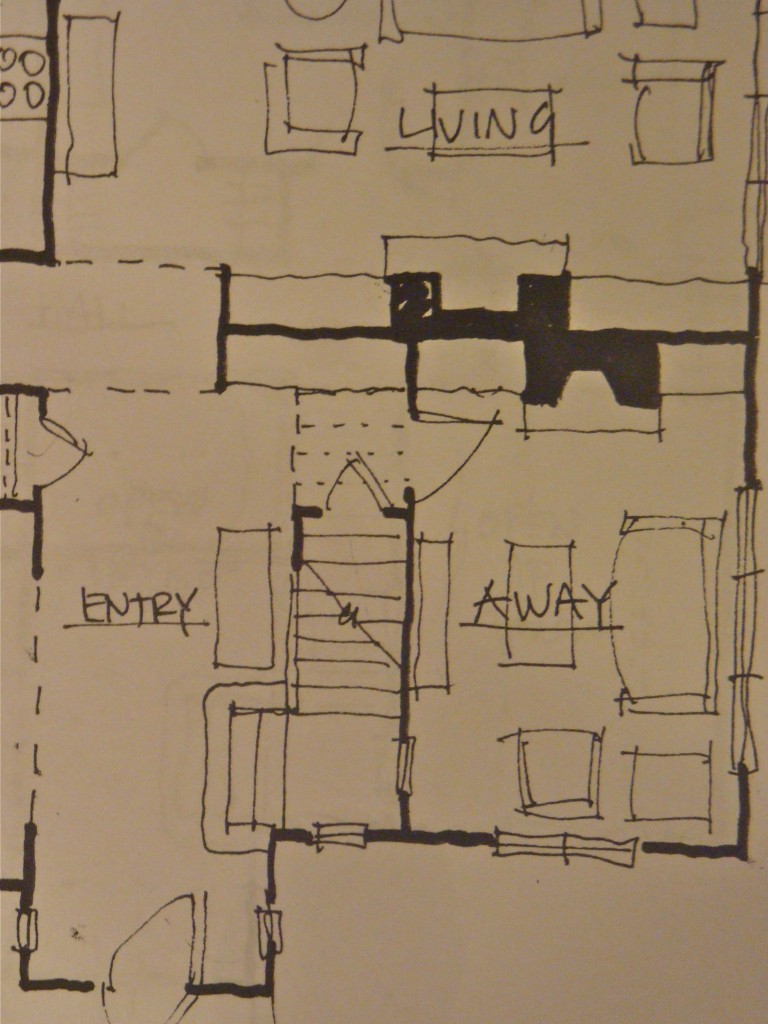 Sarah Susanka coined that term in her book, The Not So Big House.
"Because houses are filled with televisions, appliances, computers, and stereo equipment, they are filled with noise. In a more open floor plan, there needs to be a place that provides acoustical privacy."
I feel a little silly designing a room where we can, well, get away from our home. Because I've always seen homes as functional.
But this home we're building is about comfort. The ease in which we'll live in it. How it will suit our lifestyle. With three, maybe more, children, I would like a quiet place where Matt and I can connect.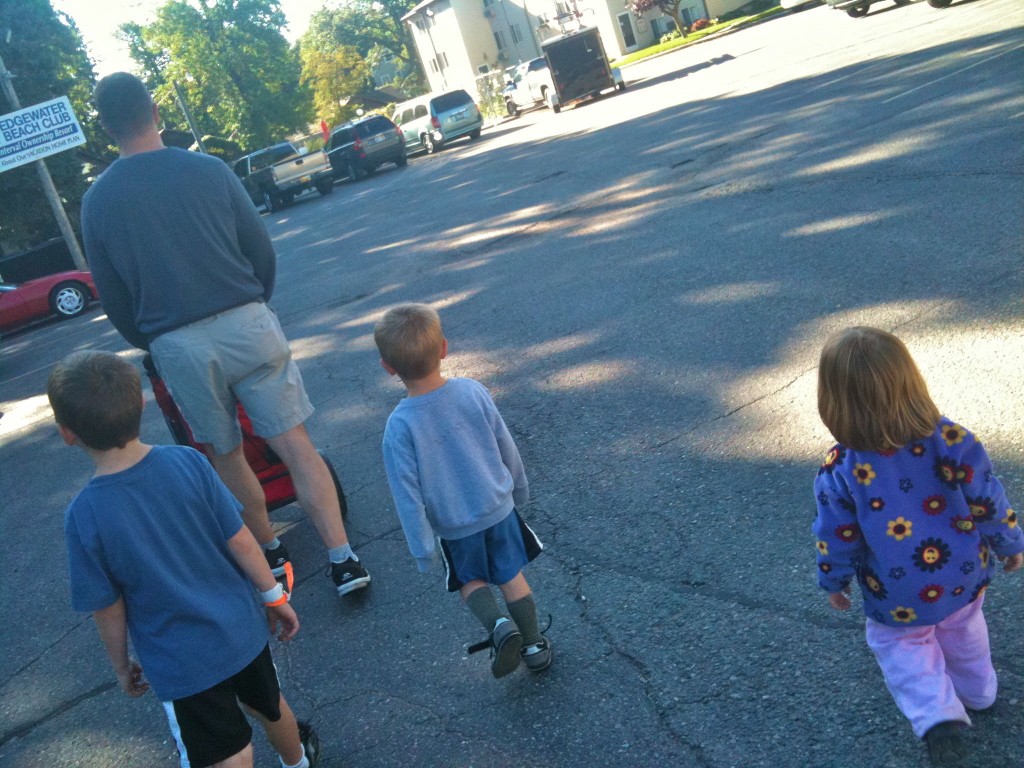 And because of its small dimensions, our Away Room will feel more like a cozy nook, bringing us closer together physically, as we look out on the quiet street below.
On a practical level, we can convert it into a main level bedroom should one of our parents need it, or if stairs challenge our bodies as we age.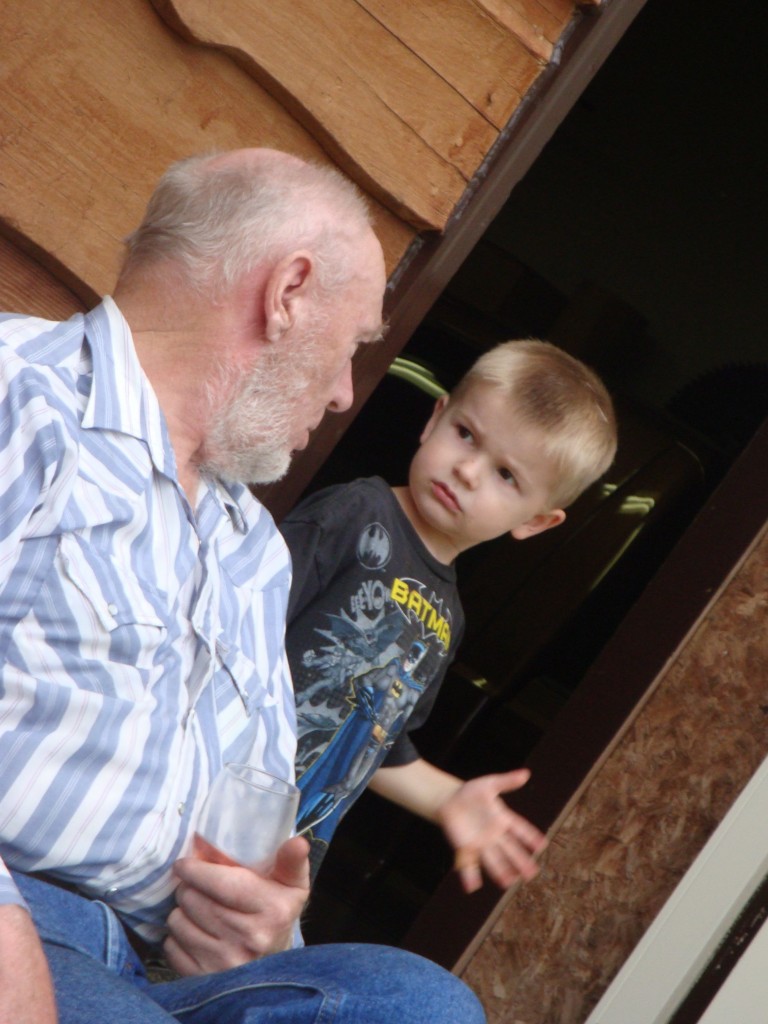 What do you think: Is an Away Room excessive? Where do you go to catch your breath?
No related posts.
Related posts brought to you by Yet Another Related Posts Plugin.