When are you happiest?
We walked down to our neighbor's home to feed the birds. She stared at my boys. "I blinked and they were gone," she said about her own.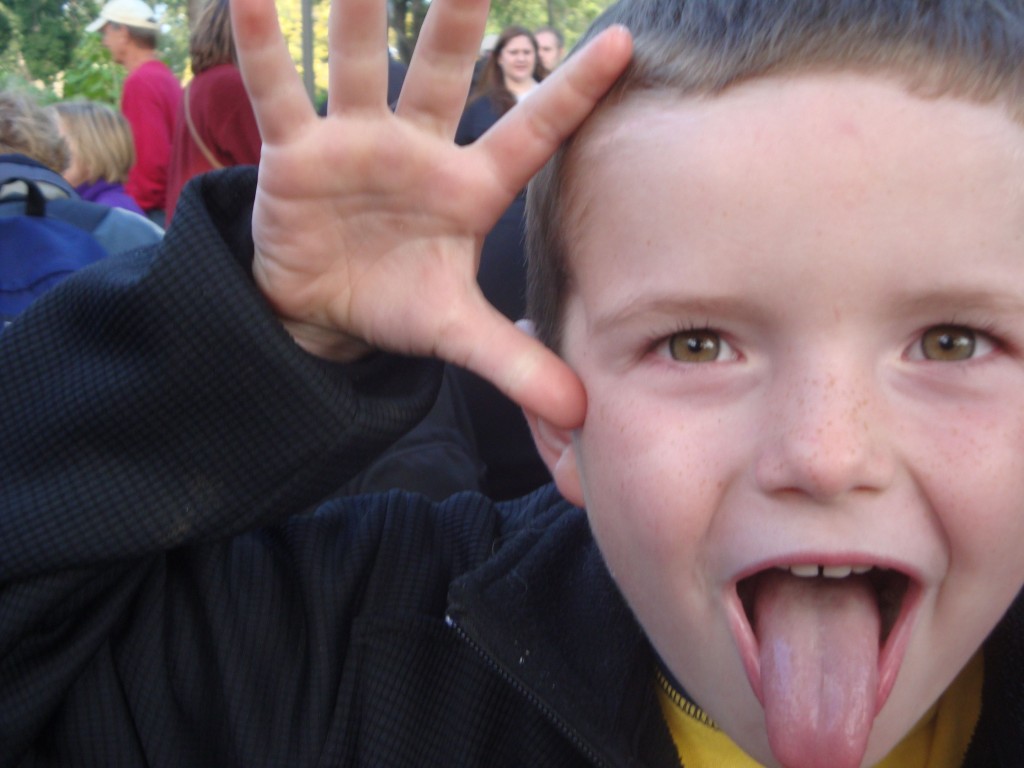 And we all say that, only hers were gone; both died of cancer.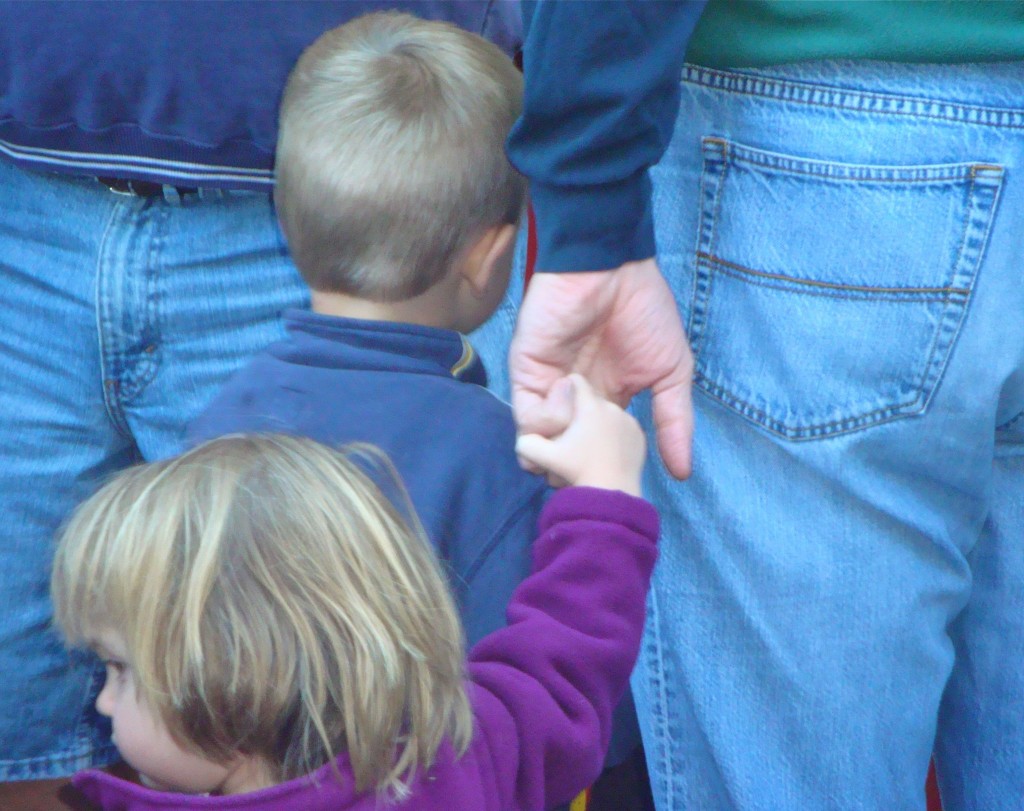 And I realized happiness isn't made up of goals; those just give us context for our life.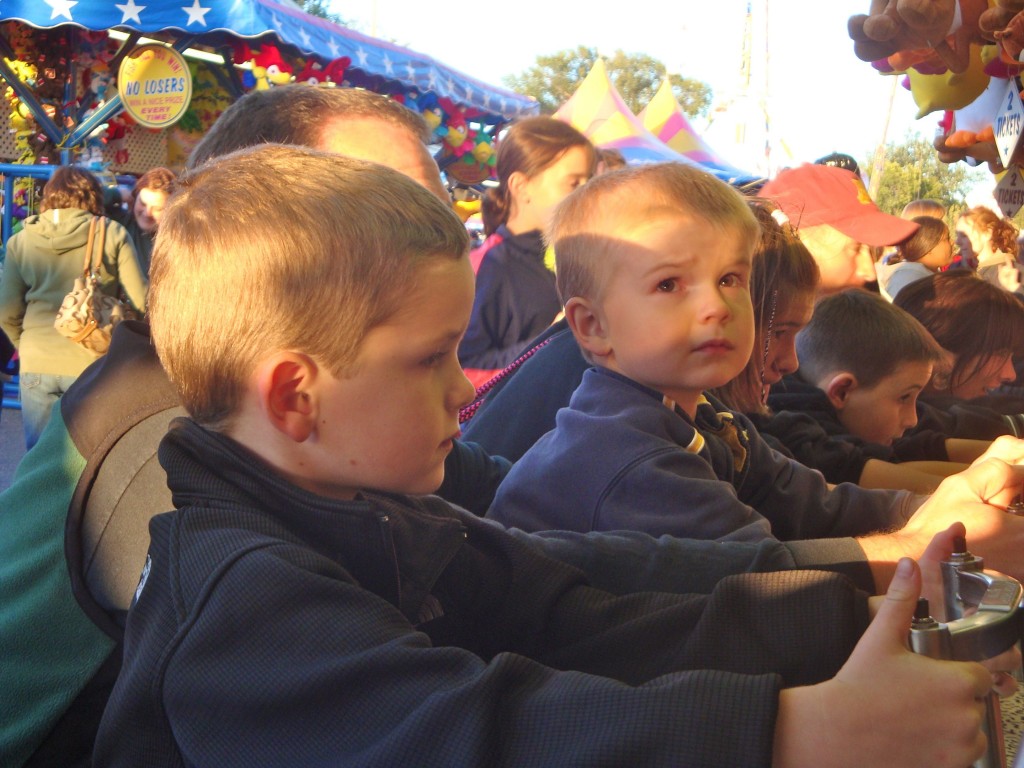 But staying engaged when you are happy. And trying to forget the rest.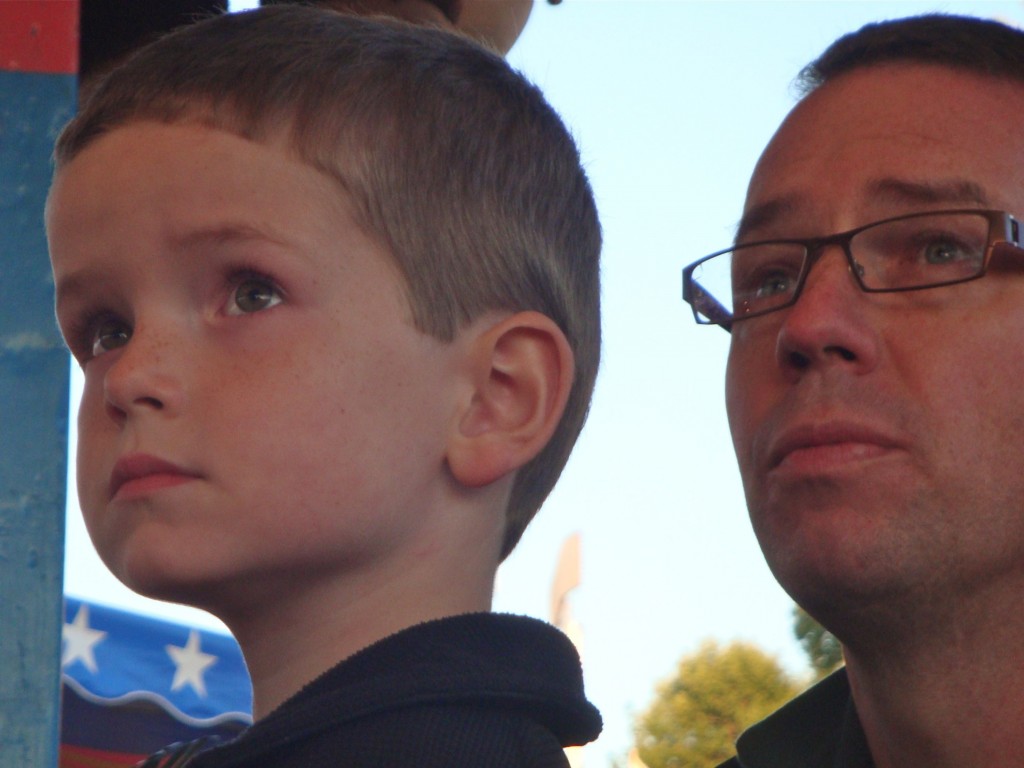 No related posts.
Related posts brought to you by Yet Another Related Posts Plugin.