About those goals…
On Monday I vowed to get in shape and finish my proposal. Matt was in Japan on a trade mission with governor Tim Pawlenty, yet somehow, at home alone with three, I thought I could change my life. Overnight.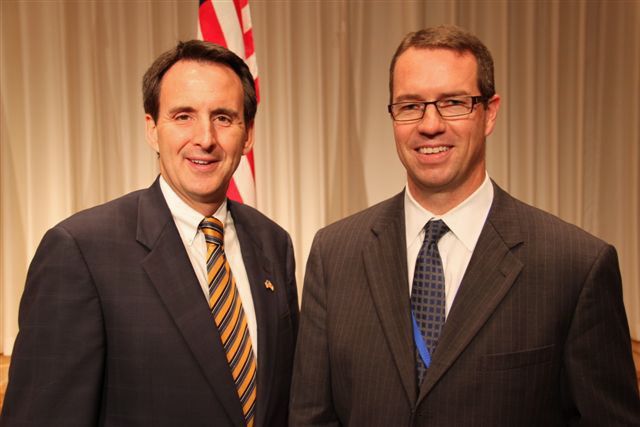 First, I experimented with raw food. Which caused me to break out in a rash. Now I'm temporarily on a steroid, prednisone, which has side affects like weight gain and facial hair. (But if you're interested in looking like a man, here's a great recipe for guacamole; add raw cashews to it and wrap with a lettuce leaf to satisfy those chips and dip cravings.)
Then our little girl got feverish. Messier symptoms followed. Her only comfort? Holding a wad of my hair. Guess how much writing I got done this week? (Hint: you're reading it.)
But I did make it to yoga. Once. And got called out twenty minutes in.
I thought I'd care more. But I don't. Because even when you think you're doing nothing, you are doing something. As that saying goes, "When you listen, you learn. When you talk, you hear what you already know." And our children have so much to share with us right now; their silence will set in soon enough.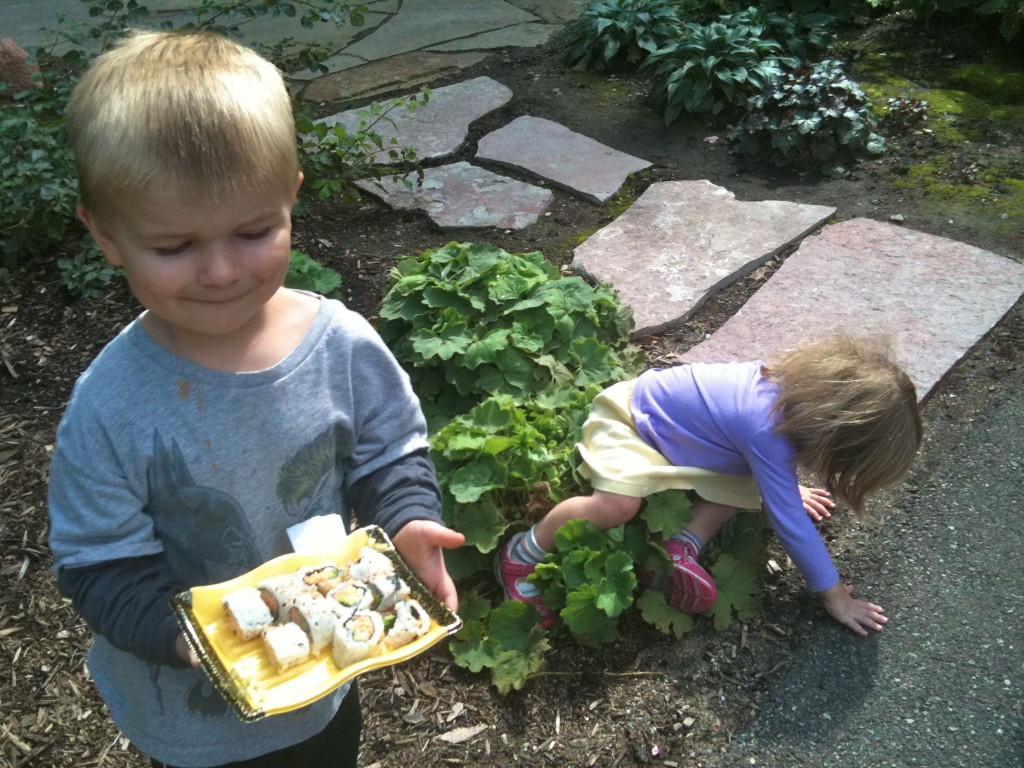 So here's my new resolution: six weeks to meet my goals starting Monday.
How do you reach your goals when you have children?
No related posts.
Related posts brought to you by Yet Another Related Posts Plugin.