How unplanned is unplanned?
I've got a friend who jokes that preparing food in my kitchen is like cooking during the Stone Age. Because while I've got your basic pots and pans, gifted to us at our wedding, I don't have much equipment, like food processors, dutch ovens* or juicers. I don't even have matching china. Or napkins for that matter. But I do have a nice set of forks.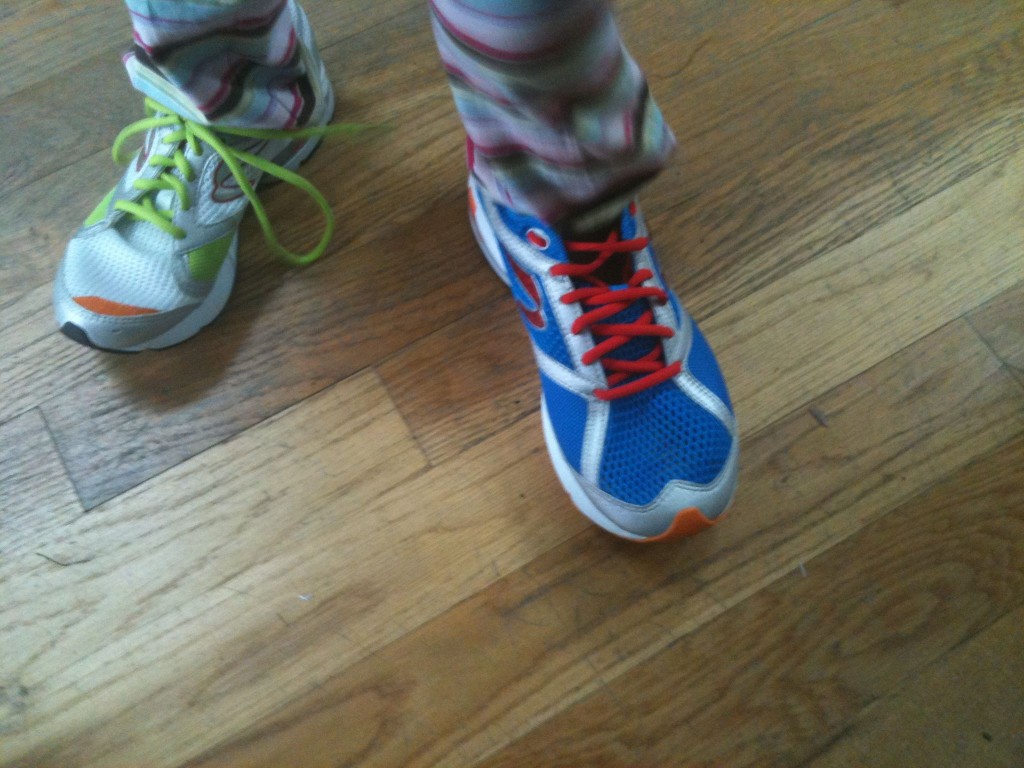 And usually I don't care but next Saturday night I'm cooking dinner for six. Eight if you count my husband and me. Because he put a meal prepared by Unplanned Cooking up for auction at a fundraising gala and an attorney won it. And now I'm asking myself, "How unplanned can it be?"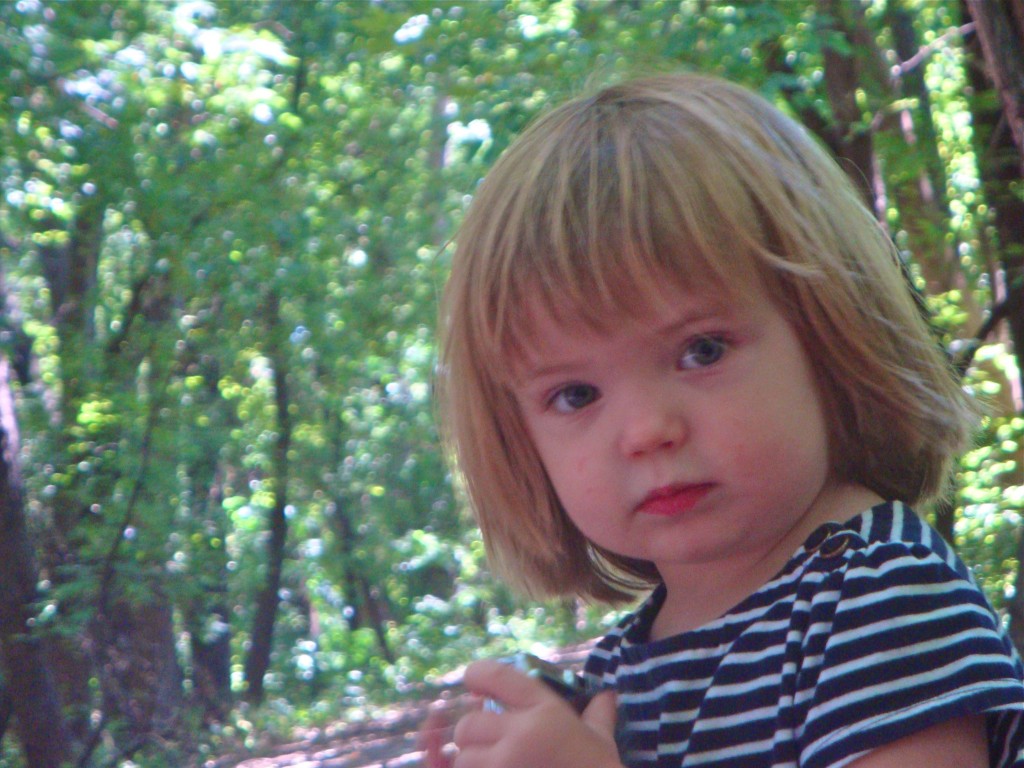 "Why, hello there. Let's see what I have in my fridge… lettuce, anyone?"
Breathe, Jennifer. Breathe. (I love that Matt has more confidence in me than I do.)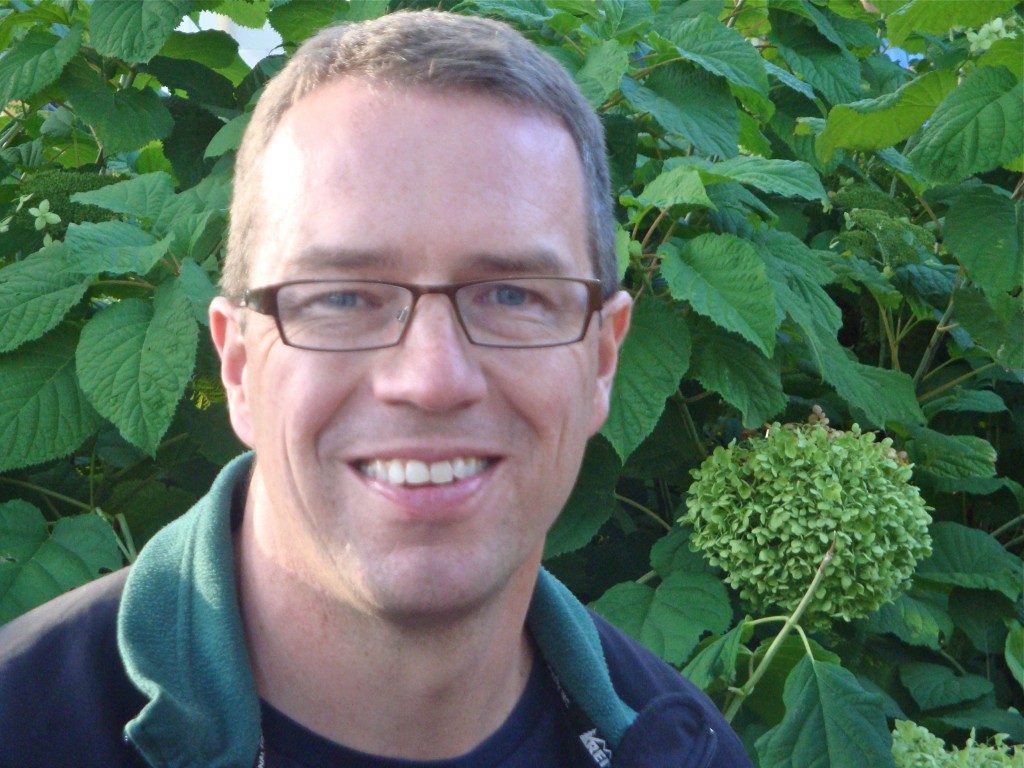 So this week and next, I'm testing out recipes, and taking cues from my friend The Naptime Chef. I'm preparing what I can ahead of time while our children rest and then, well, I'm throwing the Hail Mary pass. And pouring a lot of good wine.
Up first, a Rhubarb Compote adapted from Bon Appetit to serve over ice cream or streusel (or pancakes for our kids).
4 cups rhubarb cut in 1 inch pieces
2 cups strawberries
1 lemon, juiced
1 vanilla bean, halved and scraped
1 1/4 cups sugar
1/3 cup water
Directions
Combine all ingredients in a medium saucepan and bring to a boil. Cook at a lower temperature until rhubarb has softened. Occasionally stir. Remove from the heat and transfer to a bowl to cool. Stores in refrigerator for up to two days.
*Keyword sponsored by CSN Stores.
No related posts.
Related posts brought to you by Yet Another Related Posts Plugin.