How To Clean Out Your Closet
On Saturday night, Matt and I were invited to an end-of-summer soiree on Lake Calhoun. For a week prior, I was in a tizzy. Because nothing in my closet seemed to fit. Or be in style. That's what happens when you're pregnant on and off for six years straight.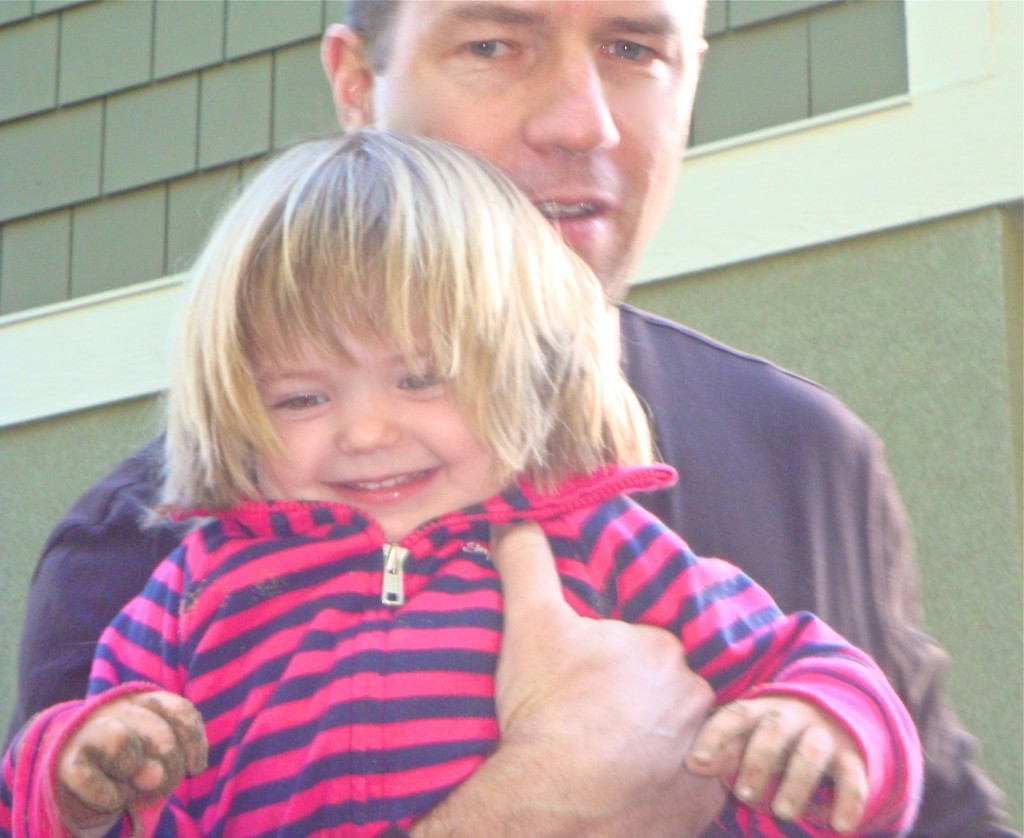 I've been hesitant to buy new clothes as I'm in that in between stage: still losing weight, and still planning on having another baby. But how you feel on the outside impacts how you feel on the inside. And it's hard to feel confident at a party when you're sucking in your stomach. Fortunately my friends Jilene and Meg found me a silver dress at Arafina that held my gut in for me.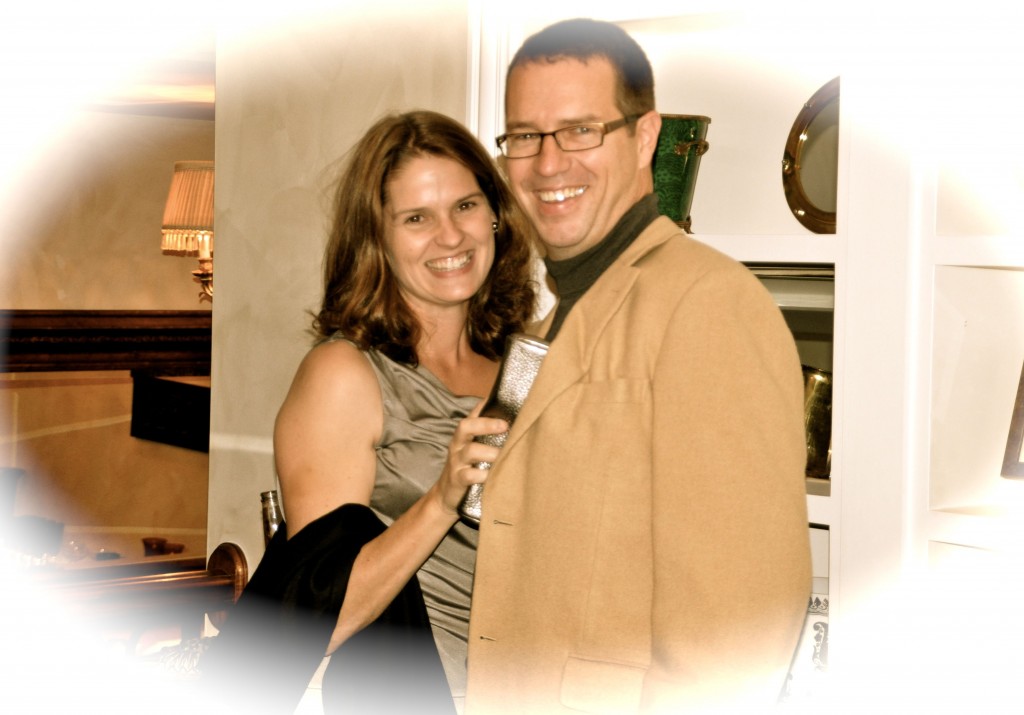 It got me thinking: why shouldn't I update my wardrobe with a few pieces so I feel good now? Too often I shop haphazardly and end up with pieces that don't work together. Or clothes that don't fit right.
And so I'm excited to partner with wardrobe stylist Jilene Framke of Be Put Together to bring you this video series. She'll teach us how to update our closets to find clothes that flatter.
First up: How to Clean Out Your Closet
What style questions should Jilene address in future videos?
Do you need your wardrobe styled? Contact Jilene at Be Put Together by calling 952-992-0411 or beputtogether@comcast.net.
No related posts.
Related posts brought to you by Yet Another Related Posts Plugin.