How to carve a pumpkin
We went from shorts last week to shivering this week. Temperatures are dropping just in time for Halloween. On Sunday, we bought our pumpkins at Sunnyside Gardens, which we'll carve later this week…
…and then we trick-or-treated in costume along a trail at ZooBoo, a fundraiser for Como Park Zoo and Conservatory*.
Our 1 1/2-year-old was a bit confused by it all, but knew that if her brothers were getting trick-or-treating bags, she needed one too. And once a costumed character dropped candy in it, she wasn't about to let it out of her sight.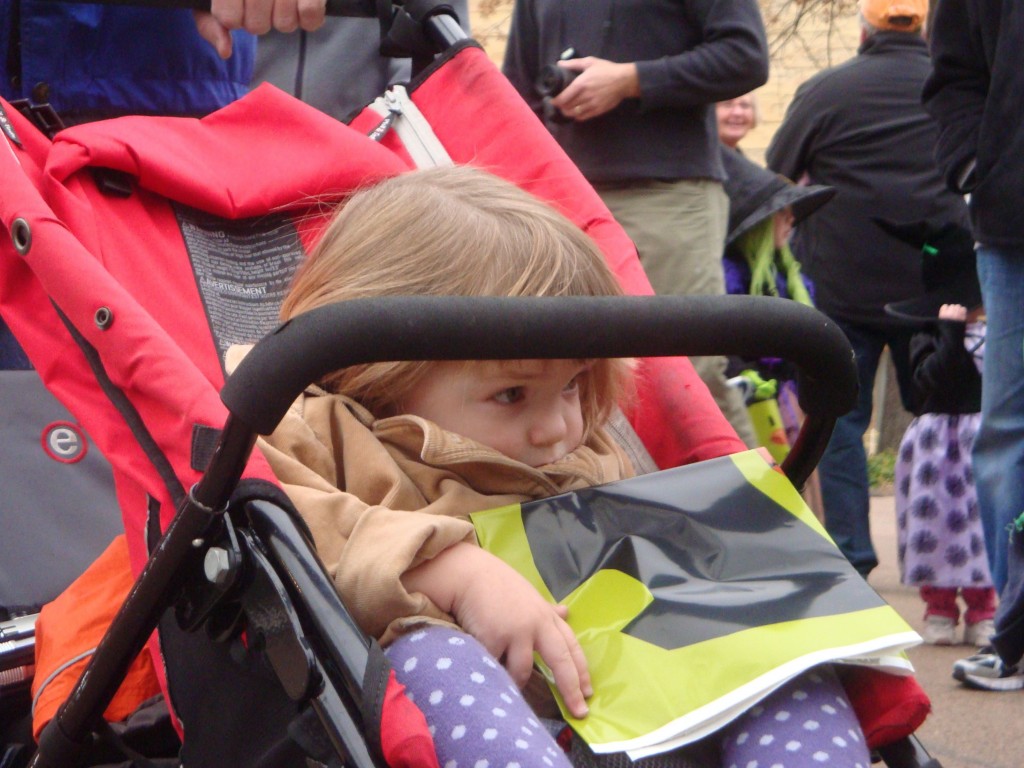 While our 3 1/2-year-old quickly figured out how to work the system, pausing momentarily to watch a polar bear paddle on its back.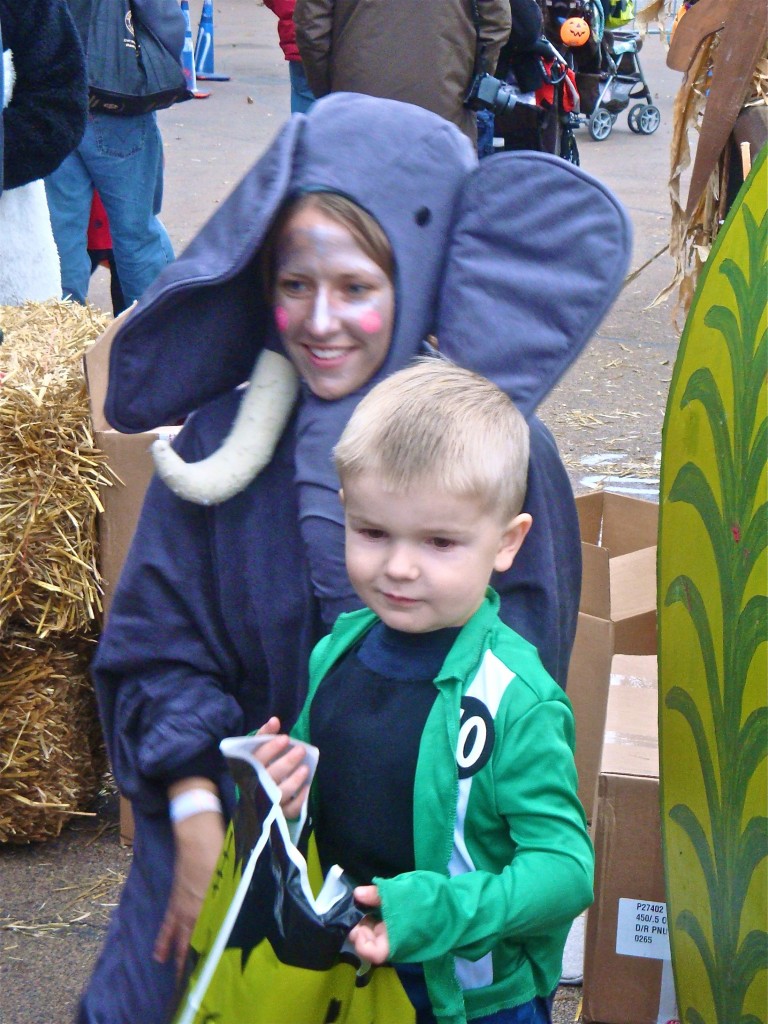 Our 5 1/2-year-old battled Darth Vader with his light saber. And then wanted to know why his costume didn't light up.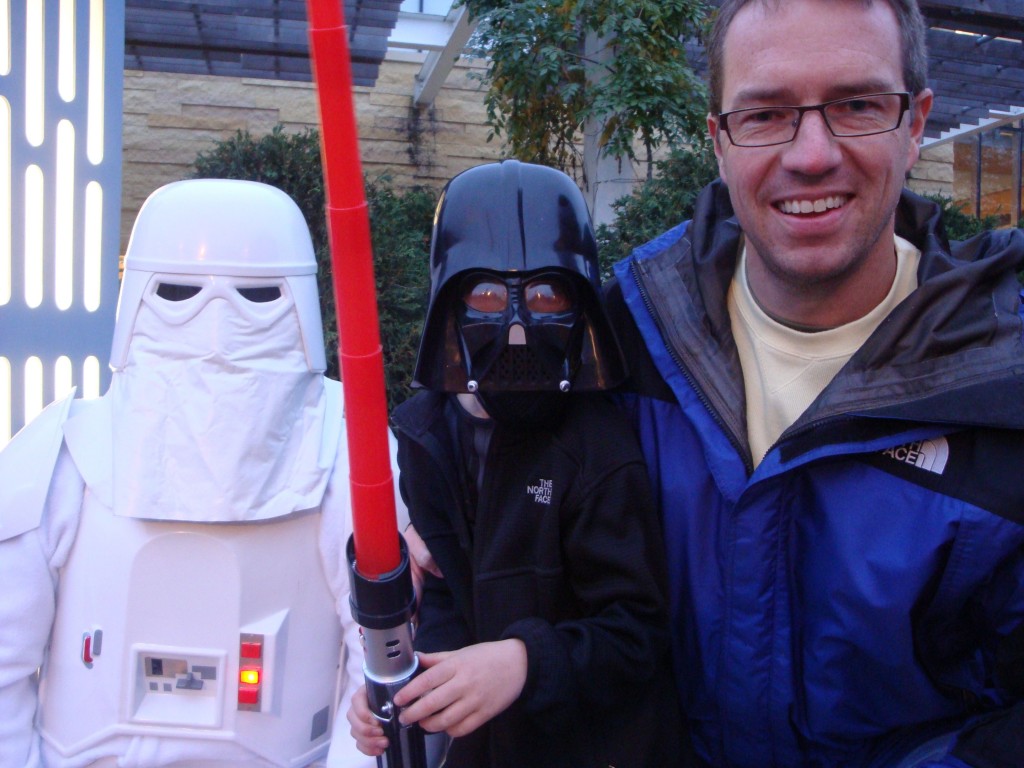 And then we called it a night. Well, Matt + I did. We're still waiting for our kids to come down from their sugar high.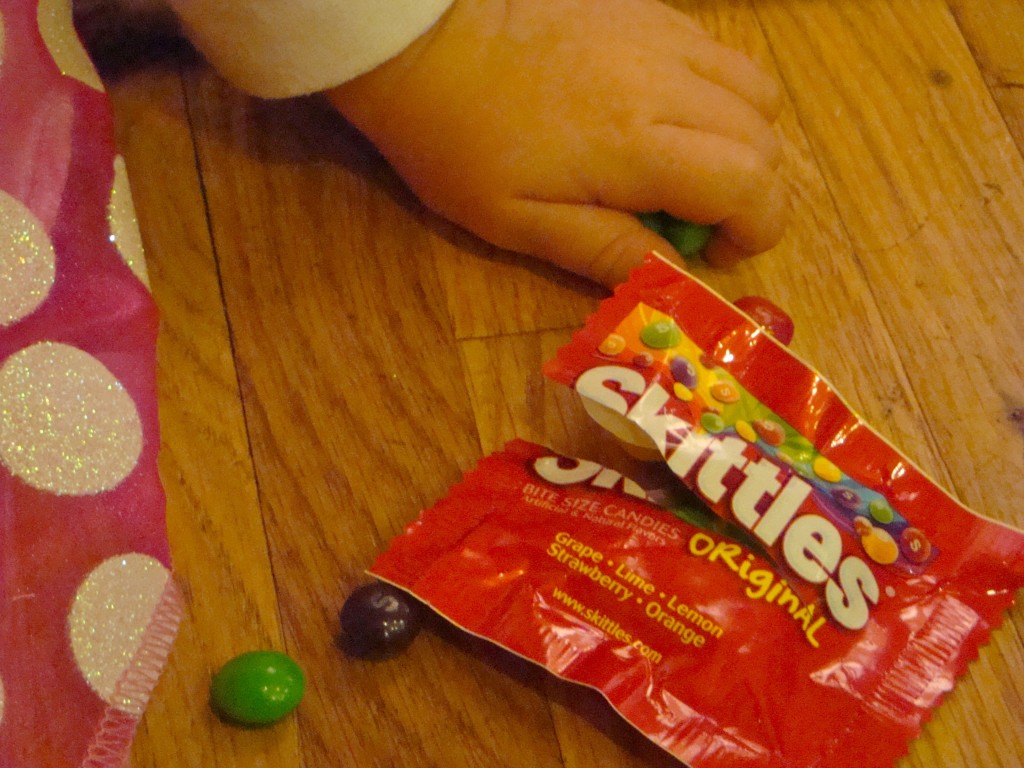 FTC Disclosure: We received complimentary tickets to ZooBoo, courtesy of Como Park. ZooBoo 2010 will take place from 4:30-7:30pm on October 16, 17, 22, 23, and 24.
No related posts.
Related posts brought to you by Yet Another Related Posts Plugin.