Wine pairings for our dinner party
Yesterday I stopped in at France 44 to pick up wine for our dinner party on Saturday night. I love their service. And I'm willing to pay more for it. Because I can either bargain shop and make spendy mistakes, or rely on the experts to push our guests beyond the basic rules of reds and whites.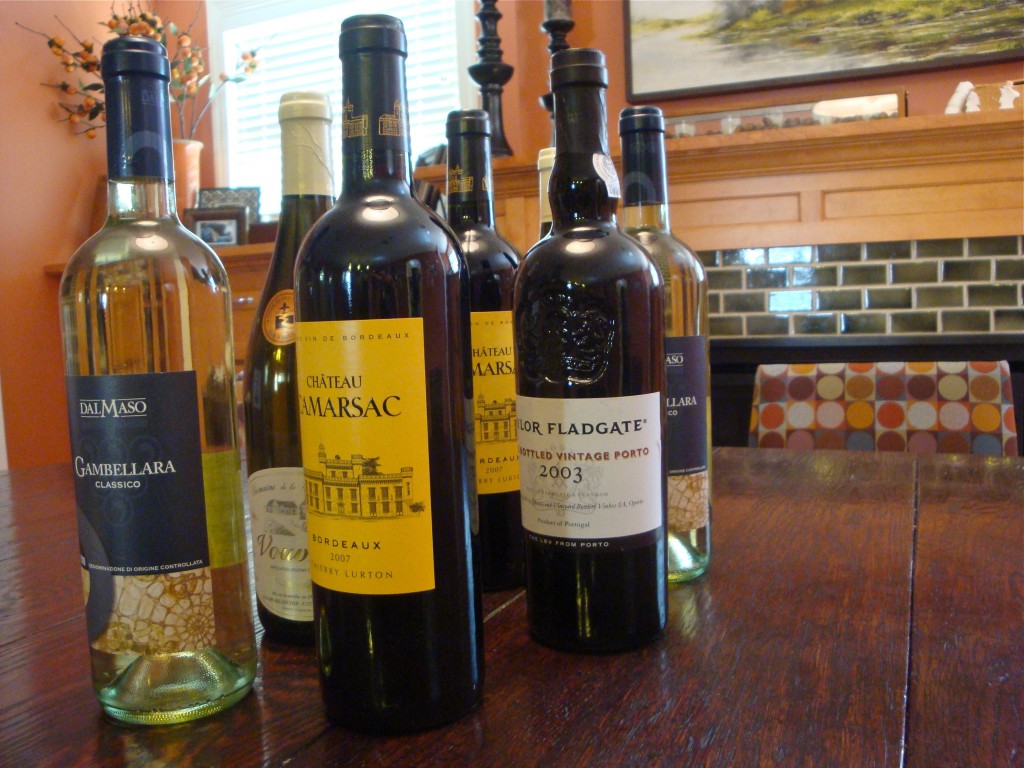 Here is what Rick Anderson paired with each course:
First Course
Sweet Pear and Gorgonzola Salad
Pairing: 2006 Domaine de la Racauderie Vouvray
Second Course
Seafood Chowder
Pairing: 2009 Dal Maso Gambellara Classico
Third Course
Beef Strudel with Carrot Souffle
Pairing: 2007 Grand Vin de Bordeaux Chateau Camarsac Bordeaux
Dessert
Chocolate pastries – from a bakery
Pairing: 2003 Taylor Fladgate Late Bottled Vintage Porto
Today I'm making the beef for the strudel; I'll freeze it until Friday and then let it thaw in the refrigerator overnight.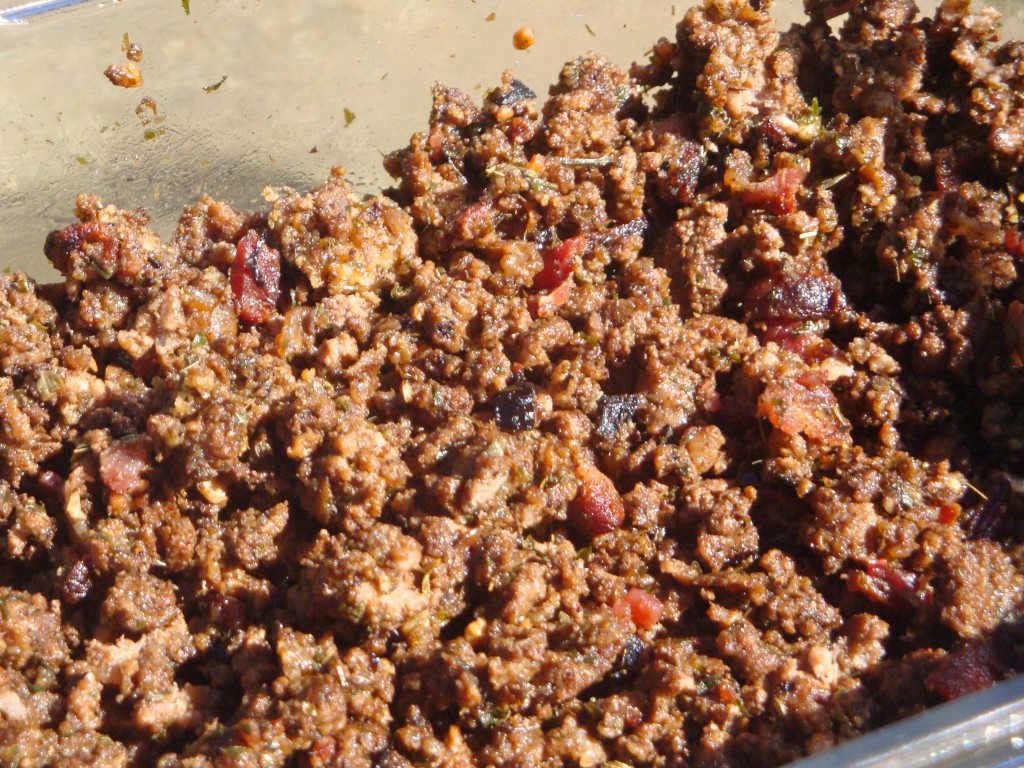 The strudel itself can sit in the refrigerator for up to 12 hours before baking. Which means no prep work while we're putting our children in their pajamas.
Beef Strudel, adapted from Williams-Sonoma Casual Entertaining:
1/2 cup unsalted butter melted
1 large yellow onion, finely chopped
1 teaspoon minced garlic
3 tablespoons chooped fresh parsley
3 tablespoons chopped fresh dill
1 teaspoon dried oregano
1 teaspoon ground cinnamon
1/2 teaspoon ground allspice or nutmeg
1 lb ground beef
1/4 lb bacon
1 egg
1/4 cup fine dried bread crumbs
salt and pepper to taste
12 sheets filo pastry
Directions:
Fry bacon in a pan. When crispy, remove and set on a paper towel to drain. Saute onions for 8 – 10 minutes in bacon fat. Then add garlic, parsley, dill, oregano, cinnamon, allspice and beef. Cook until beef is no longer pink, about 10 minutes. Cool in a bowl.
Chop bacon into fine pieces and add to bowl. Pour in egg and bread crumbs. Season with salt and pepper. Let cool.
Day of:
Use your beef to make a strudel roll. It can rest in your refrigerator for up to 12 hours before baking.
Bake until golden on a buttered baking sheet at 350 for about 40 minutes. Slice and serve hot with a dollop of sour cream.
This post is a part of Real Food Wednesday.
No related posts.
Related posts brought to you by Yet Another Related Posts Plugin.